Maggie Gyllenhaal on the Power of Attraction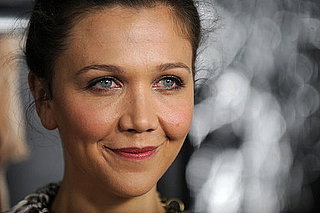 In Maggie Gyllenhaal's new movie, Crazy Heart, she plays a journalist who falls in love with a down-on-his-luck country singer while she's writing a story about him. She recently had this to say about allowing attraction to put emotion over intellect.




"Anyone who says they don't understand not thinking to have something that you want is lying to you. It's not an admirable quality, it's not something I hope will stick with me for a lot of my life. But I do think of myself as a thoughtful person, and I have definitely thought, what was I thinking? How did I let this happen?"
Has attraction ever got the best of you? If no, are you sure you're not lying?