Major Books That Weren't Bestsellers
30 Major Books That Weren't Bestsellers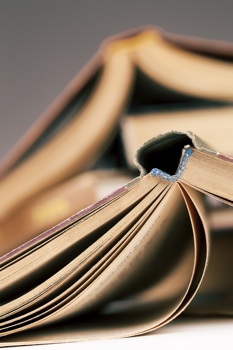 What books sell well and what books go on to be important are far from the same thing. A history PhD student at the University of California, Berkeley, proved this point by compiling the bestselling books of the 20th century. He then called out those that are critically acclaimed and historically important, determined with help from the Modern Library and The American Intellectual Tradition, and very few titles made both lists.
One comparison of the two lists and it becomes very clear that some of the most famous, beloved, and respected books were not popular in their day. Here are 30 books that found fame late in life.
Read the rest below.