Marc Jacobs Gets Hair Transplant
Male Hair Transplants: For or Against?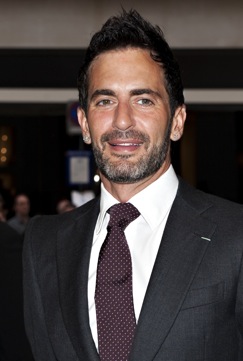 Marc Jacobs had lots to say at the opening of Louis Vuitton's London store last night, including the fact that no, he's not married. But the designer's confession that he recently added something to his head really caught my attention. He explained: "I've just had a hair transplant. I was starting to thin on top, see."
Anyone who's seen an infomercial for hair plugs, transplants, or magical shampoo must admit that more hair often takes years off of a balding man's appearance (so long as it's not obviously fake). But the toupee or its more subtle ancestors have never been sexy. Maybe Marc's adoption of this anti-balding solution will change the image.
If your guy started to go bald, would you support a hair transplant?