Marriage Study Finds More Never-Married People
Are Never-Marrieds the New Newlyweds?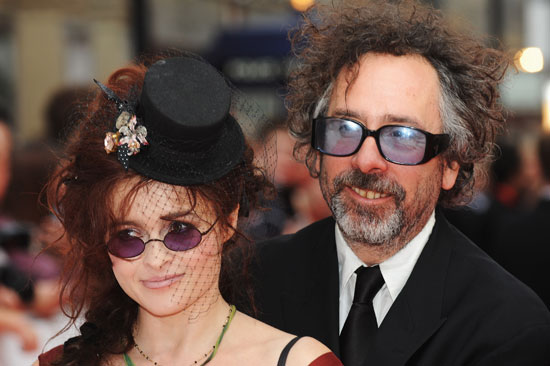 With wedding season in full bloom, and bridal blogs chock-full of nuptials every day, you'd think more people than ever would be tying the knot, but it's actually not the case. According to a report that used 2009 US census data, 30 percent of Americans have never married, the highest percentage in 60 years. It also found that in the 25-to-29-year-old bracket, the number of "never-marrieds" went from 27 percent in 1986 to 47 percent in 2009. So apparently Cameron Diaz isn't the only one choosing to forgo getting hitched.
The researchers attribute these findings to couples marrying later in life and more unmarried couples living together. And we've seen stats that support these modern relationship realities in other studies. But I'm still a bit surprised by these numbers; in my circle of friends and at our female-dominated Sugar offices I'm surrounded by married and engaged gals — not to mention the wedding industry is booming. Maybe I'm just in a bride-to-be bubble; what's your take?