Married and In Love With Someone Else
Who Do You Love (Secretly)?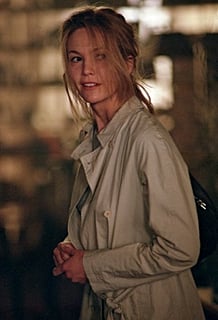 It's normal to have a crush, whether it's on a celebrity or a commoner. But how many people would say they're in love with someone other than their partners? One in five.
OnePoll.com talked to 3,000 adults, a sizable sample by most study's standards, who were married or cohabitating. And 20 percent confessed to loving another, despite being in a "loving relationship." We should all expect to encounter this 20 percent at some point, says a OnePoll spokesperson, either because we're in love with someone else or our partners are. It's not enough to expect crushes won't escalate, so we should be prepared. How? That's another study.
What crushes turned to love for you?