Masturbation Nicknames
"Finding Nemo": Ridiculous Nicknames For Self-Love
We're happy to present this excerpt from one of our favorite sites, YourTango. Today we have hilarious masturbation euphemisms and when you should use them.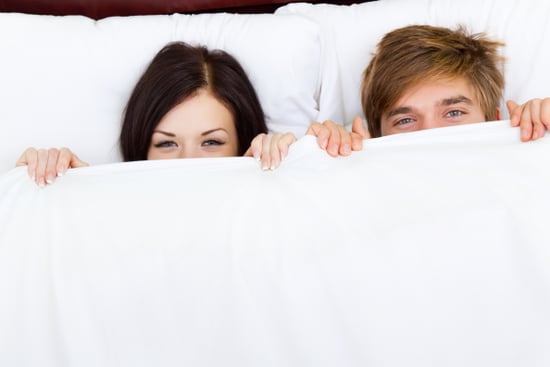 Thanks to a highly addictive Reddit post on masturbation euphemisms, there's really no shortage of ways to talk about your party of one. To help you pick the one that's best for you, we classified these wacky code phrases so you'll know who they're for and when to use them.
For the times you want to be creative, hide something from others, or even freak someone out, here's your list of yearbook-style superlatives of masturbation nicknames.
1. Most Likely to Succeed: Shaking Hands With the President
Leave it to overachievers to make masturbation political.
When to use it: Texts, whispers.
2. Most Likely to Show Up on MTV's Spring Break: Slapping the Ham
Think of it as something Will Ferrell would say à la Old School, Wedding Crashers, or anything, really.
When to use it: Around a bunch of immature guys.
3. Most Athletic: Taking My Talents to South Beach
LeBron James's famous line gets an unexpected spin.
When to use it: Facebook status — "likes" guaranteed.
4. Worst Case of Senioritis: Being a Productive Member of Society
Perfect for the laziest of folks. Also known as eating, breathing, sleeping.
When to use it: Anytime, anywhere.
5. Most Dramatic: Waking the Dragon
When you're intense about everything, self-pleasure is no exception.
When to use it: When you're trying to freak someone out.
For five more silly euphemisms, head to YourTango: The 10 Most Ridiculous Nicknames For Self-Love.
Check out these other great stories from YourTango: