Matthew Bomer in White Collar
Who's Your Favorite Under-the-Radar Eye Candy?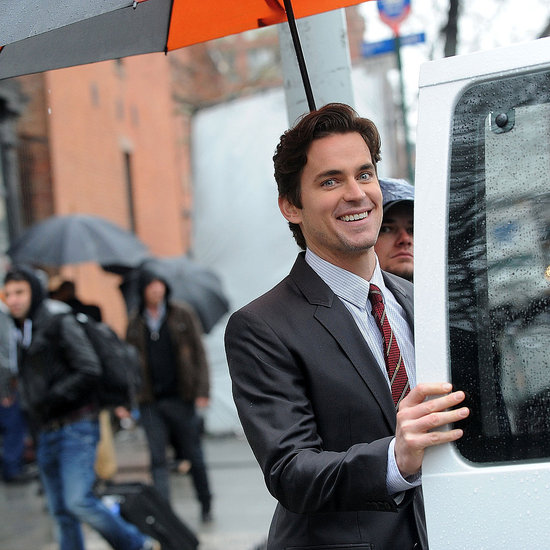 One of my favorite shows is White Collar, and I'm so ecstatic for its season three premiere today thanks in large part to its uber-hot star Matthew Bomer. You may not have heard of this underrated USA series, but fellow fans know Bomer's good looks are drool-worthy, whether he's dressed to the nines on the show or sporting glasses and a hoodie off the set. While the usual suspects like Brad Pitt, Robert Pattinson, and Johnny Depp are all fine and dandy leading men, there are plenty of other fellas in the Hollywood sea. Take, for instance, Michael Fassbender, whom I recently discovered in the latest X-Men flick, and diamond-in-the-rough Bradley Cooper, who wowed us with his fluent French.
It's celeb crush show and tell! Who's your favorite handsome hidden gem? And what makes him sexy?