Medicare Might Cover STD Tests For Elderly
Free STD Tests Might Be Coming For Grandma and Grandpa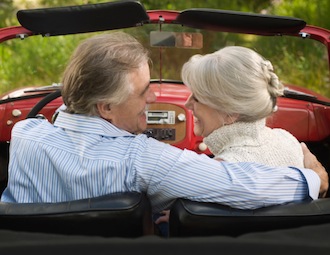 Move over knee replacements and diabetes medication. It's time to add tests for syphilis, gonorrhea, or hepatitis B to the list of healthcare afforded America's senior population. The US is considering a plan to cover STD tests under Medicare.
Recent research found that a higher percentage of older Americans remain sexually active, and last year the Centers for Disease Control and Prevention found that while younger Americans have far more STDs, the rates are growing at a much faster pace among older adults. In fact, new STD diagnoses in men over 40 is up almost 50 percent since 1996. Blame it on Viagra.
As more Americans get divorced and stay healthier longer (or take meds when they need some help), they're having more sex with more people. But without the risk of pregnancy, seniors become lazy about practicing safe sex; so as sexual activity rises, so do STD rates.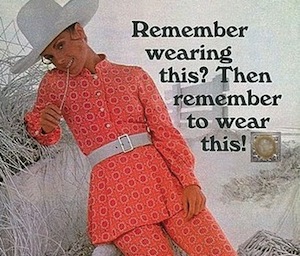 In addition to Medicare-covered STD test, perhaps the US could implement a PSA campaign similar to the one in the UK. For last year's Sexual Health Week, the UK's Family Planning Association launched ads featuring throw-back fashion and a condom, asking the middle-aged: "Remember wearing this? Then remember to wear this." Just don't pick retro styles most have tried to forget.