Men Are Funnier Than Women
Study Says Men Are (Just a Little) Funnier Than Women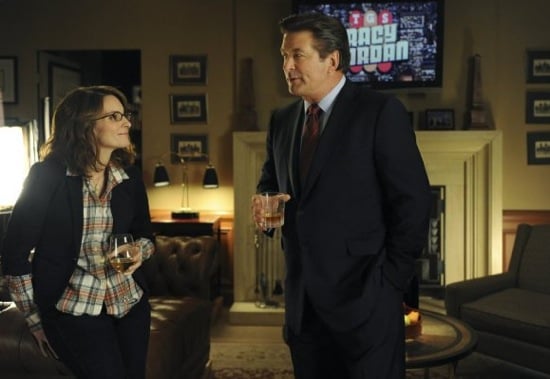 Have you ever watched an episode of South Park with a guy and found yourself shaking your head while he's laughing hysterically? I admit that while the show can make me chuckle sometimes, I just don't seem to find the jokes as hilarious as the men in my life do. Well now science might explain that. Researchers at UC San Diego set out to determine which sex is the funniest. They found that men are the funnier sex — but not by very much and mostly to other men.
The researchers had men and women caption New Yorker cartoons. Then, undergrads rated them zero to five. While captions authored by men were judged funnier, the margin was very small. Men earned an average of .11 more points than the women. And men did much better with other men. Women only gave male-written captions an average of 0.06 more points, while men gave men .16 more points than female writers on average.
One author of the study, Nicholas Christenfeld, said he finds it "sad for the guys who think that by being funny they will impress the ladies, but really just impress other men who want to impress the ladies." I guess the joke's on them.