Men Say I Love You First
Men Fall in Love First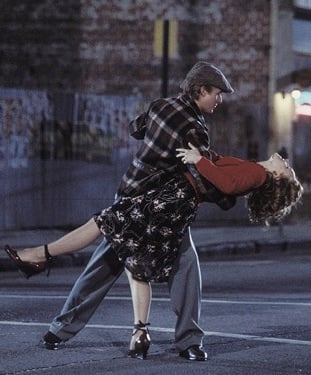 For better or for worse, men can "fall in love" with a woman before even having a conversation, according to a new British survey. Meanwhile, women take longer — and require some actual information about a person — before deciding they're definitely interested.
One in five men questioned said they fell in love at first sight, while half said they knew after the first date was over. Perhaps that's why a lot of men never call after the first date; they've already made up their minds. Overall, nearly three-quarters of guys knew whether they liked a woman within three dates. Women surveyed move at a slower pace: one in 10 have experienced first-sight love, and most needed at least six dates to figure out if the connection would last.
The survey, put together for the launch of the book The Way We Were, suggests that men might define love in looser terms. On average men have been in love more (three times for men vs. one time for women), are more likely to claim unrequited love, and are more likely to say "I love you" first.
In your last or current relationship, who "knew" first: you or your boyfriend?