Michelle Williams Talks About Daughter Matilda in February 2011 Marie Claire
Matilda Ledger: Disney Needs Affirmative Action For Princes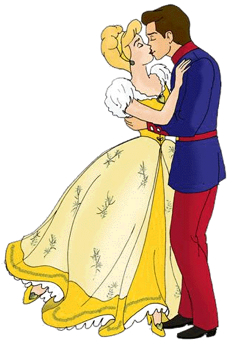 OK, the 5-year-old daughter of Michelle Williams and the late Heath Ledger did not say that per se, but she did ask a Disney employee one pointed question during a trip to Disney World. In the February issue of Marie Claire, Michelle tells a sweet story about her daughter, an avid consumer of the controversial princess culture like all little girls.
"I took Matilda to Disney World recently and we saw all the princesses, and then she turned around and said, 'OK, now I'd like to see where all the princes are.' The Disney person said, 'Nobody has ever asked me that before. There aren't any princes here, honey.'"
I never thought of that, yet it seems so obvious. And when you think about it — don't all Disney princes kind of seem like the same generic guy? Disney clearly knows its audience. Next time, Matilda, to really shake things up, ask Disney where the overweight princesses are!