Mistress Day Is February 13
It's Not Too Late to Commit Adultery Before Valentine's Day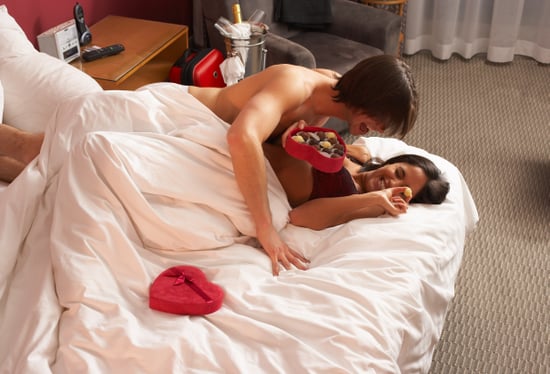 Valentine's Day may be for lovers, however passionate or dutiful, but the day before is for cheaters. Yes, according to SugarSugar.com — the site that connects rich men and young women — Feb. 13 is Mistress Day. And it wants (wealthy) men to know that it's not too late to find a barely legal ladyfriend!
While SugarSugar is pimping its new Sugar Daddy Concierge, which takes the get-to-know work out of sugar-daddying, the press release I just received leads with "Still looking for a hot date for the weekend?" So either married men actually look for someone to cheat with on V-Day, or SugarSugar just wants them to.
Why not just wait until Feb. 15 to cheat — women always appreciate that!