Monday's Pets of the Week!
Monday's Pets of the Week! Congratulations, Heky and Ugui, you're Monday's Pets of the Week! (If you look closely, you'll see that Ugui, shown here sunbathing, is smiling.) We're all about interspecies love here on GiggleSugar, and we want to represent cute reptiles as well as cute mammals:) Thanks to yayita for the cute pics!
If you want to see more adorable pics of Heky getting a bath and Ugui doing her turtle thing, as well as to find out how to join our Pet of the Week Group,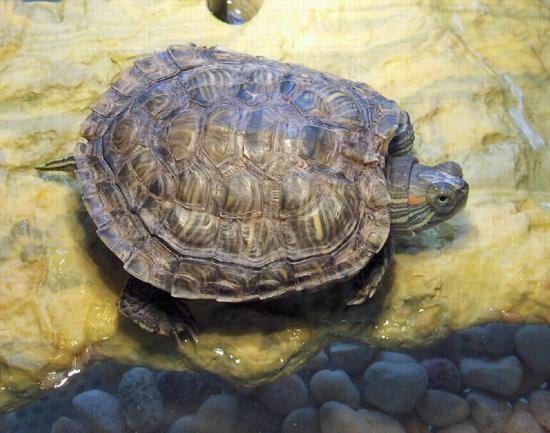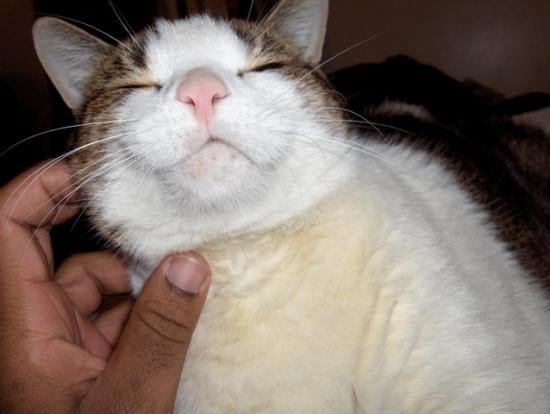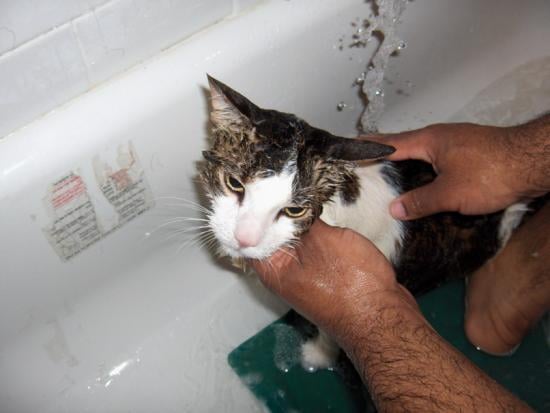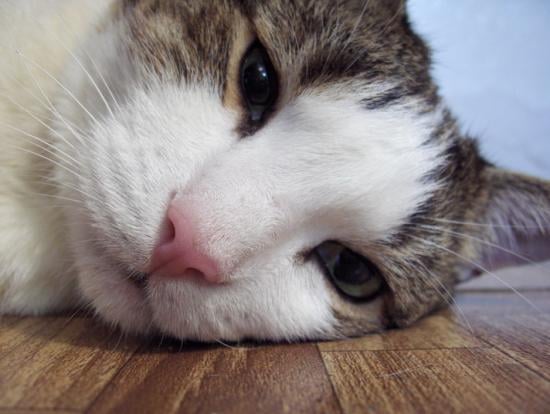 UPDATE: Due to popular demand, Pet of the Week will now be twice a week--on Mondays and Fridays. Stay tuned for our next cute critter!
Is your pet GiggleSugar material? Visit our Pet of the Week Suite and post your favorite pet pics and stories. Just scroll down on the left to "Contribute" and click "Blog entry." It's that easy! We'll take our pick of the litter every Friday and Monday and name a Pet of the Week. Go to it, Giggle Girls!