We've seen Summer-camp-inspired weddings [1] (including one POPSUGAR editor's fun big day [2]), but this might be first one I've seen coordinated and officiated by camp scouts! It's all very Moonrise Kingdom-esque [3]. Photographer Mollie Hull of M and E Photo Studio [4] had this to say about the sunny wedding [5] that took place at Camp Sky Ranch [6]: "Raun and Morgan brought all their friends and family from New York, Chicago, Florida, and Kansas City out to Blowing Rock, NC, for a destination Summer-camp wedding [7]. Located at an old boy-scout camp, their wedding was officiated and coordinated by camp scouts, complete with a flag raising and trumpet calls. A full moon, deep woods, and the Summer solstice made this wedding magic for everyone who attended."
Bride Morgan explains how her vision for the day came together, "Once we settled on the North Carolina mountains as our wedding destination, we had a few definites in mind — outdoors and vintage. And when we found Camp Sky Ranch, we fell in love with the charm and beauty of the venue, and the theme was chosen: camp! We hoped to bring the camp back to its look in the '50s and '60s with props and decor from FoundRe [8], our store in Chicago."
The wedding weekend was like one big camping trip for guests. Morgan adds, "We wanted to choose a spot where friends and family were completely together for an entire weekend. Our guests stayed in large cabins together in Yonahlossee with campfires and s'more roasts in the evenings. We married on a Friday and enjoyed a field day of activities outside on Saturday. On Saturday, guests competed in archery, tug of war, blindfolded pup tent set up, horseshoes, canoeing, and badminton." Sounds amazing!
See the photos now.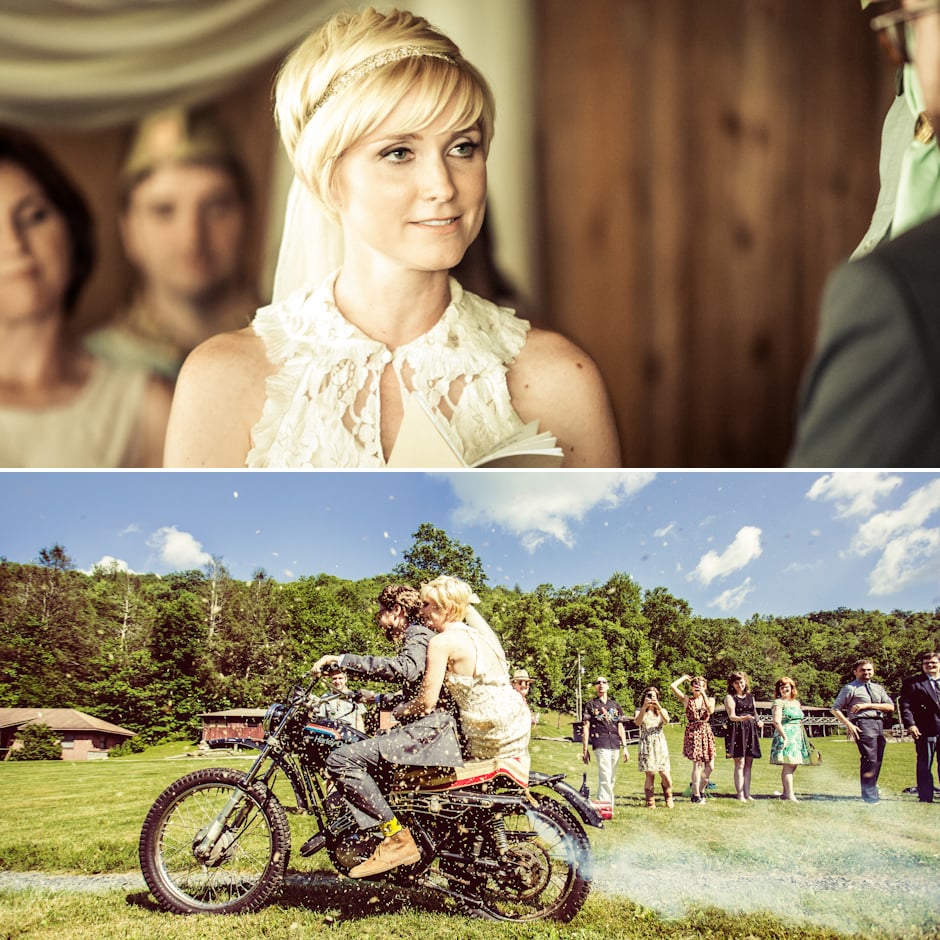 What was your favorite moment from the day?
"The ceremony was my favorite part. Raun shocked me with his beautiful vows, and the ceremony was fun and interactive and very much us — revolving around our ability to be our own unique selves, together.
"I also loved riding off on the motorcycle postceremony. The motorcycle we rode off on was significant because it was a project that Raun restored in honor of his dad (who passed away — it was his bike that he never got working), and we rode it to have a little piece of him there."
Do you have any advice for other brides-to-be?
"Make the ceremony feel like you. Talk to your officiant about your relationship and what you both mean to each other, and craft your vows around your feelings. In the midst of all the planning of the food and booze and goody bags, you forget that everyone is really there to see you two declare your love, and that really is the most special part. Oh, and hire an amazing photographer(s)!"
Photos by M and E Photo Studio [9]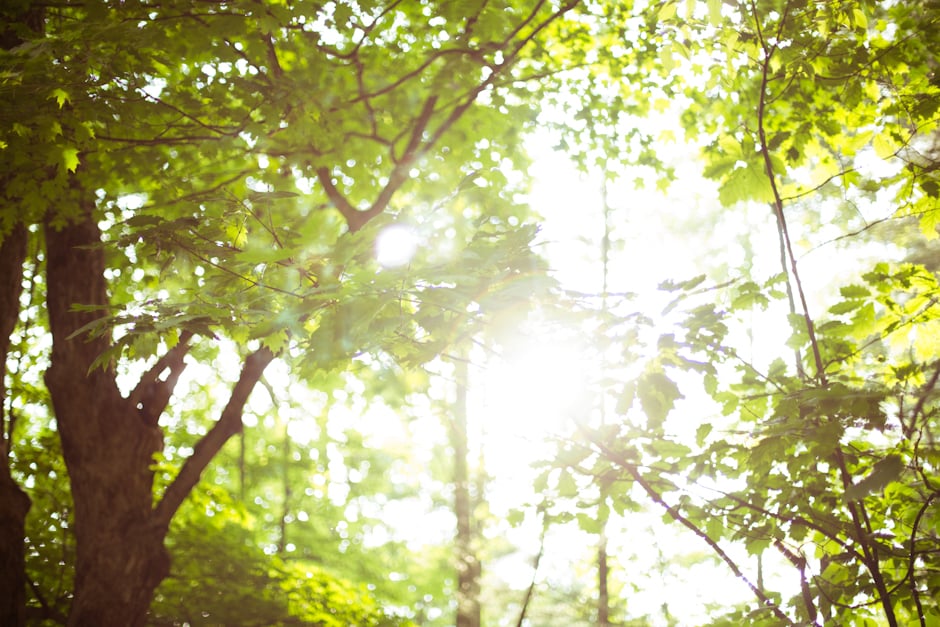 Photo by M and E Photo Studio [10]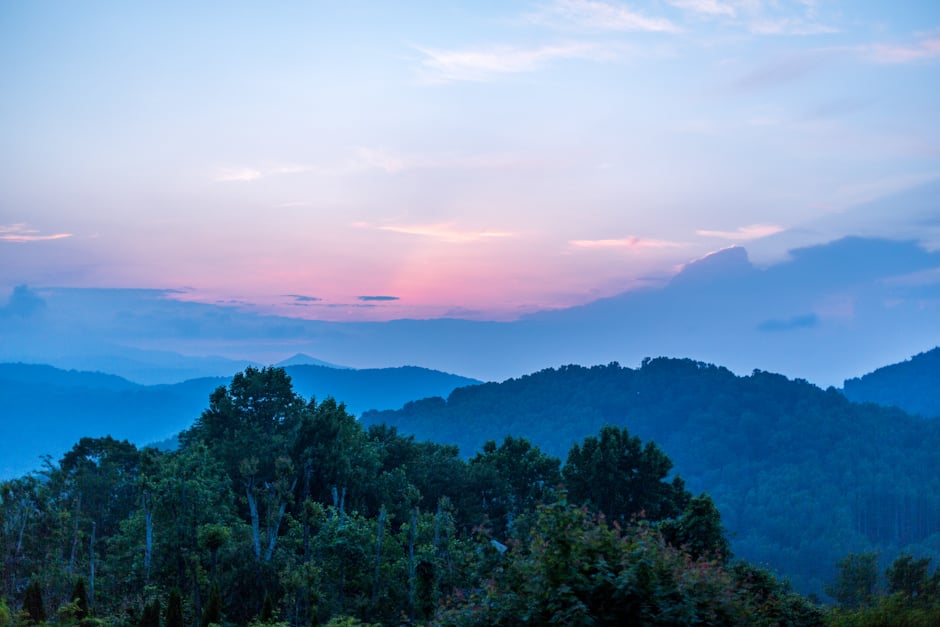 Photo by M and E Photo Studio [11]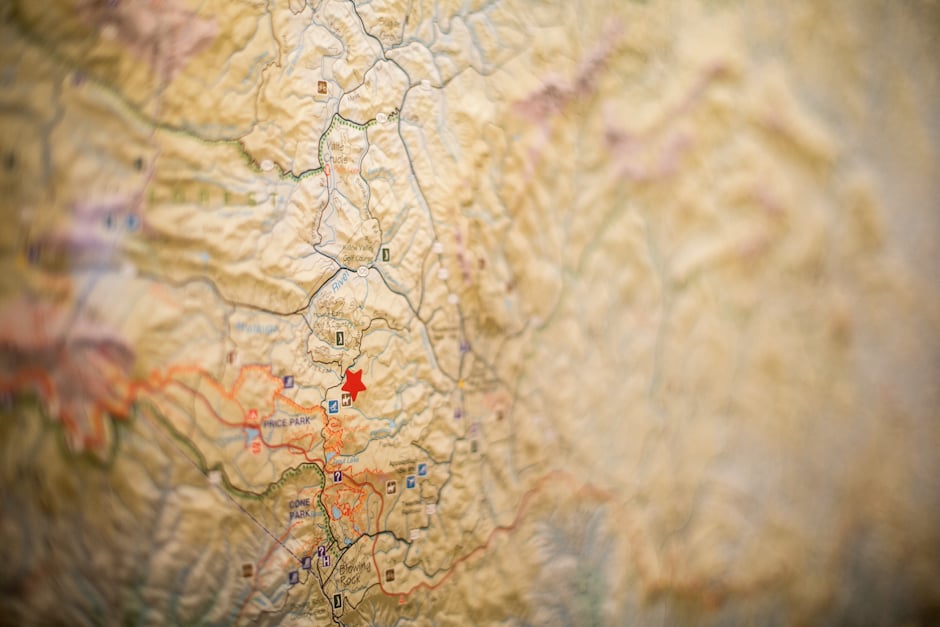 Photo by M and E Photo Studio [12]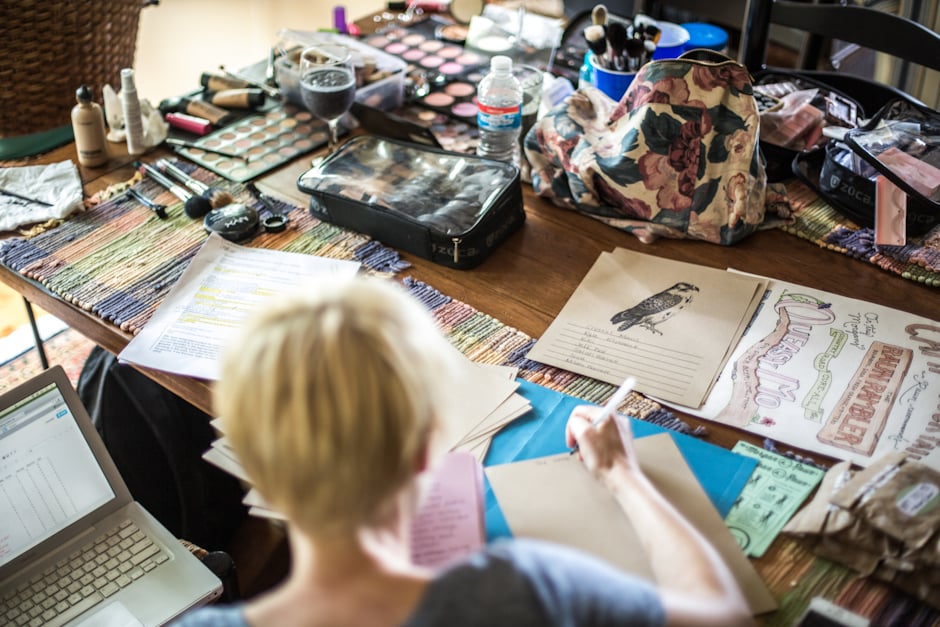 Photo by M and E Photo Studio [13]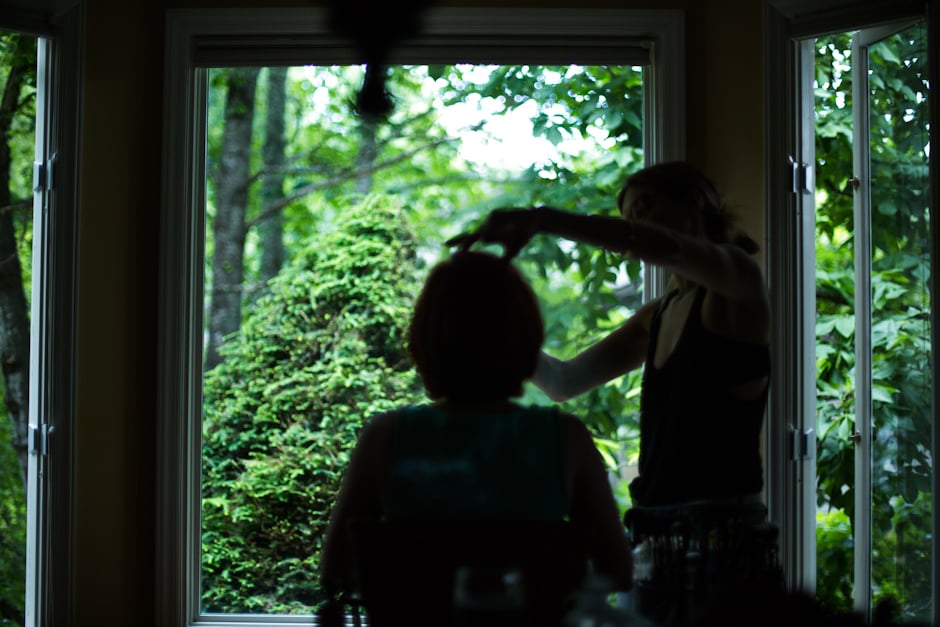 Photo by M and E Photo Studio [14]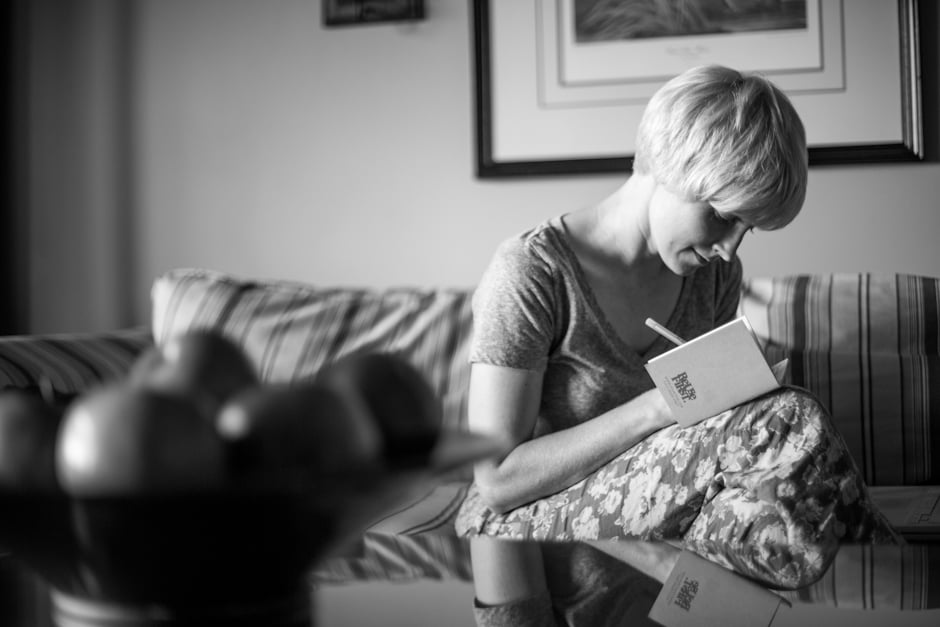 Photo by M and E Photo Studio [15]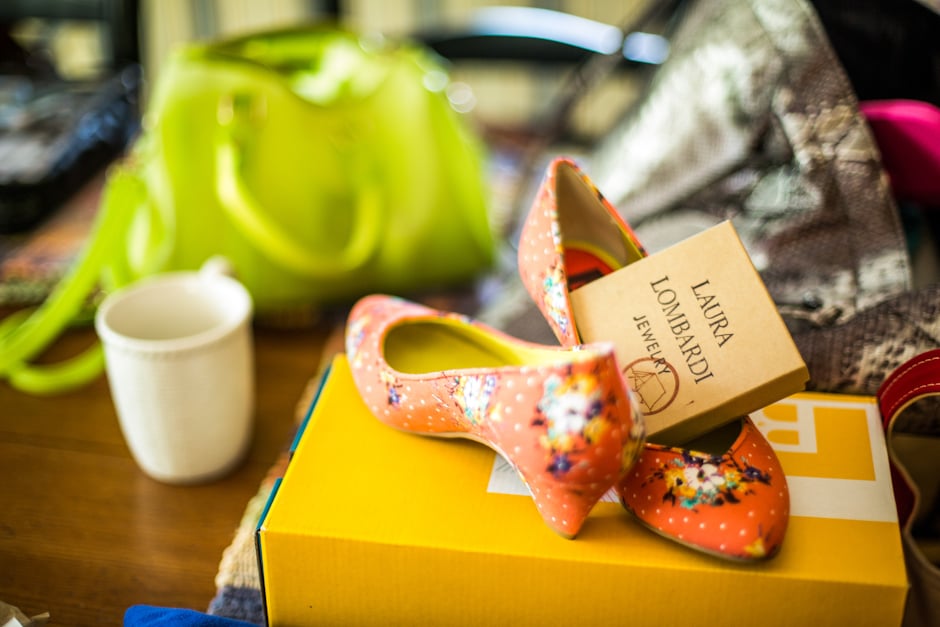 Photo by M and E Photo Studio [16]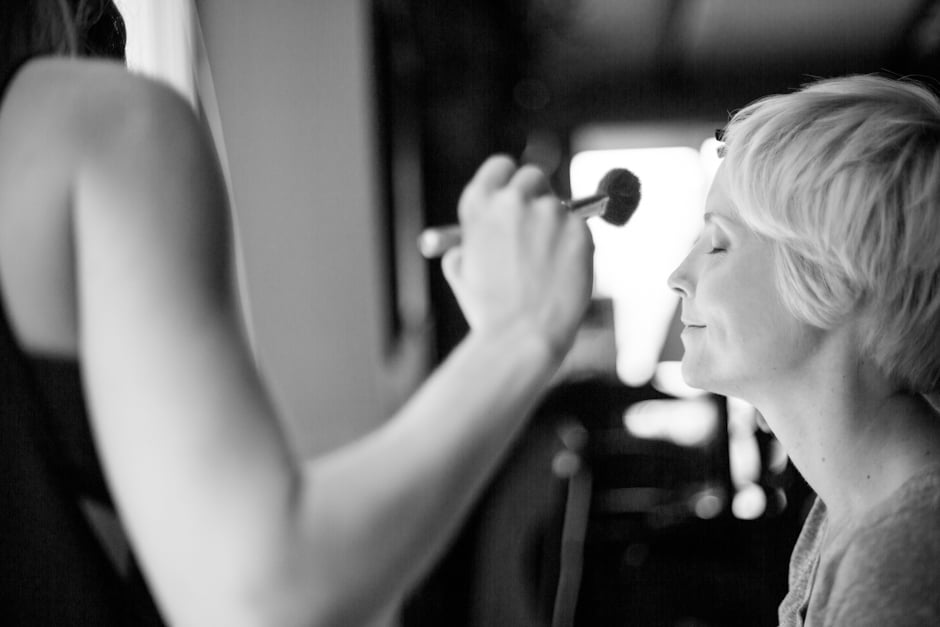 Photo by M and E Photo Studio [17]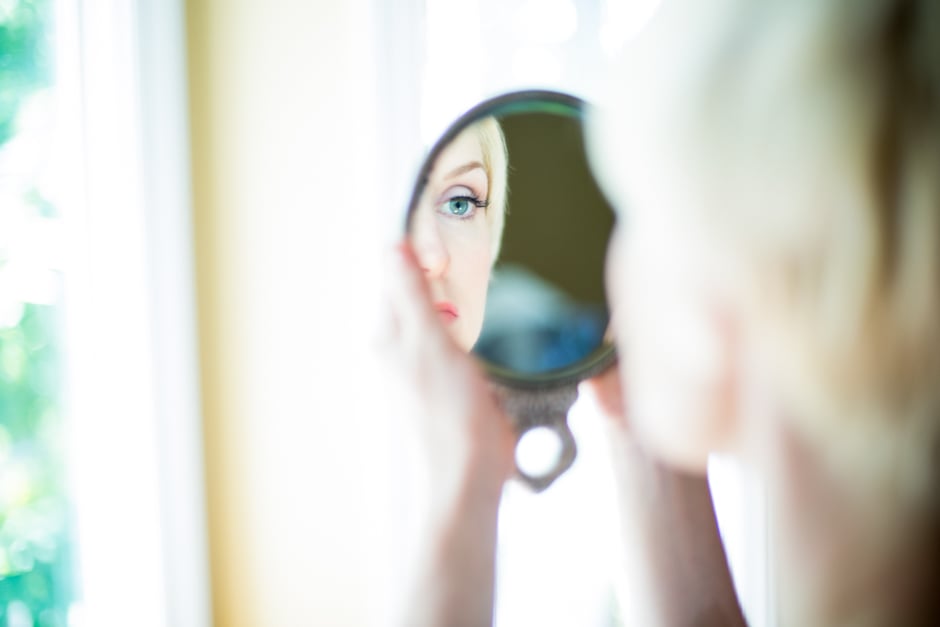 Photo by M and E Photo Studio [18]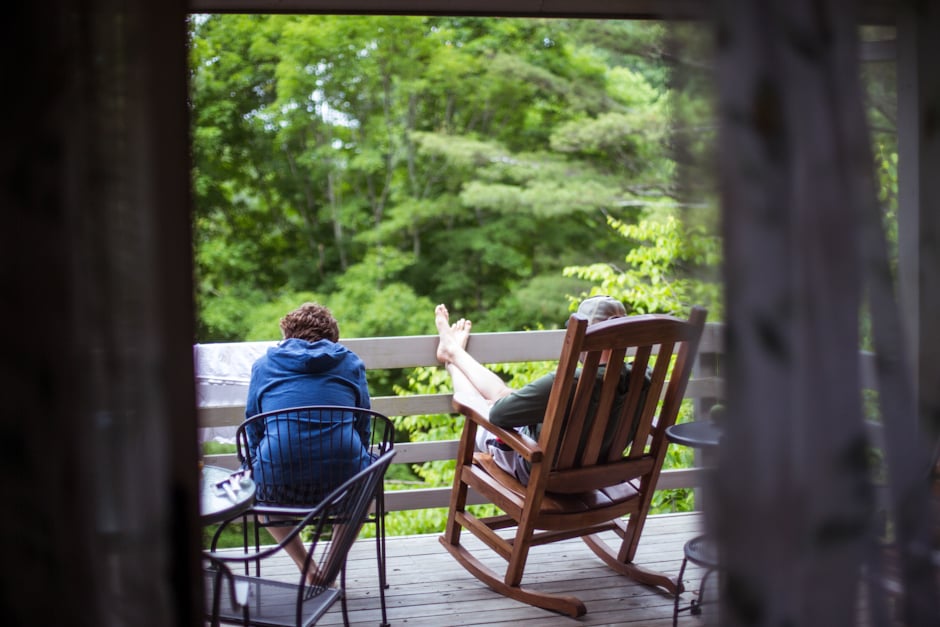 Photo by M and E Photo Studio [19]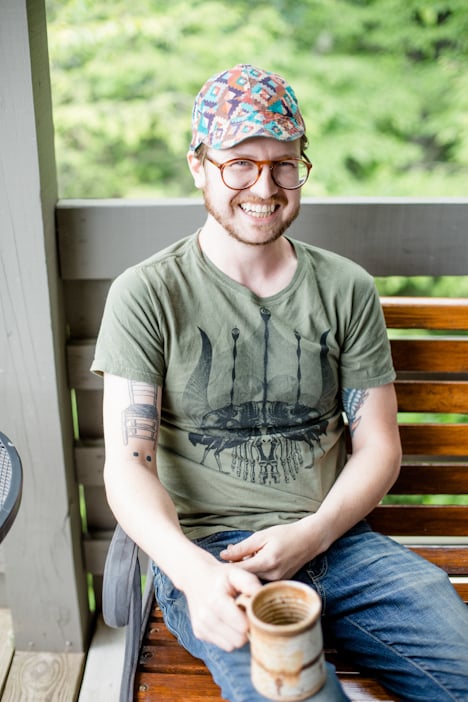 Photo by M and E Photo Studio [20]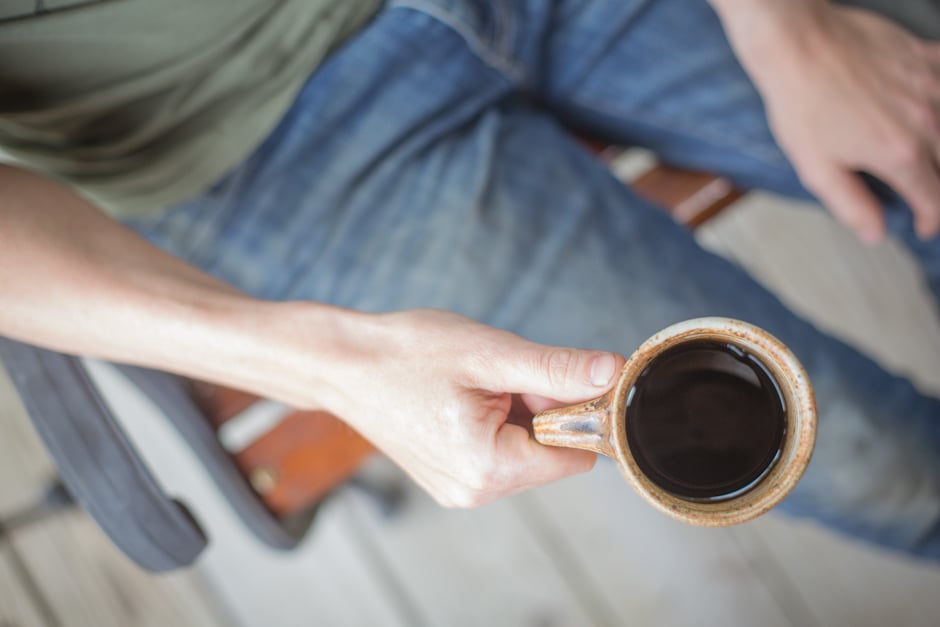 Photo by M and E Photo Studio [21]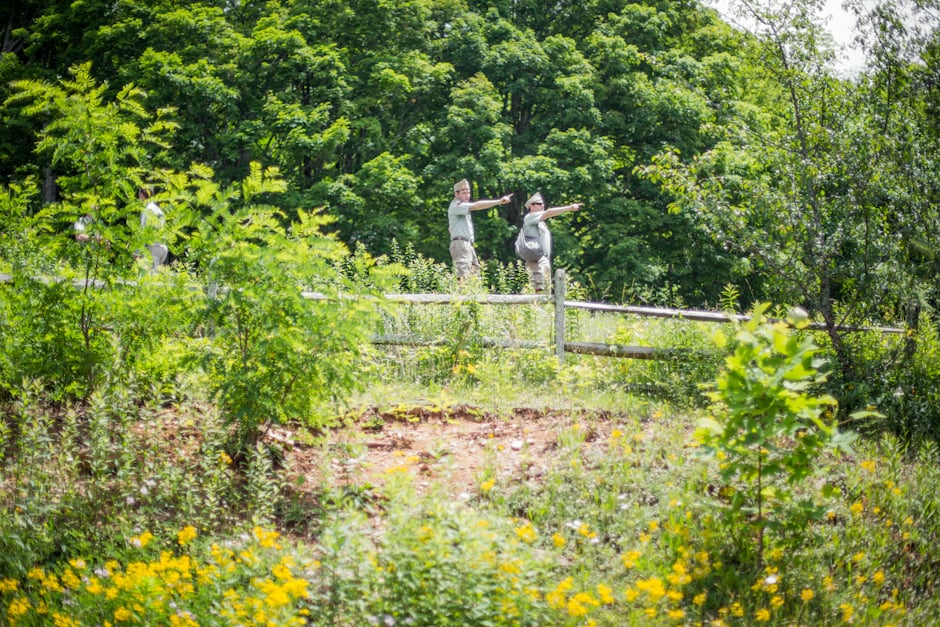 Photo by M and E Photo Studio [22]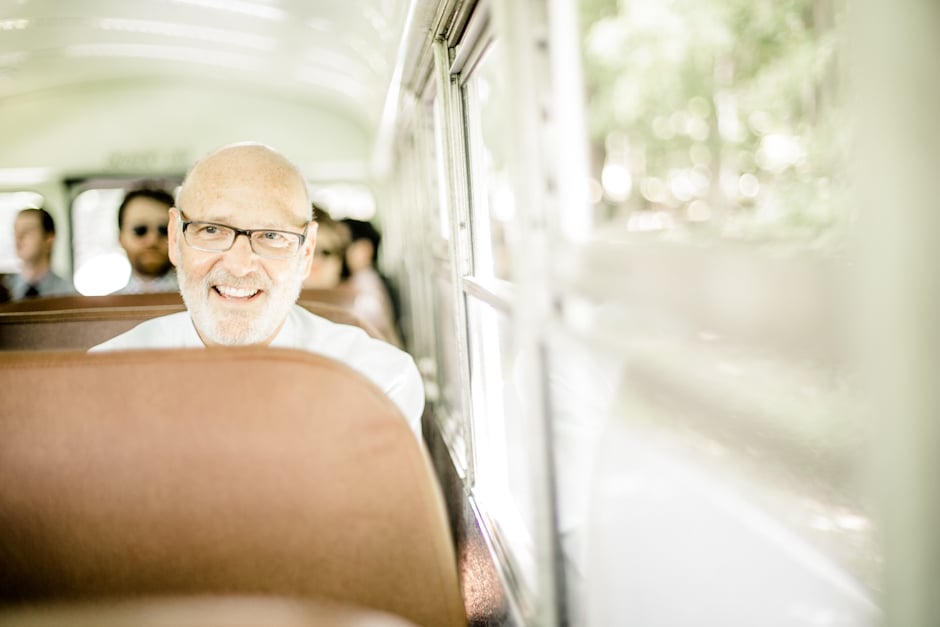 Photo by M and E Photo Studio [23]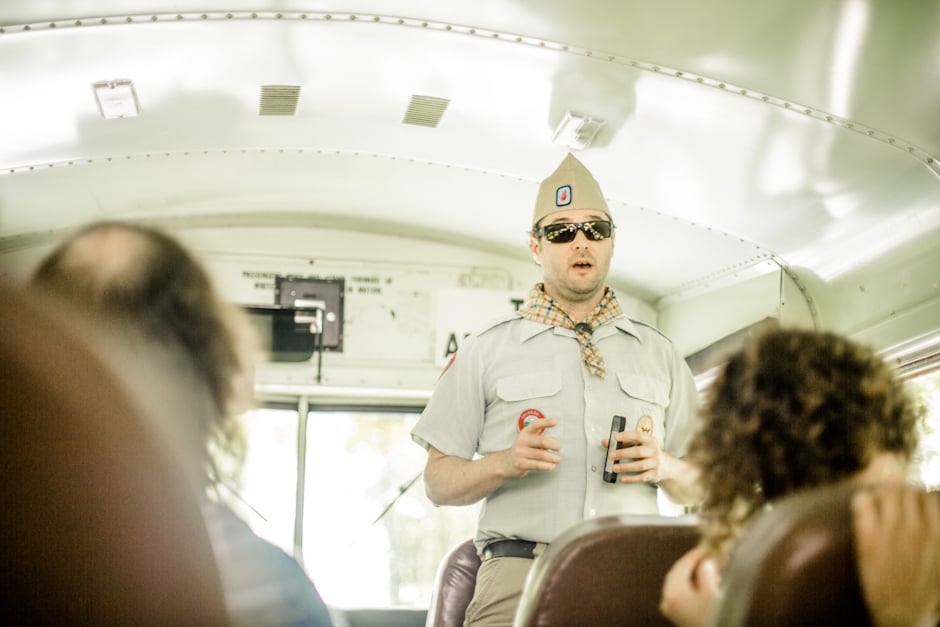 Photo by M and E Photo Studio [24]
Photo by M and E Photo Studio [25]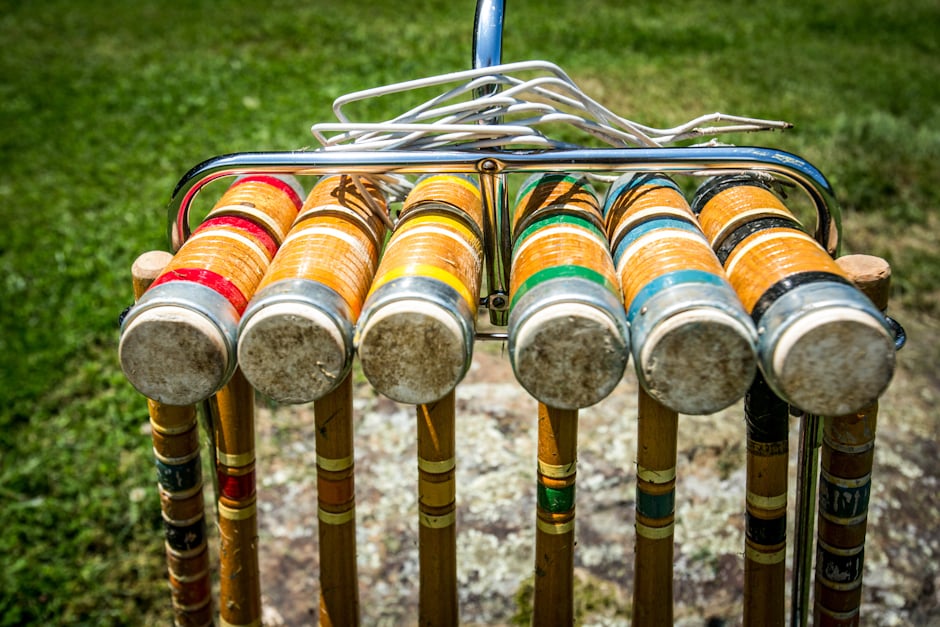 Photo by M and E Photo Studio [26]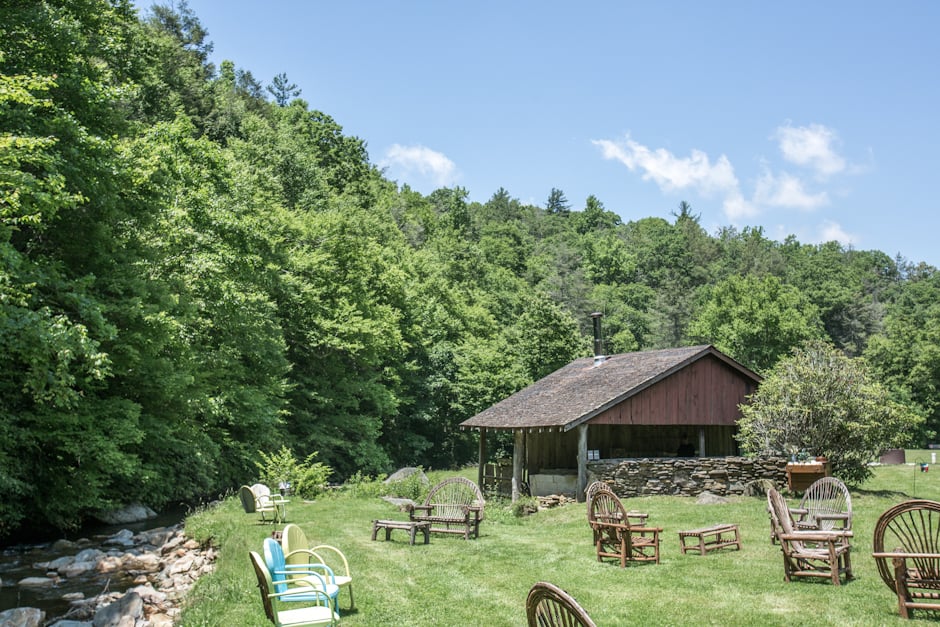 Photo by M and E Photo Studio [27]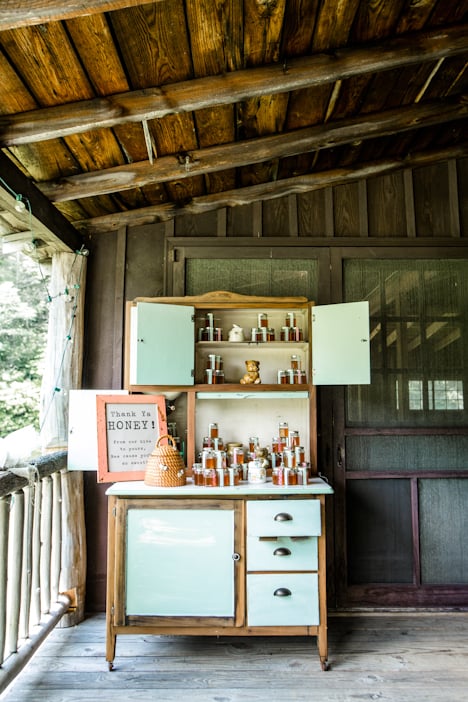 Photo by M and E Photo Studio [28]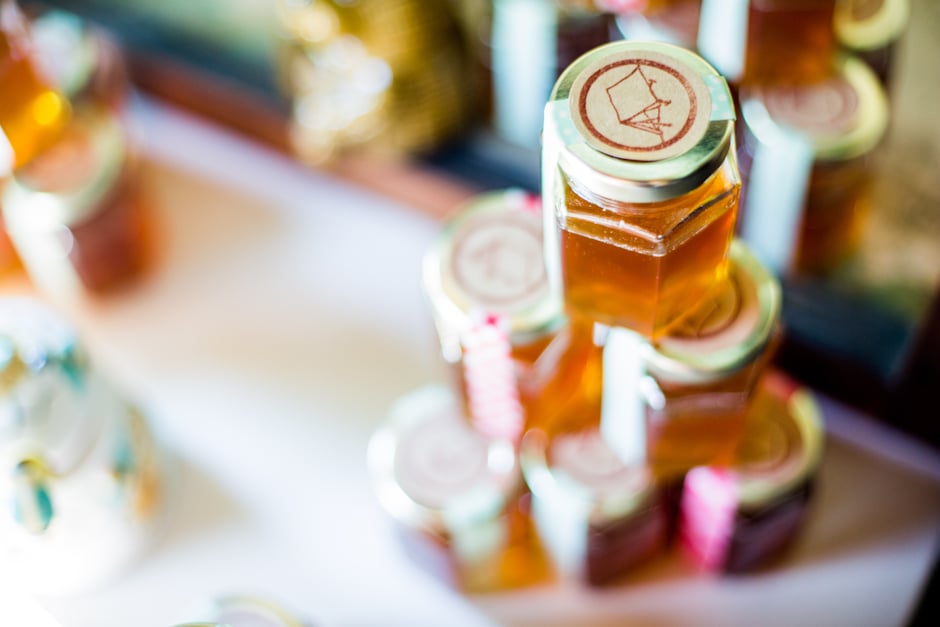 Photo by M and E Photo Studio [29]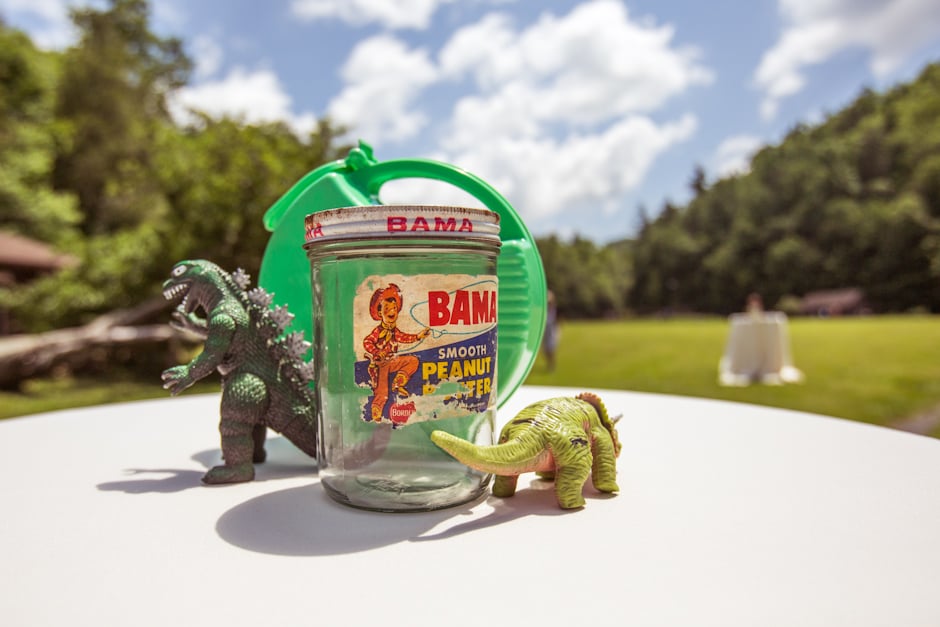 Photo by M and E Photo Studio [30]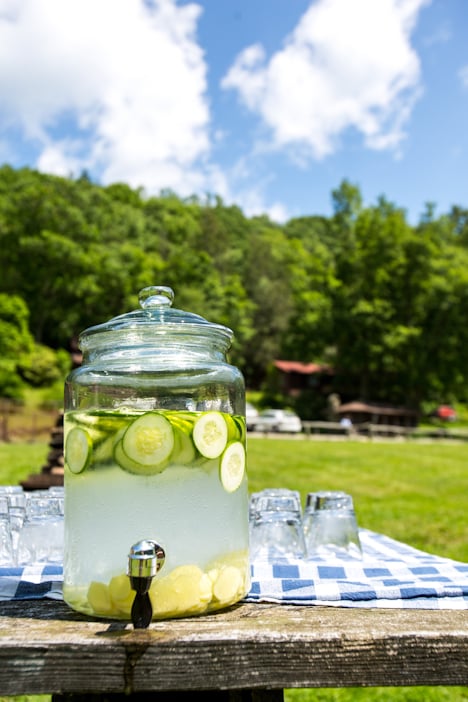 Photo by M and E Photo Studio [31]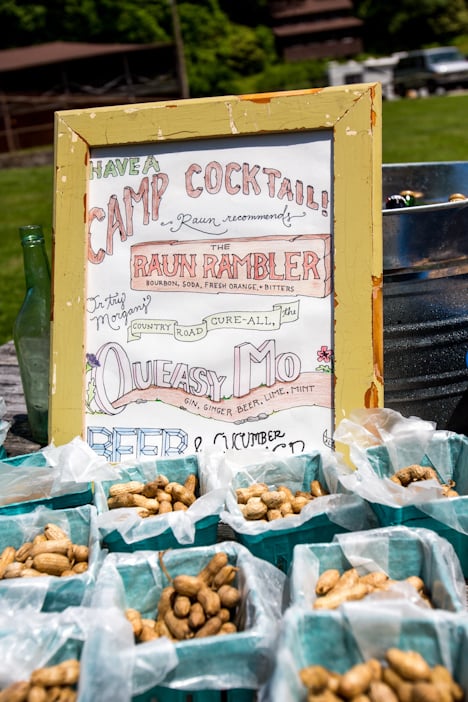 Photo by M and E Photo Studio [32]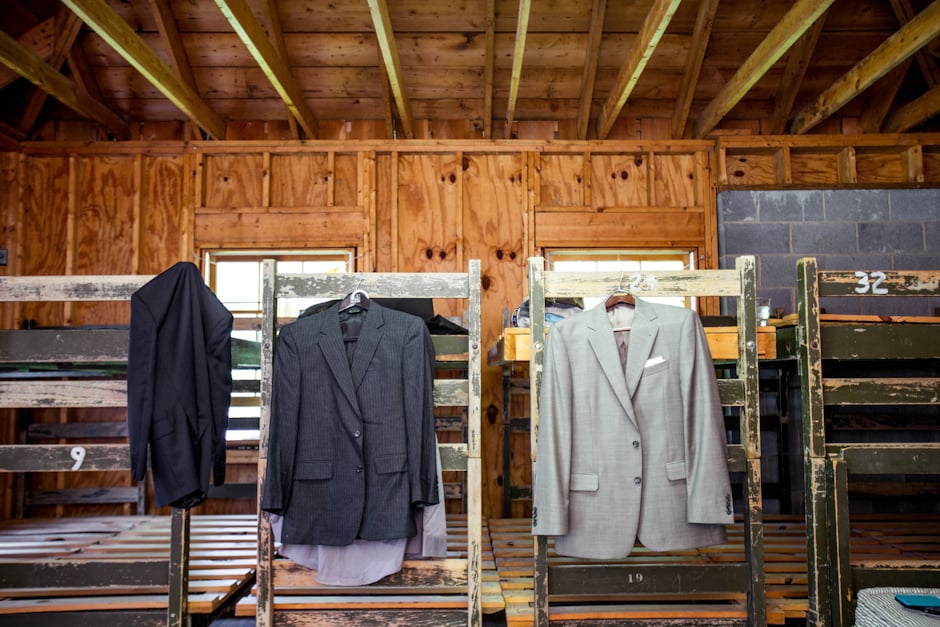 Photo by M and E Photo Studio [33]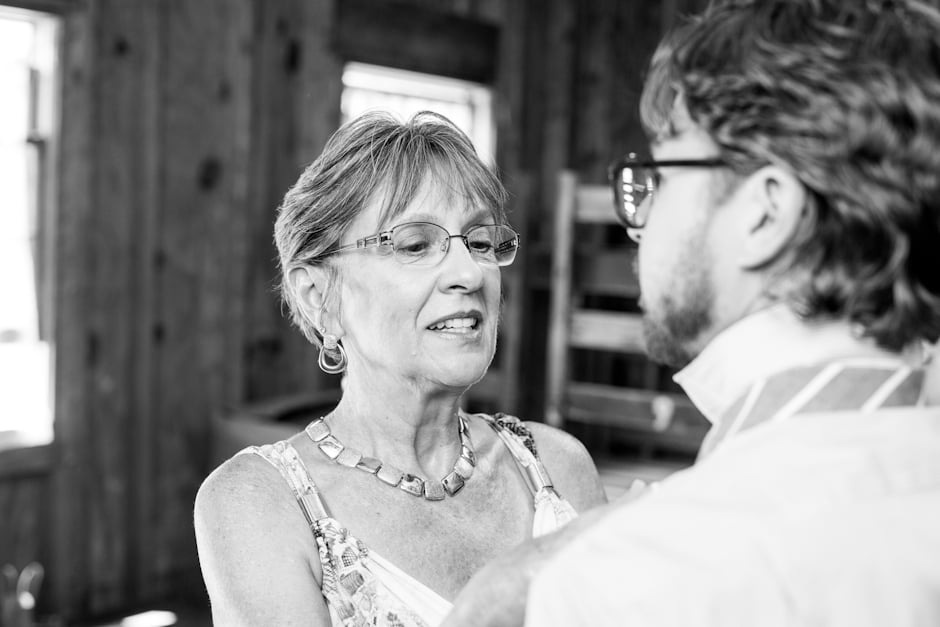 Photo by M and E Photo Studio [34]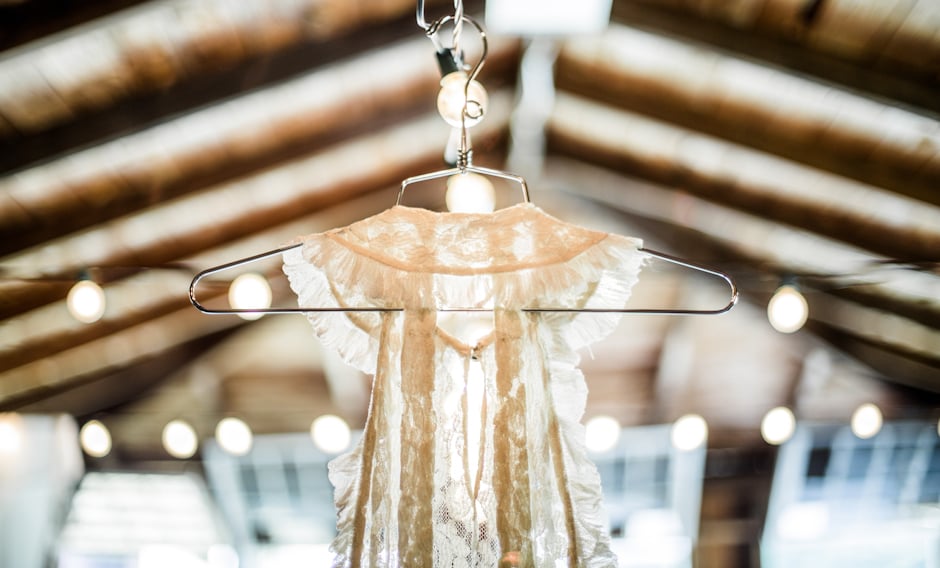 Photo by M and E Photo Studio [35]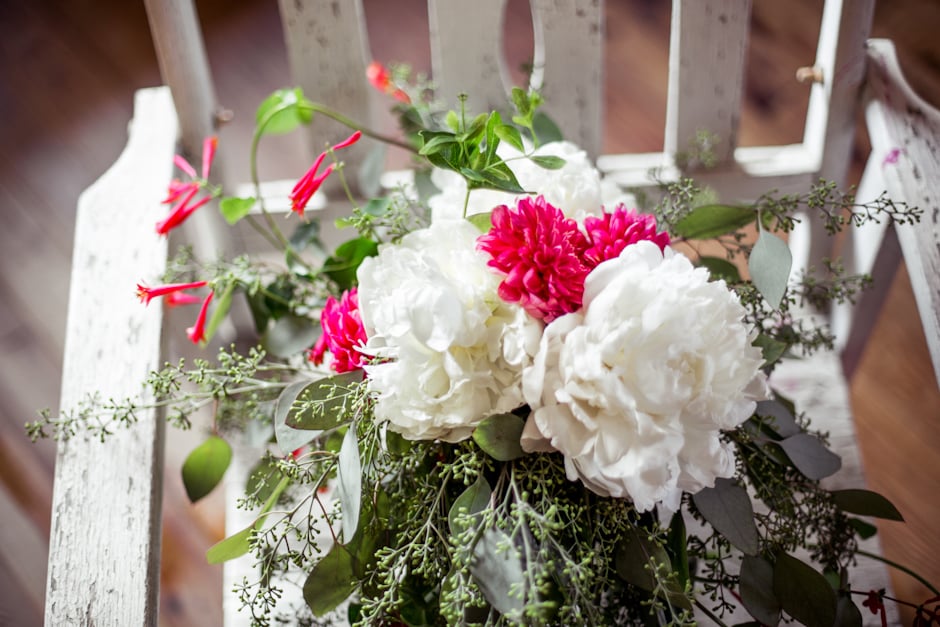 Photo by M and E Photo Studio [36]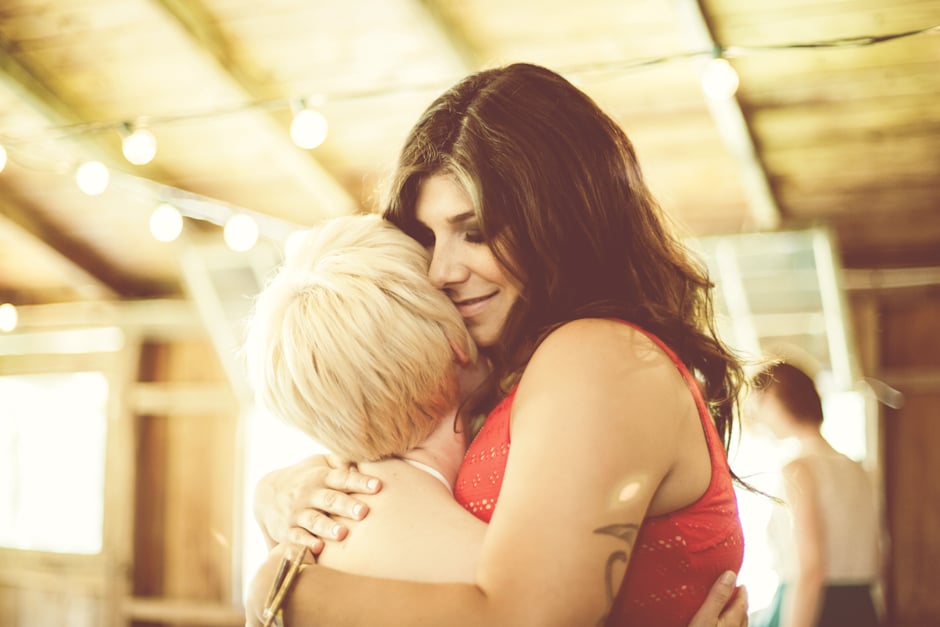 Photo by M and E Photo Studio [37]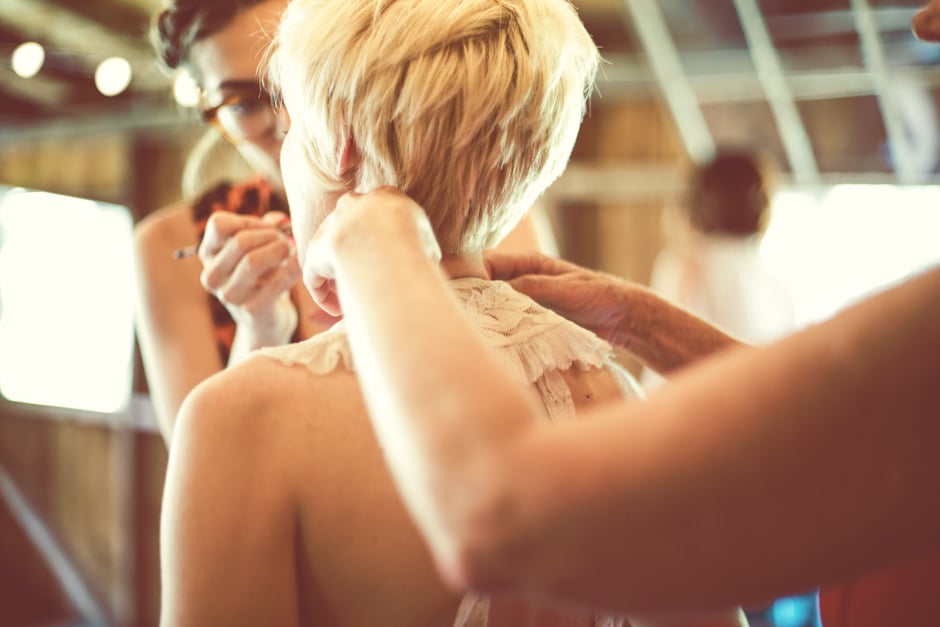 Photo by M and E Photo Studio [38]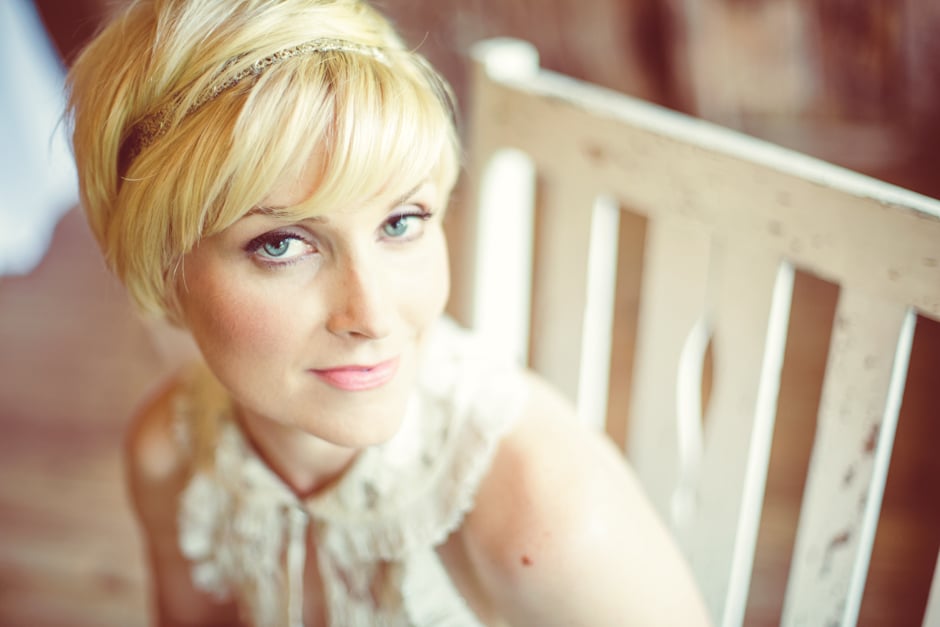 Photo by M and E Photo Studio [39]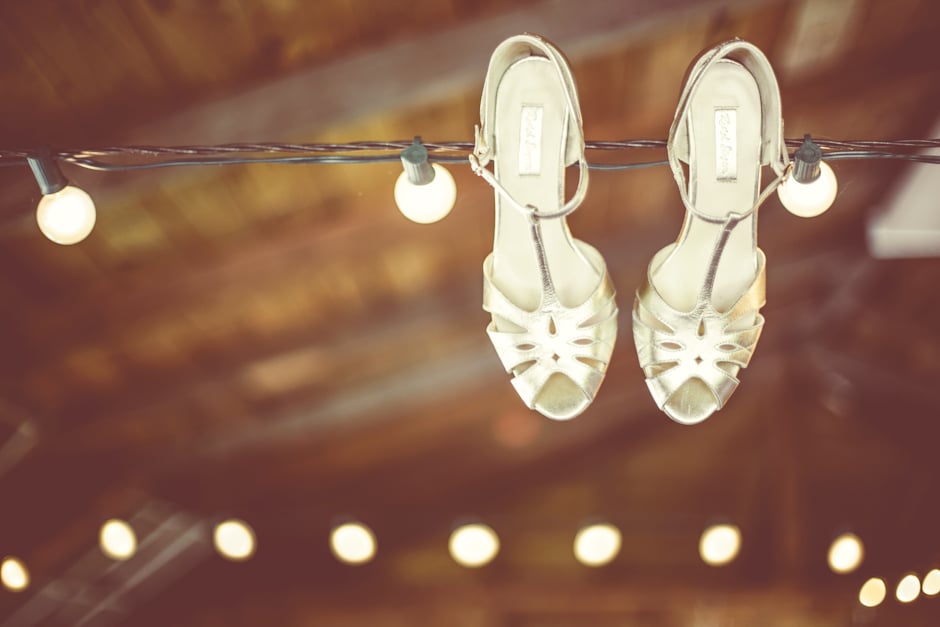 Photo by M and E Photo Studio [40]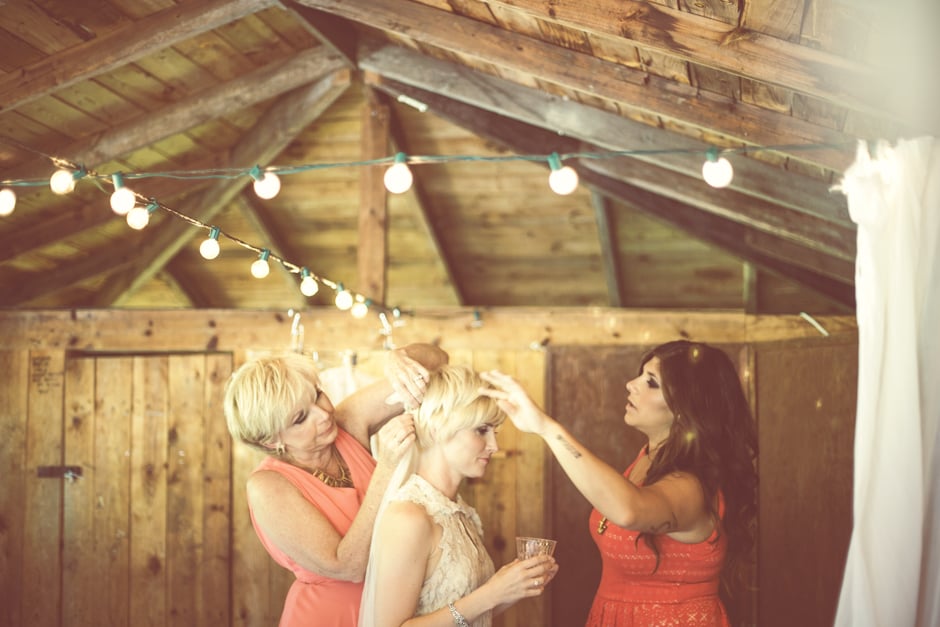 Photo by M and E Photo Studio [41]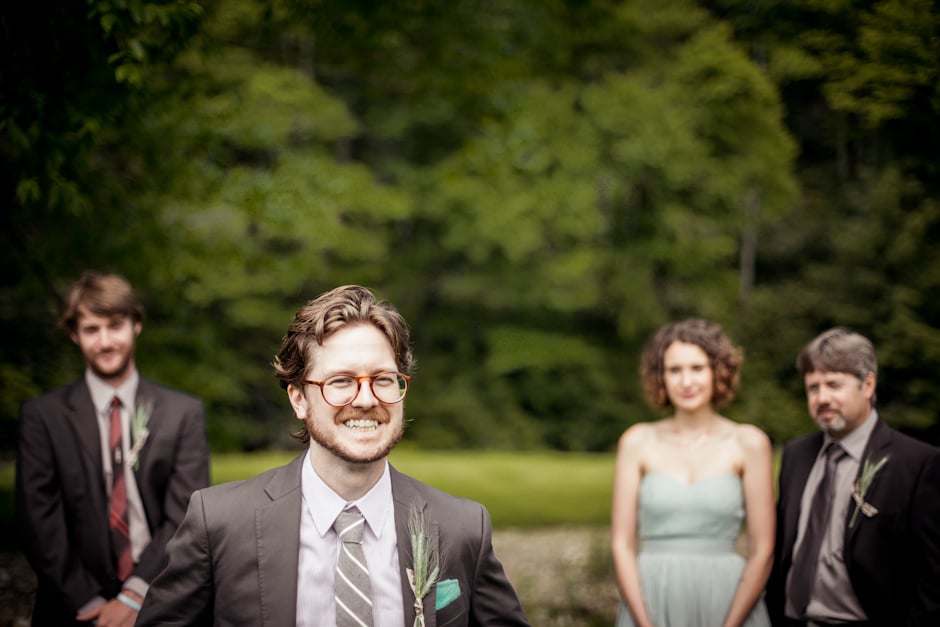 Photo by M and E Photo Studio [42]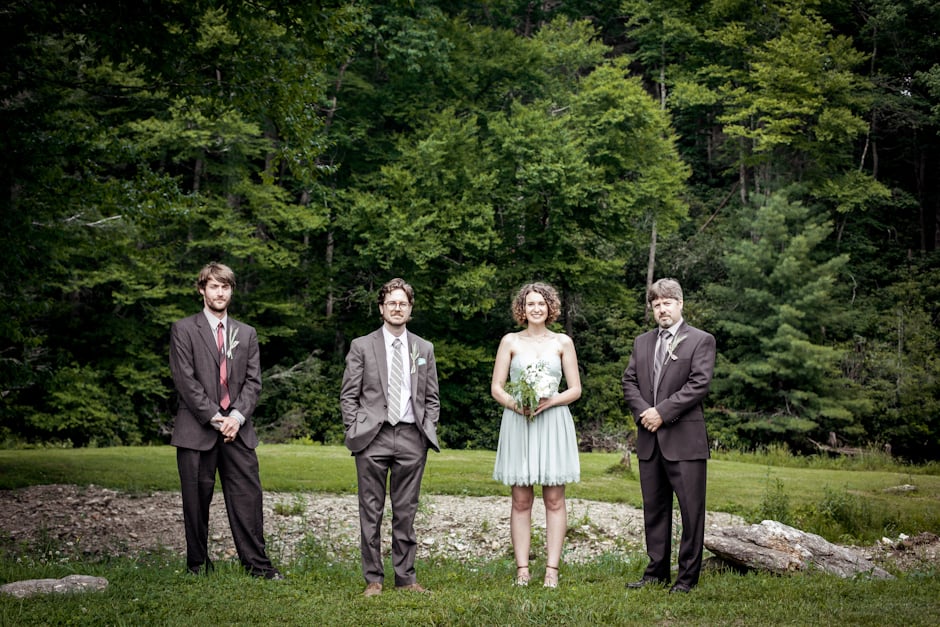 Photo by M and E Photo Studio [43]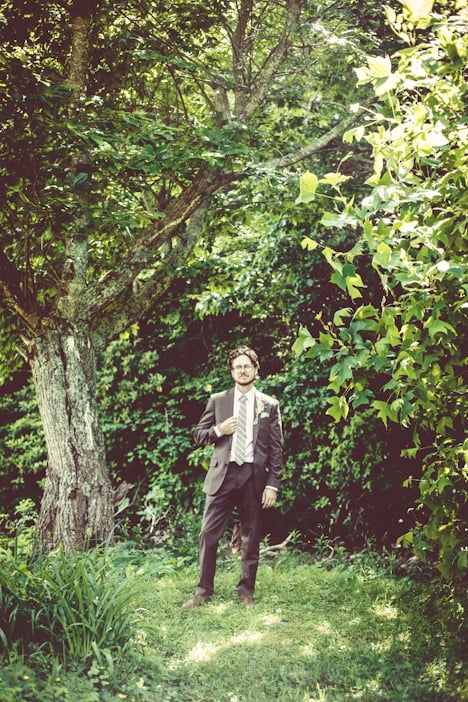 Photo by M and E Photo Studio [44]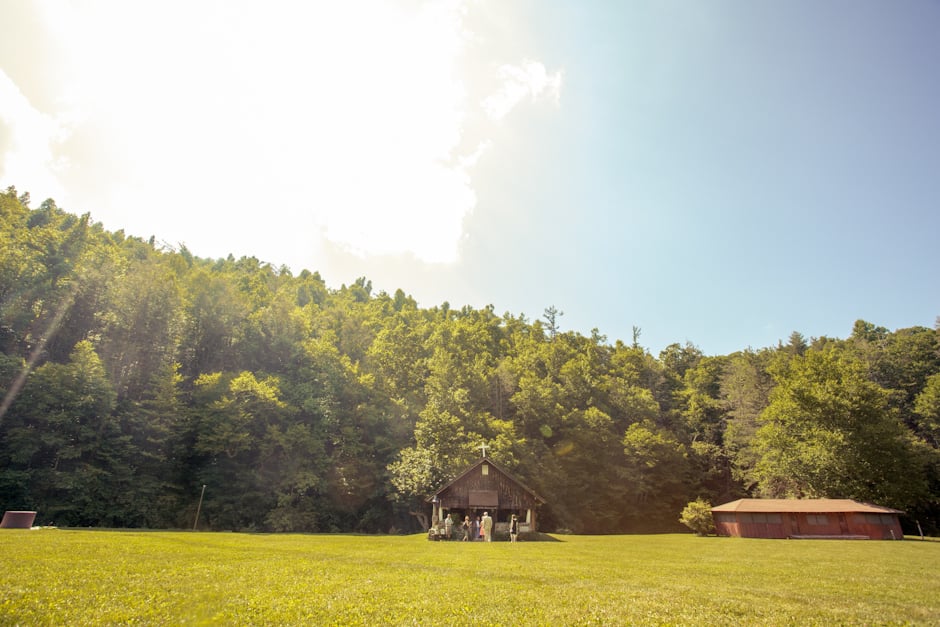 Photo by M and E Photo Studio [45]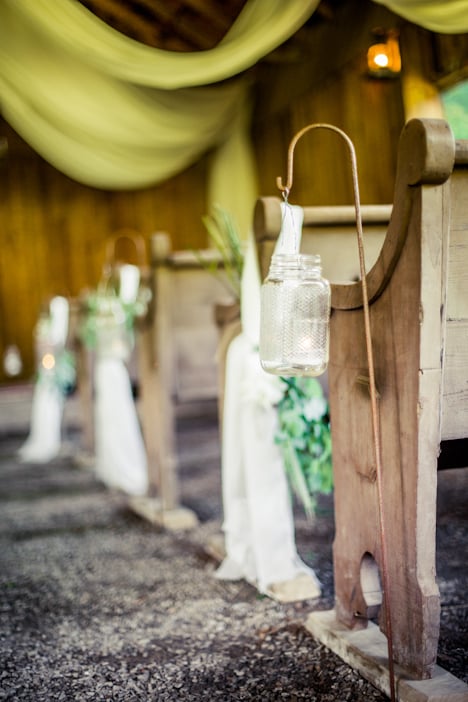 Photo by M and E Photo Studio [46]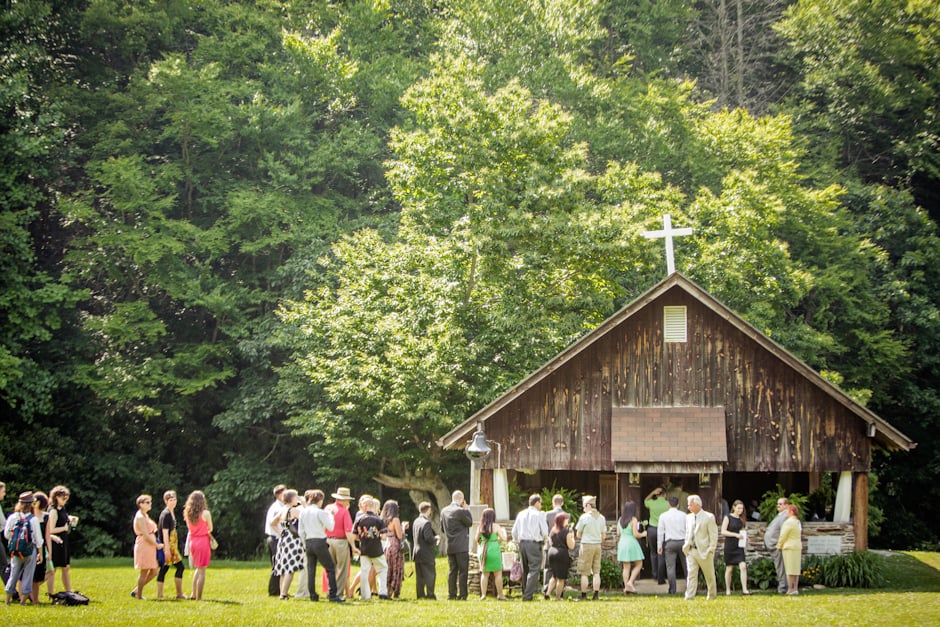 Photo by M and E Photo Studio [47]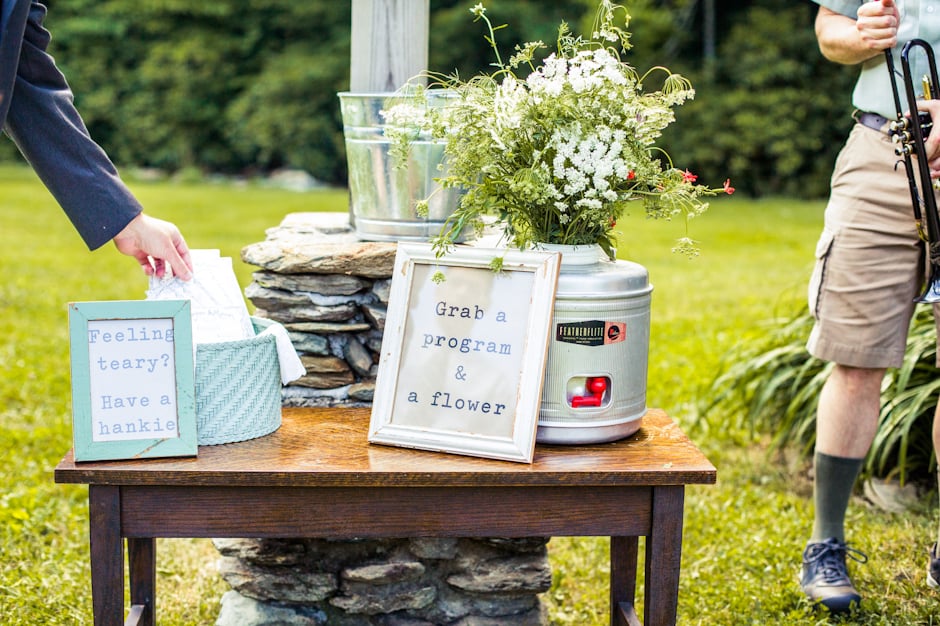 Photo by M and E Photo Studio [48]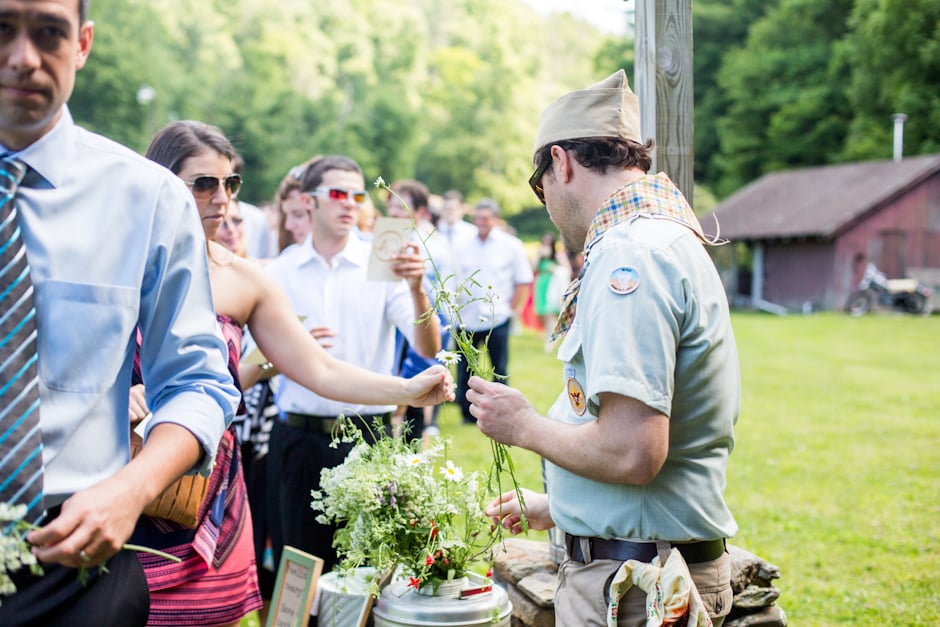 Photo by M and E Photo Studio [49]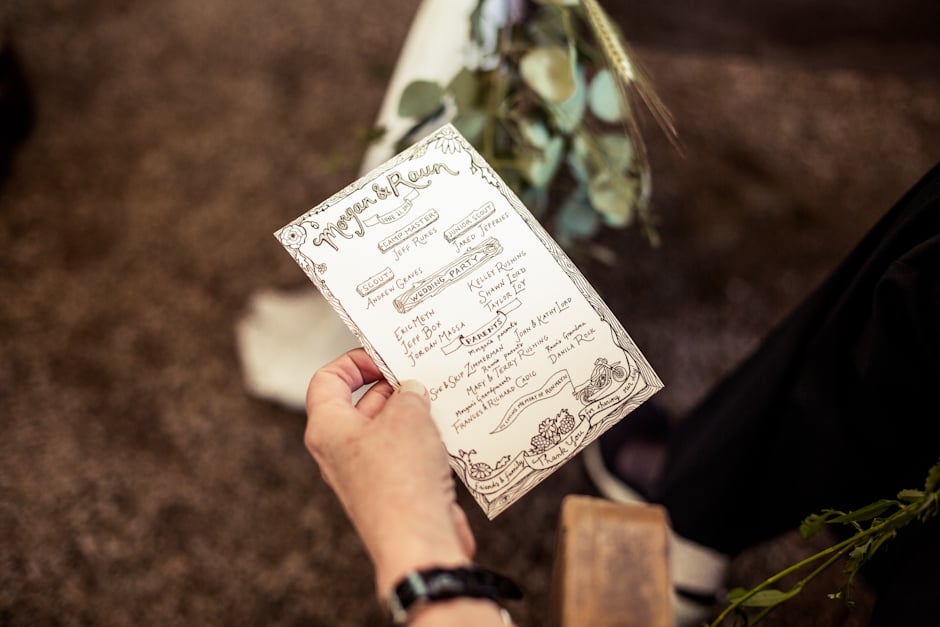 Photo by M and E Photo Studio [50]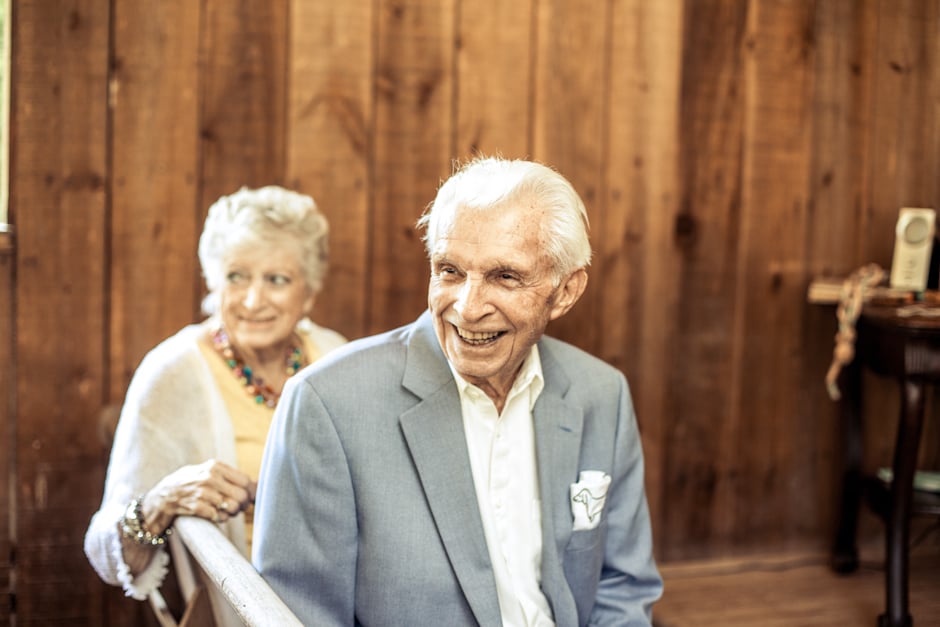 Photo by M and E Photo Studio [51]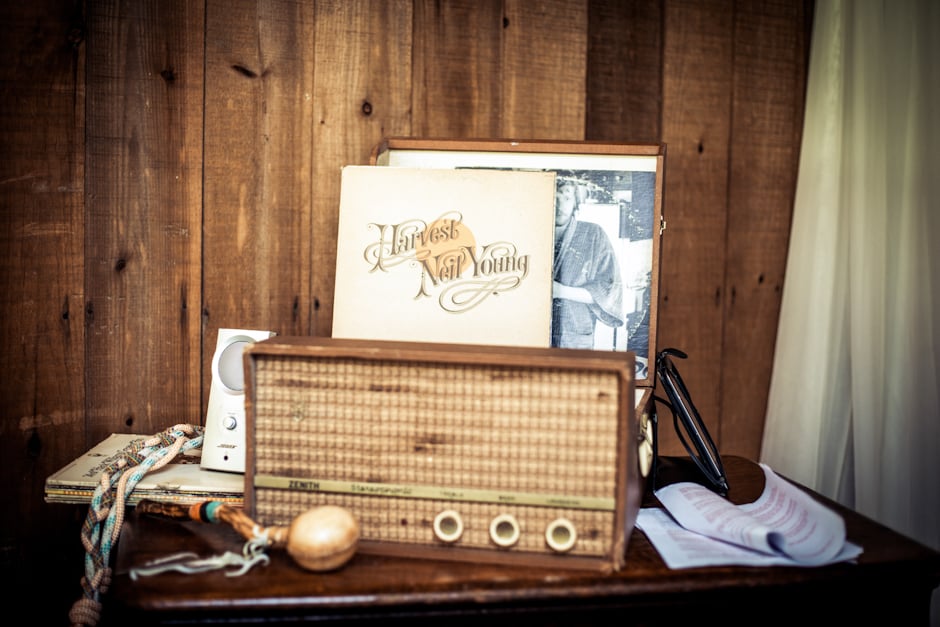 Photo by M and E Photo Studio [52]
Photo by M and E Photo Studio [53]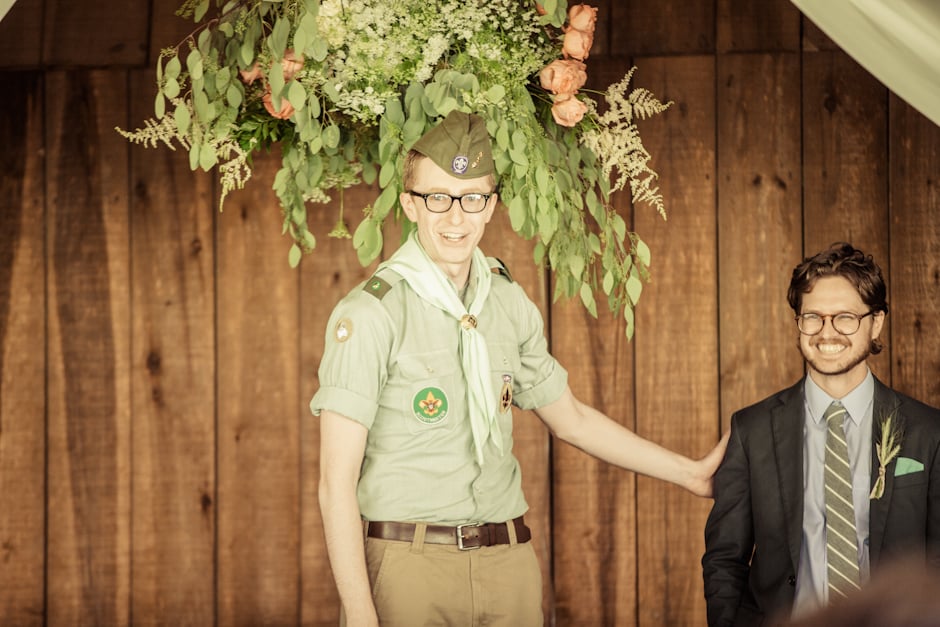 Photo by M and E Photo Studio [54]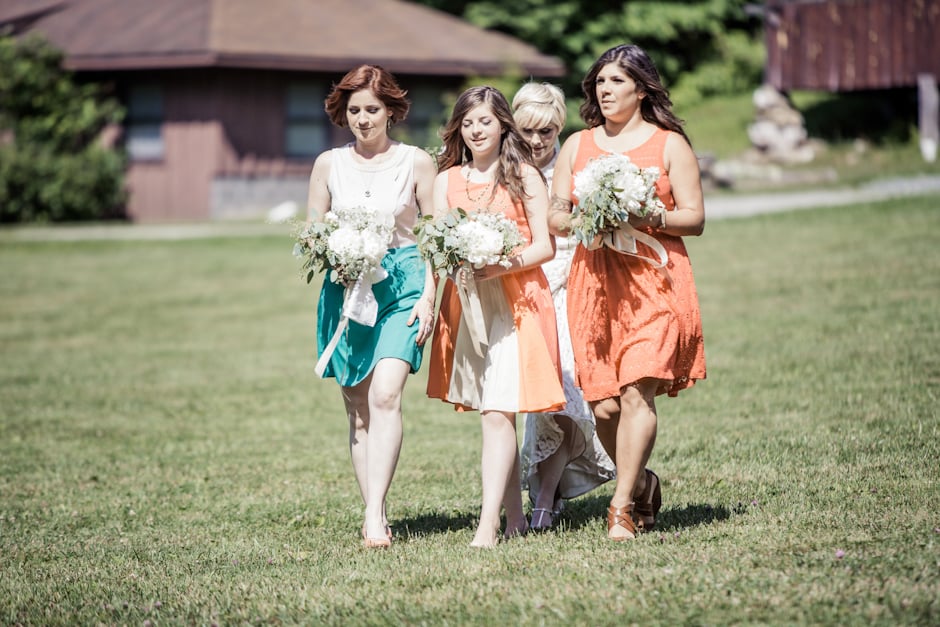 Photo by M and E Photo Studio [55]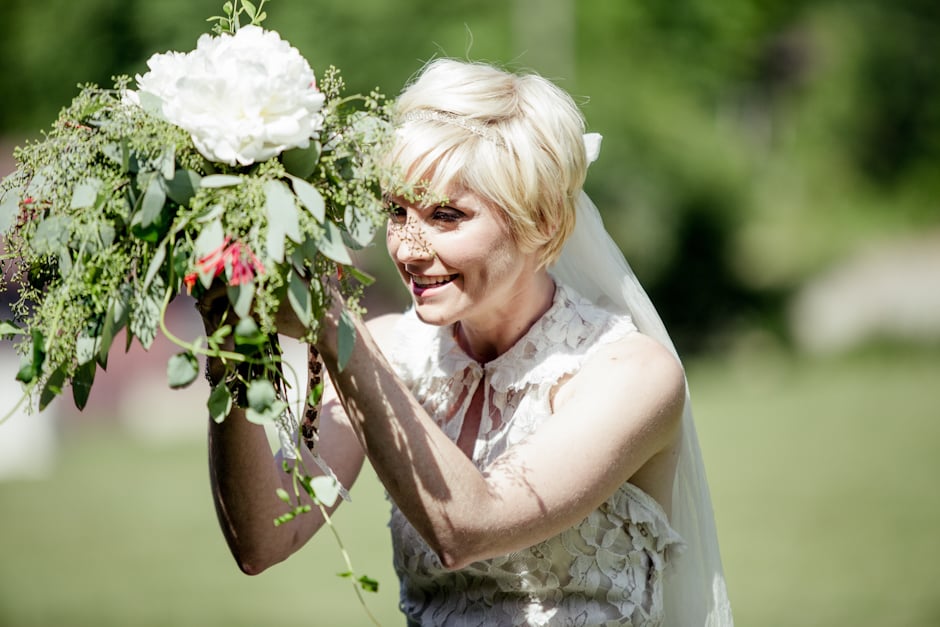 Photo by M and E Photo Studio [56]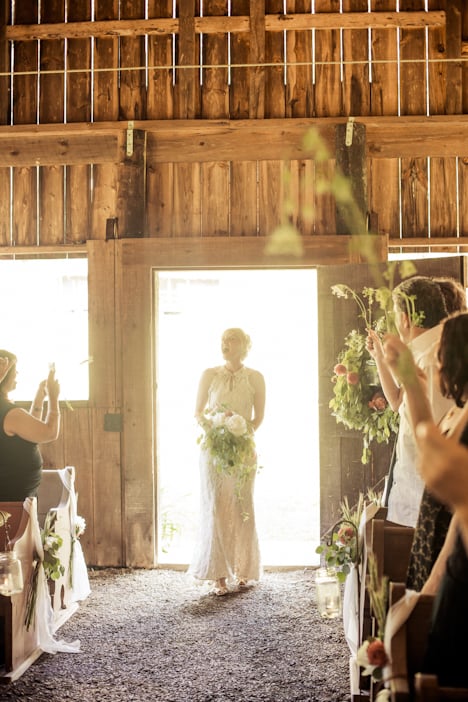 Photo by M and E Photo Studio [57]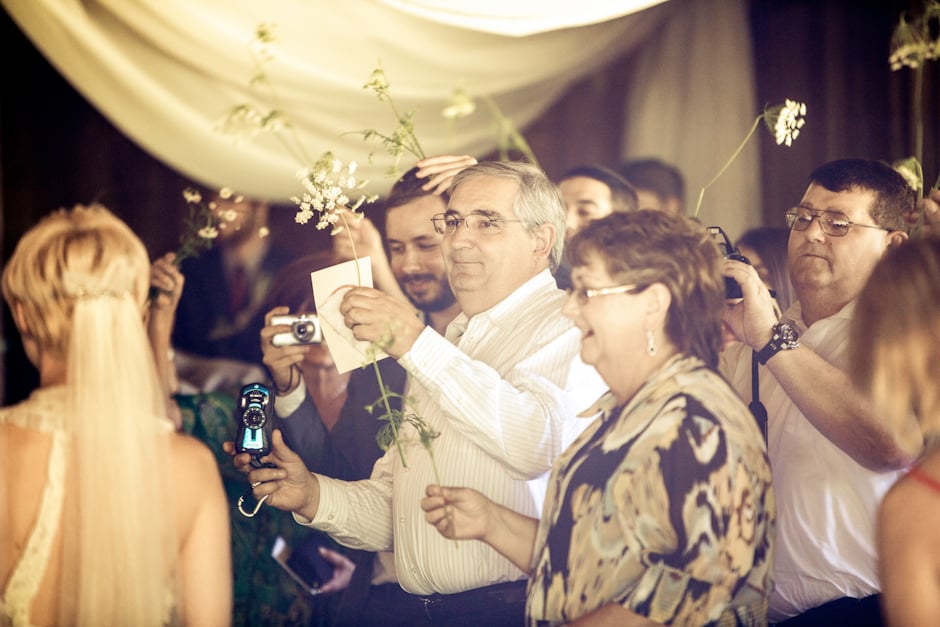 Photo by M and E Photo Studio [58]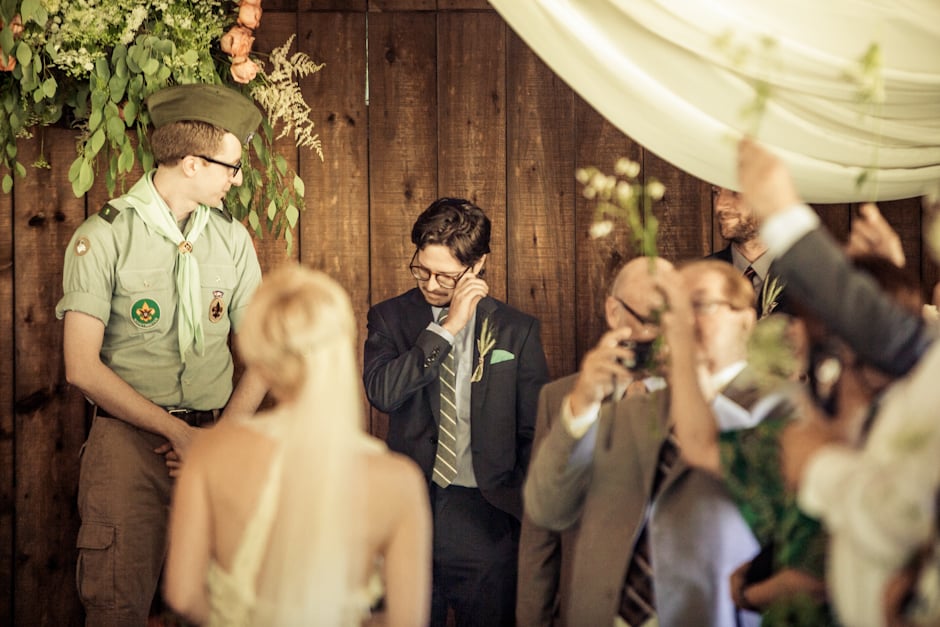 Photo by M and E Photo Studio [59]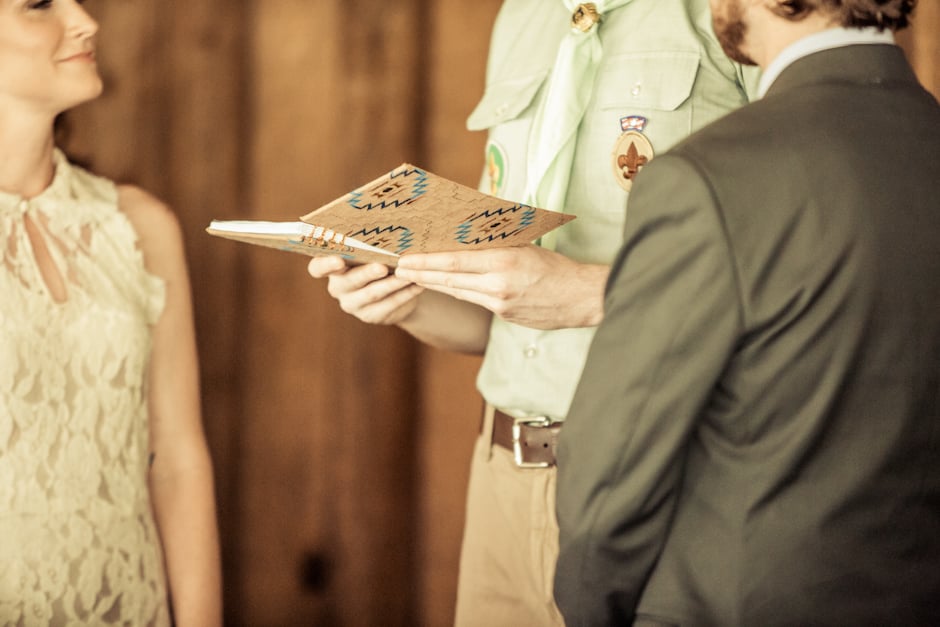 Photo by M and E Photo Studio [60]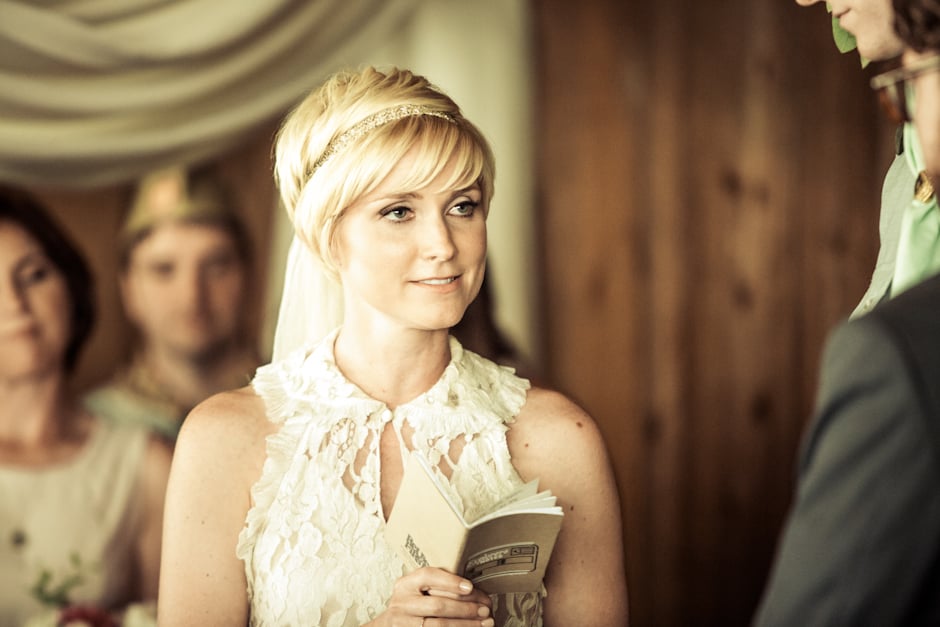 Photo by M and E Photo Studio [61]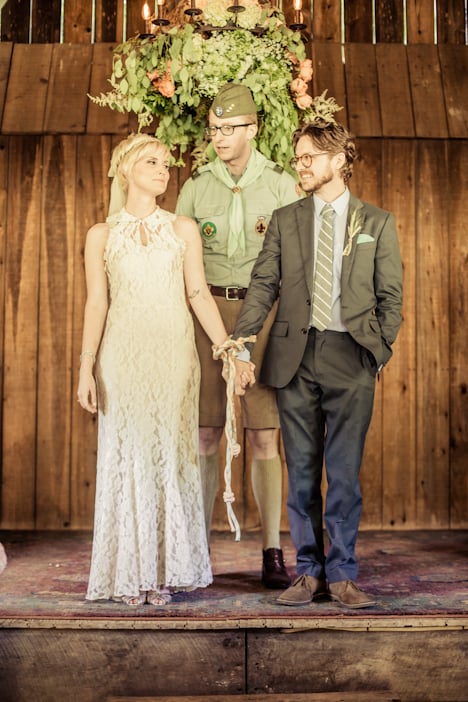 Photo by M and E Photo Studio [62]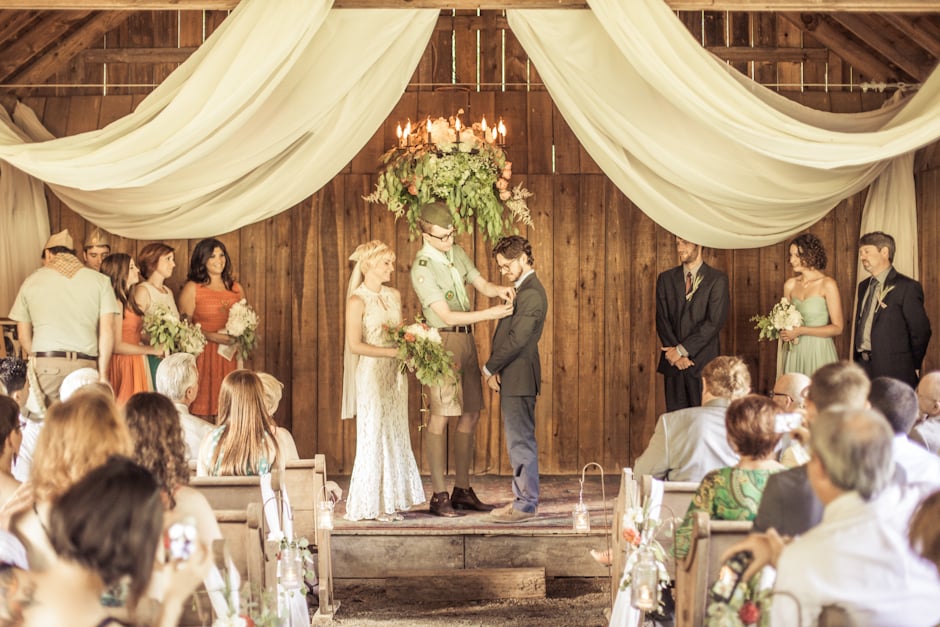 Photo by M and E Photo Studio [63]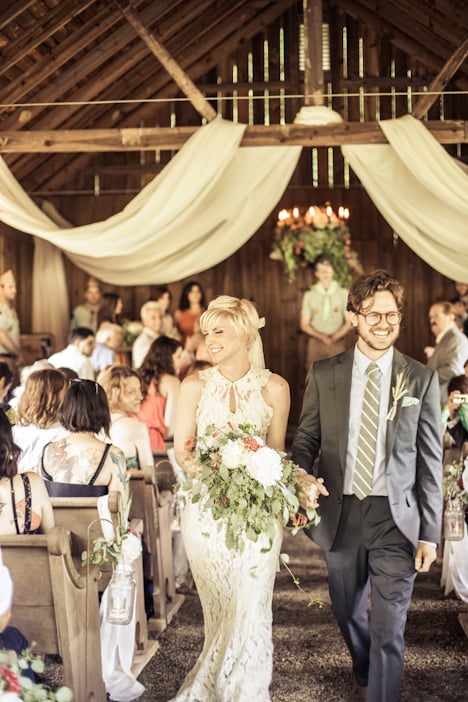 Photo by M and E Photo Studio [64]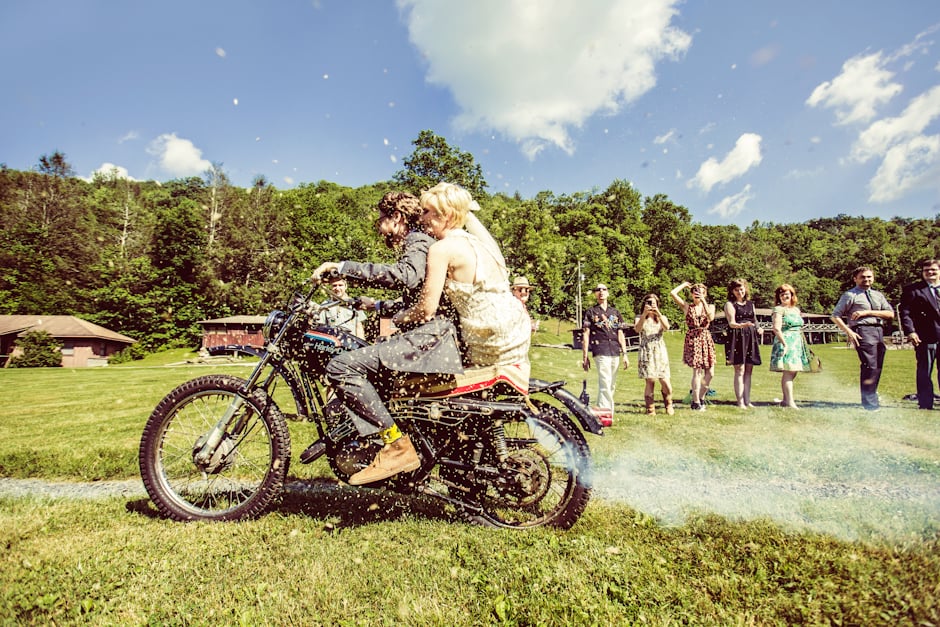 Photo by M and E Photo Studio [65]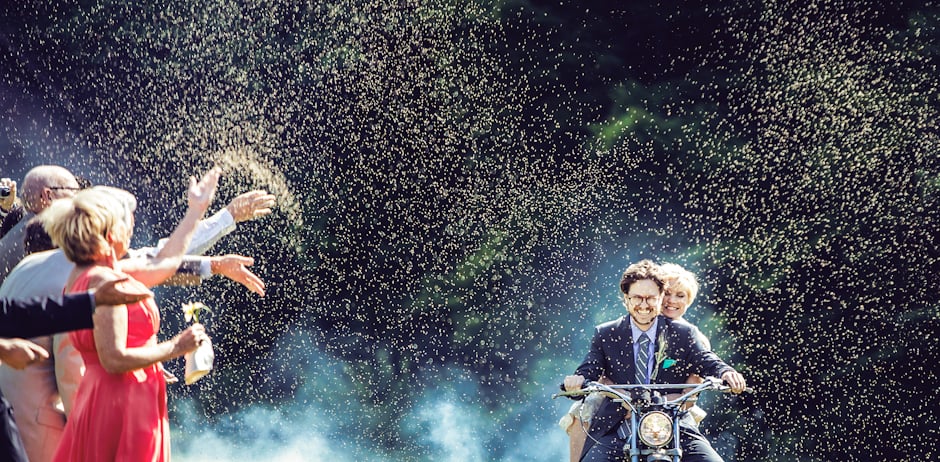 Photo by M and E Photo Studio [66]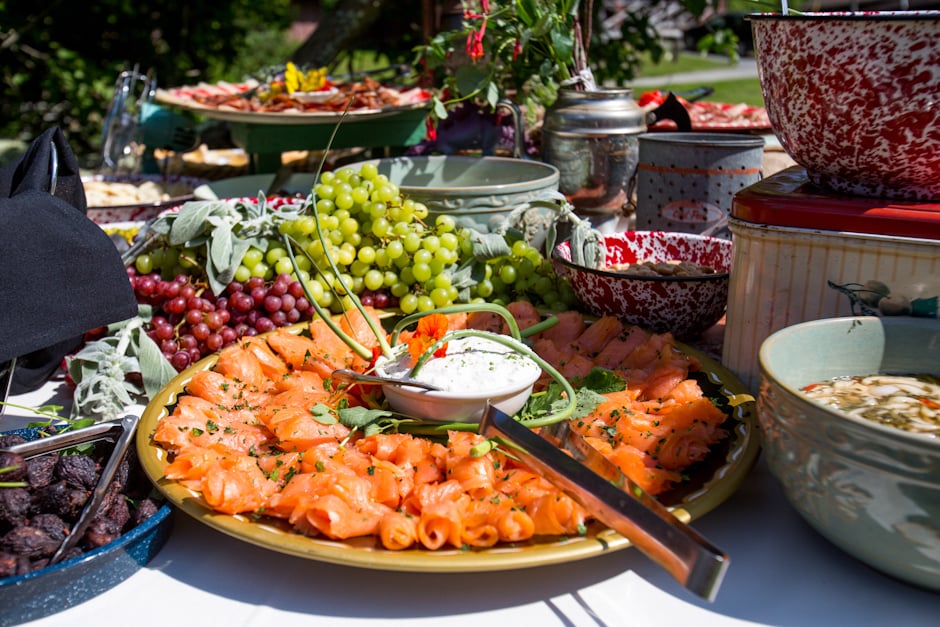 Photo by M and E Photo Studio [67]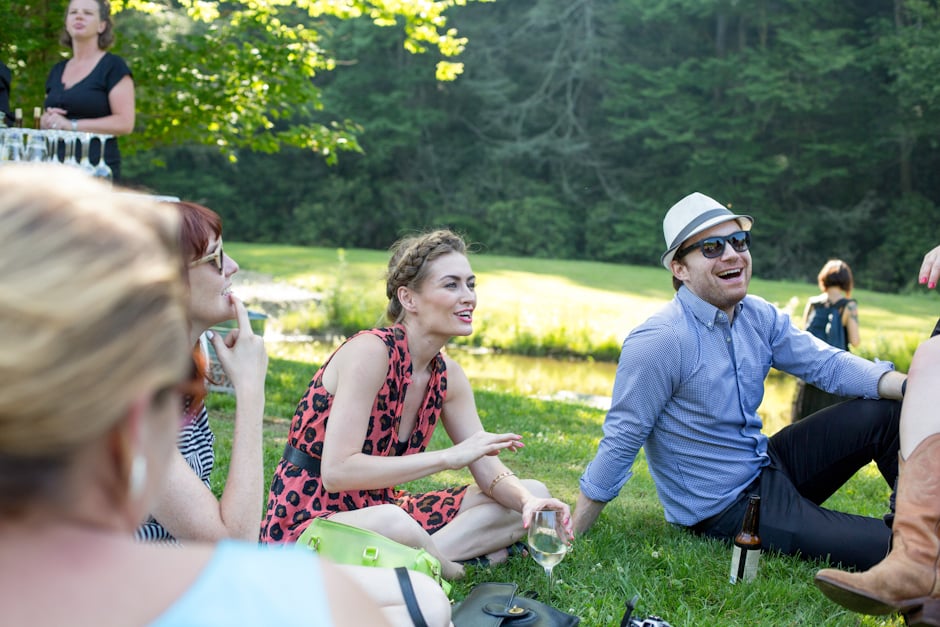 Photo by M and E Photo Studio [68]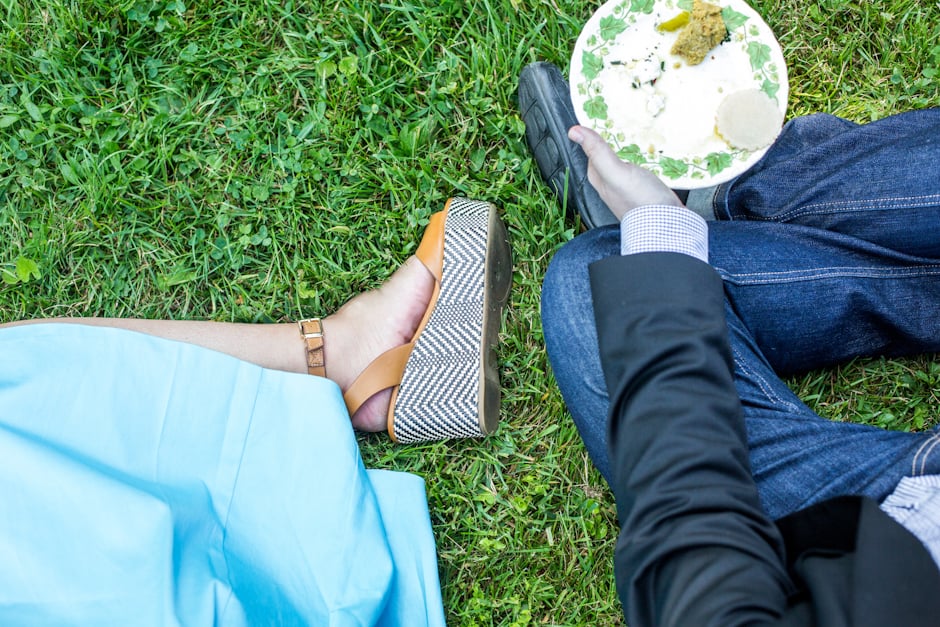 Photo by M and E Photo Studio [69]
Photo by M and E Photo Studio [70]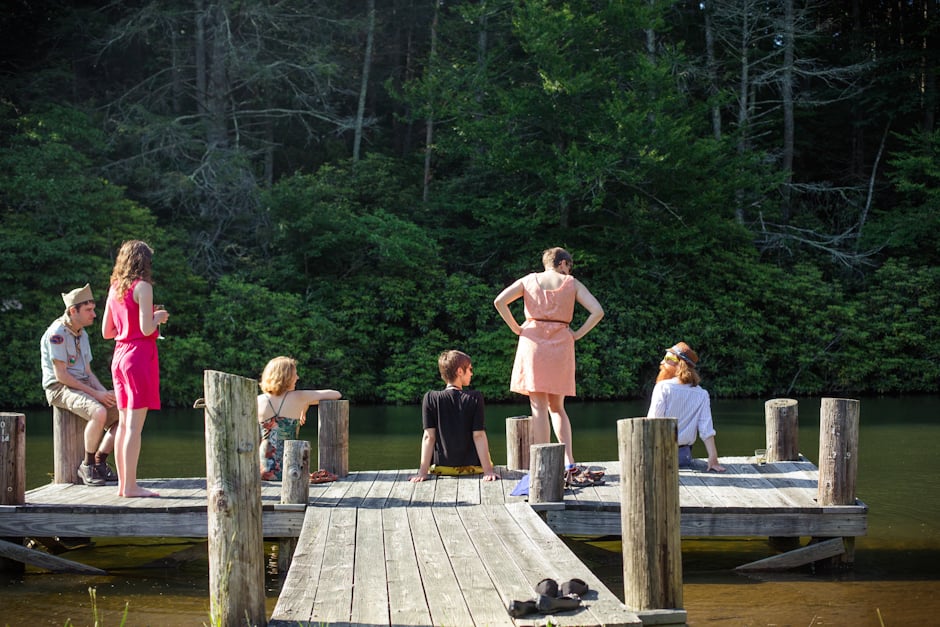 Photo by M and E Photo Studio [71]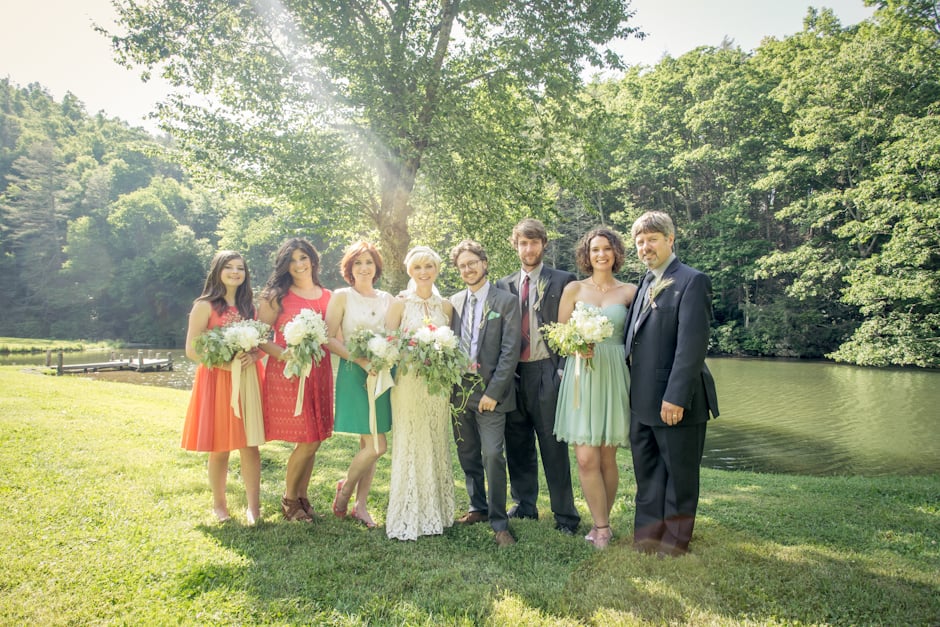 Photo by M and E Photo Studio [72]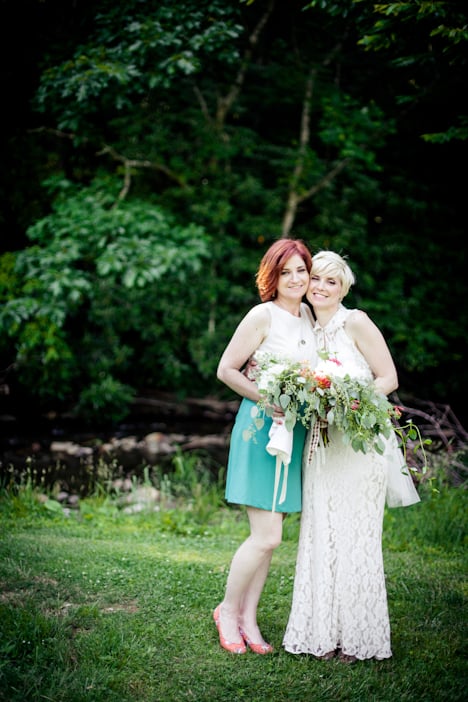 Photo by M and E Photo Studio [73]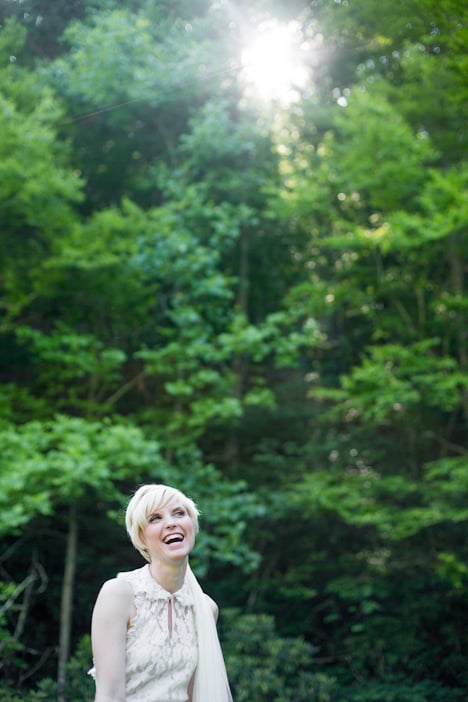 Photo by M and E Photo Studio [74]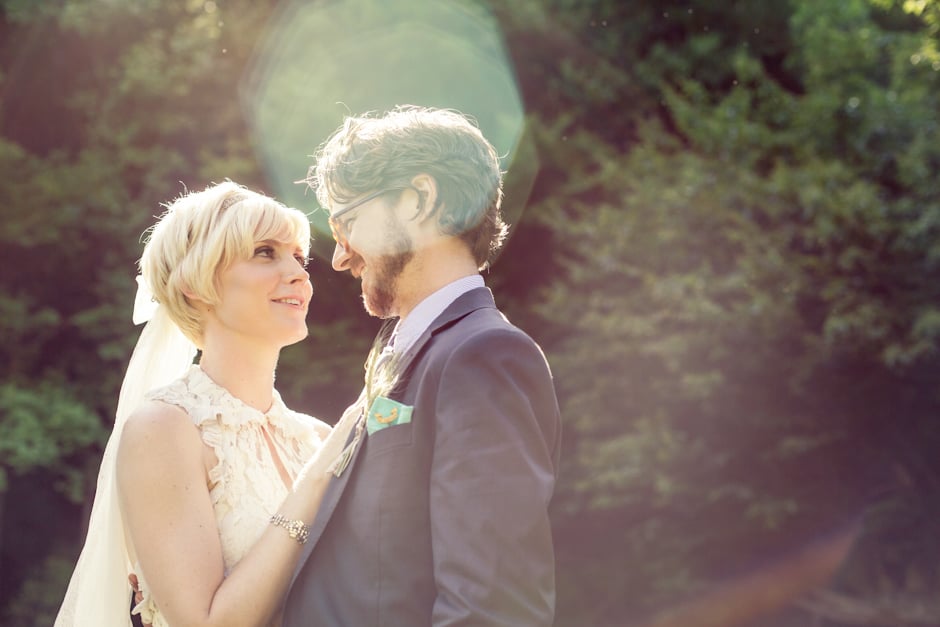 Photo by M and E Photo Studio [75]
Photo by M and E Photo Studio [76]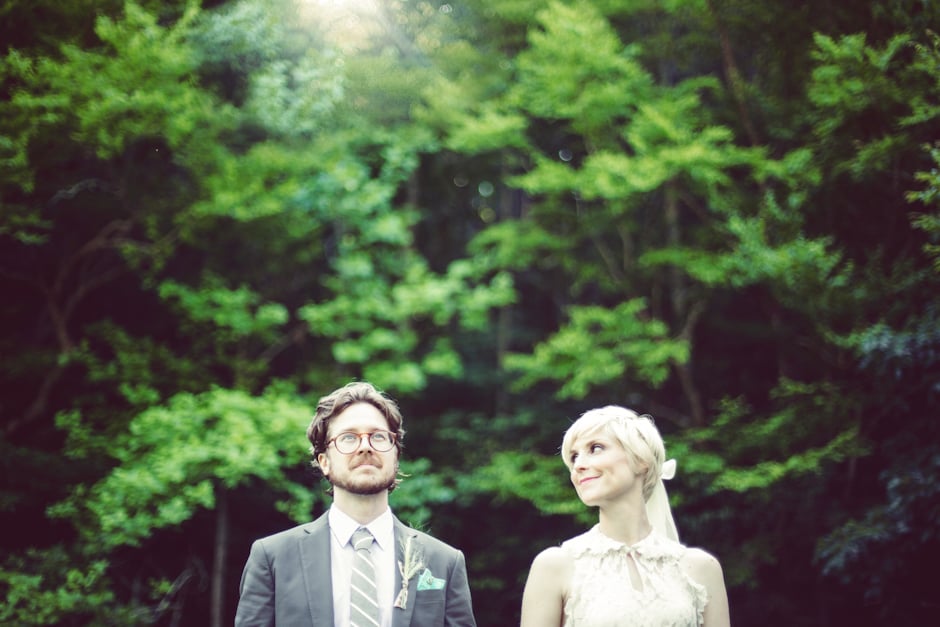 Photo by M and E Photo Studio [77]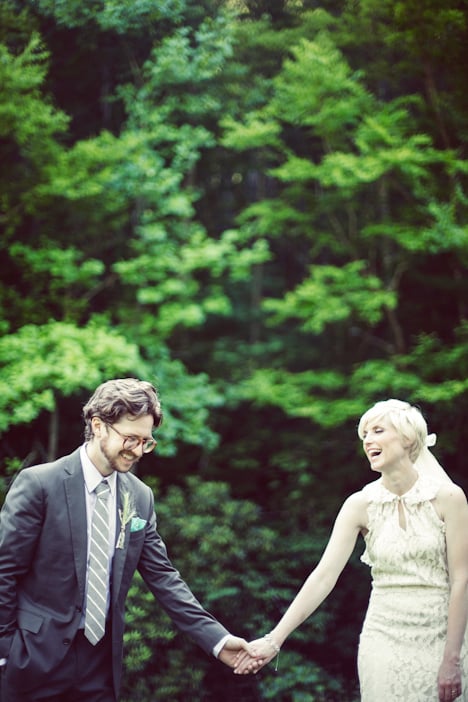 Photo by M and E Photo Studio [78]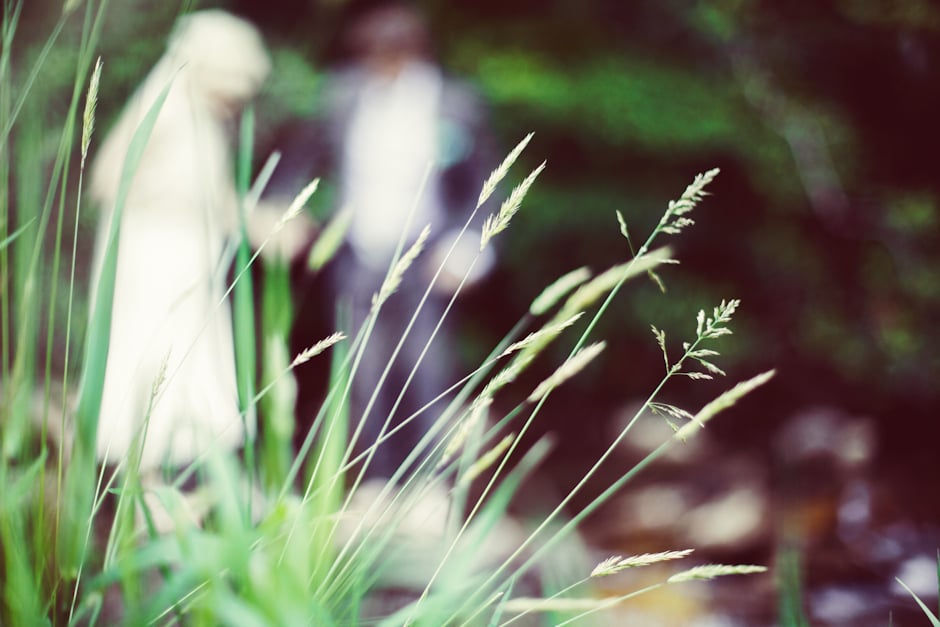 Photo by M and E Photo Studio [79]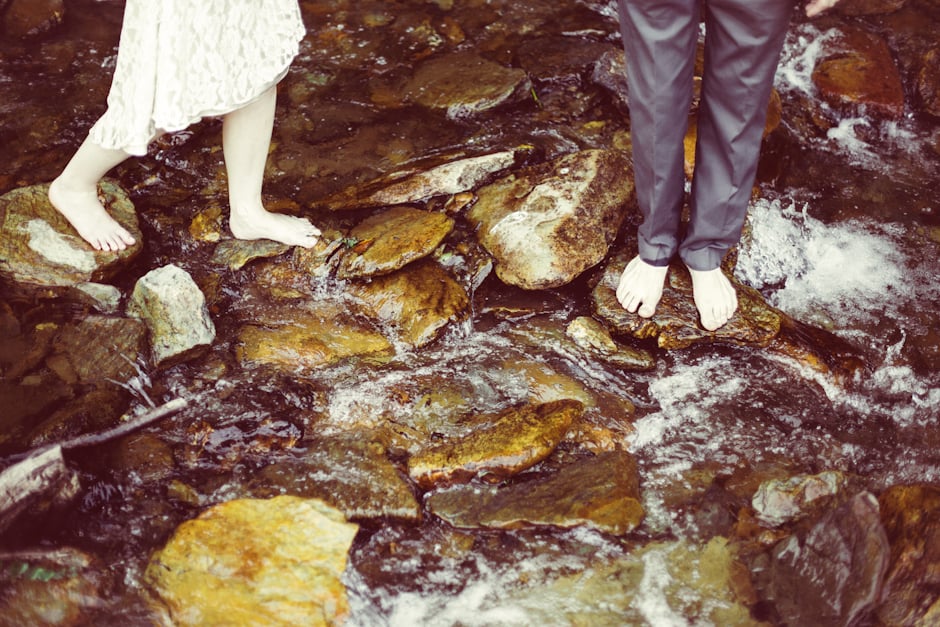 Photo by M and E Photo Studio [80]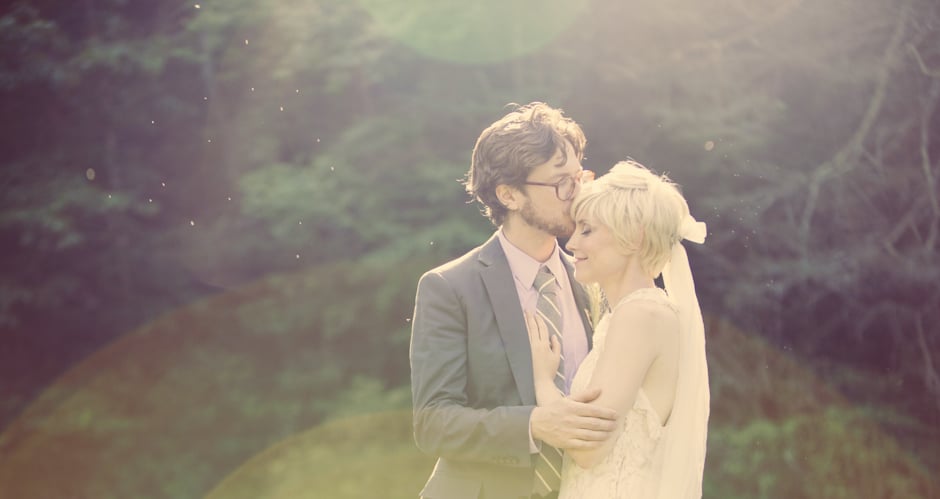 Photo by M and E Photo Studio [81]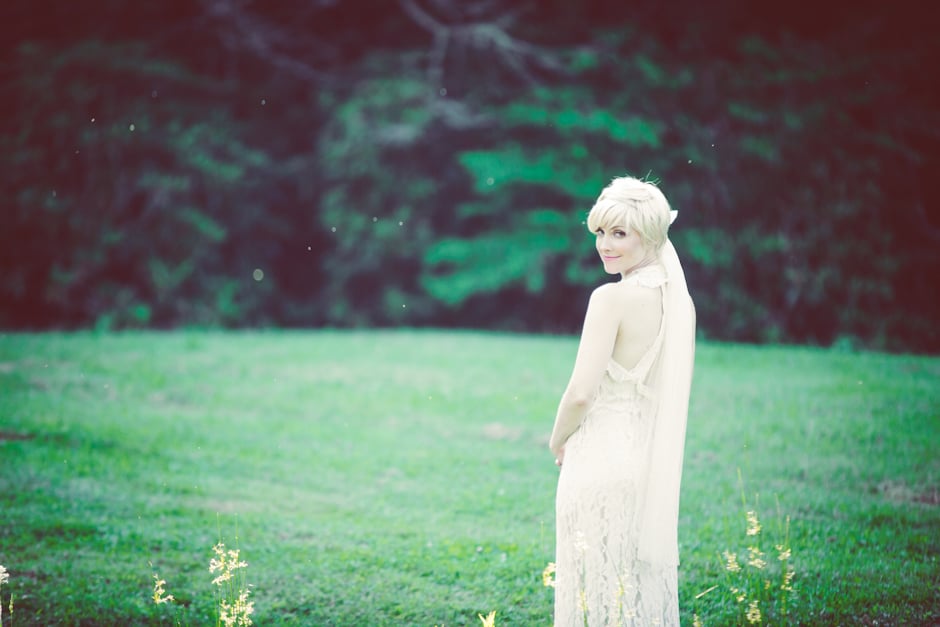 Photo by M and E Photo Studio [82]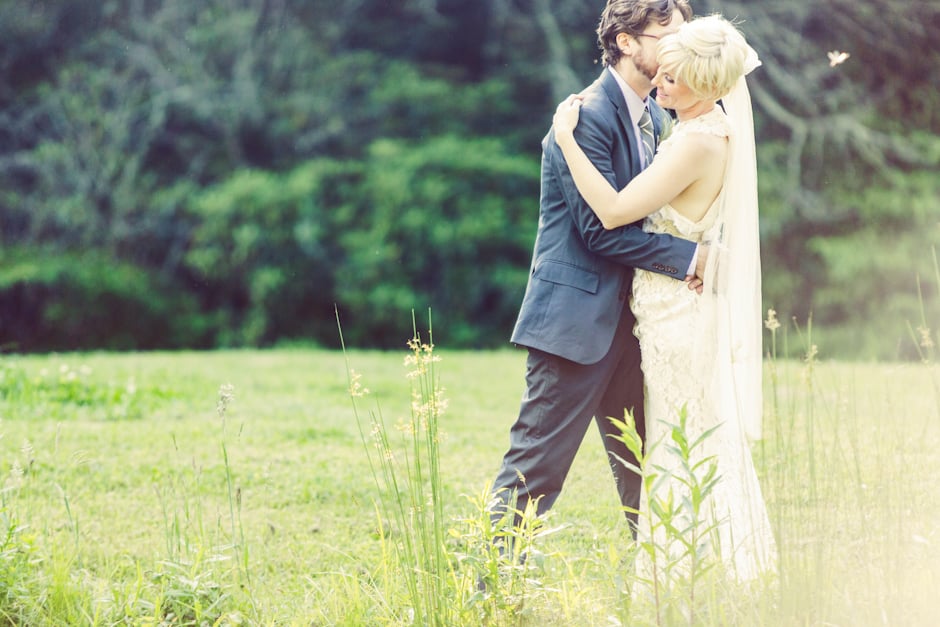 Photo by M and E Photo Studio [83]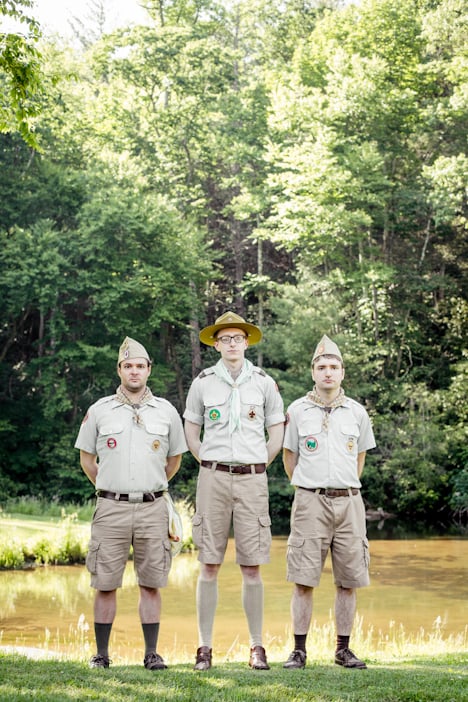 Photo by M and E Photo Studio [84]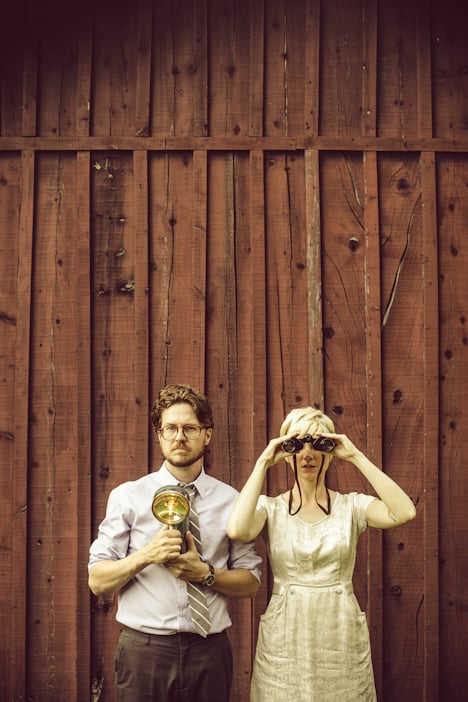 Photo by M and E Photo Studio [85]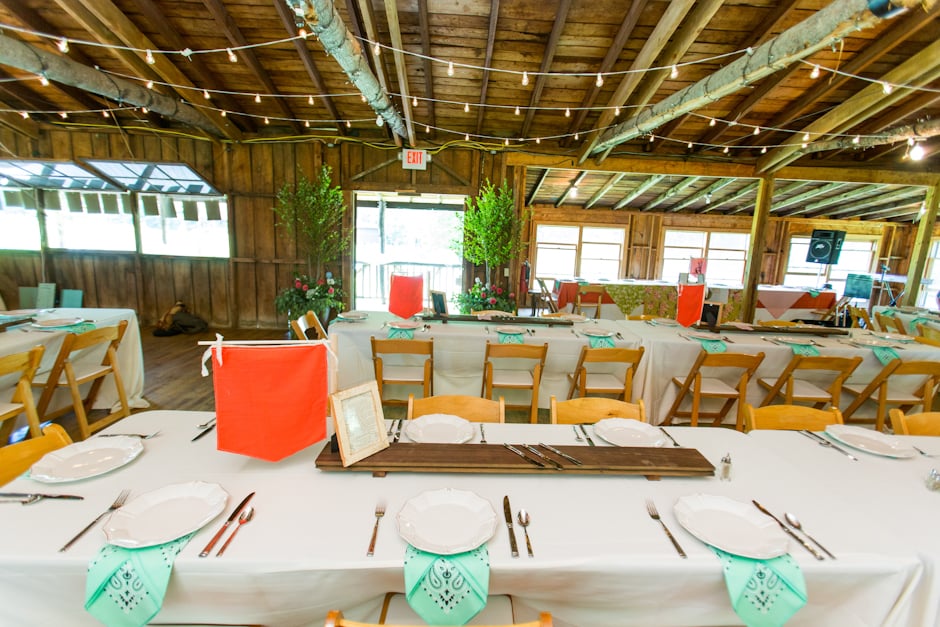 Photo by M and E Photo Studio [86]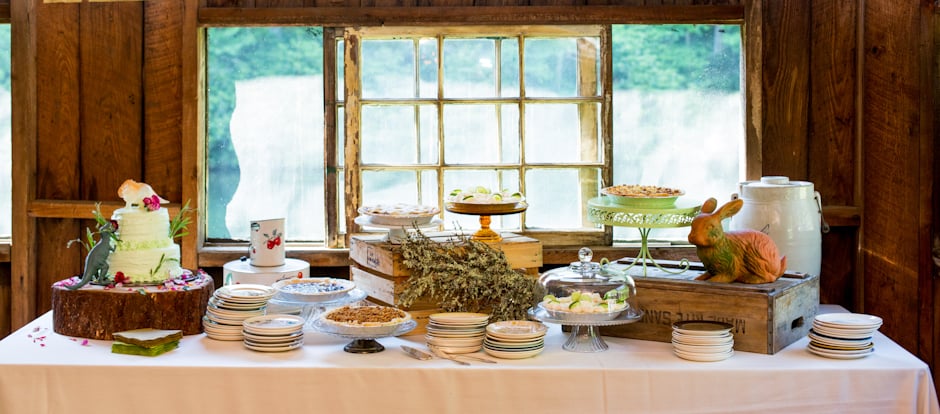 Photo by M and E Photo Studio [87]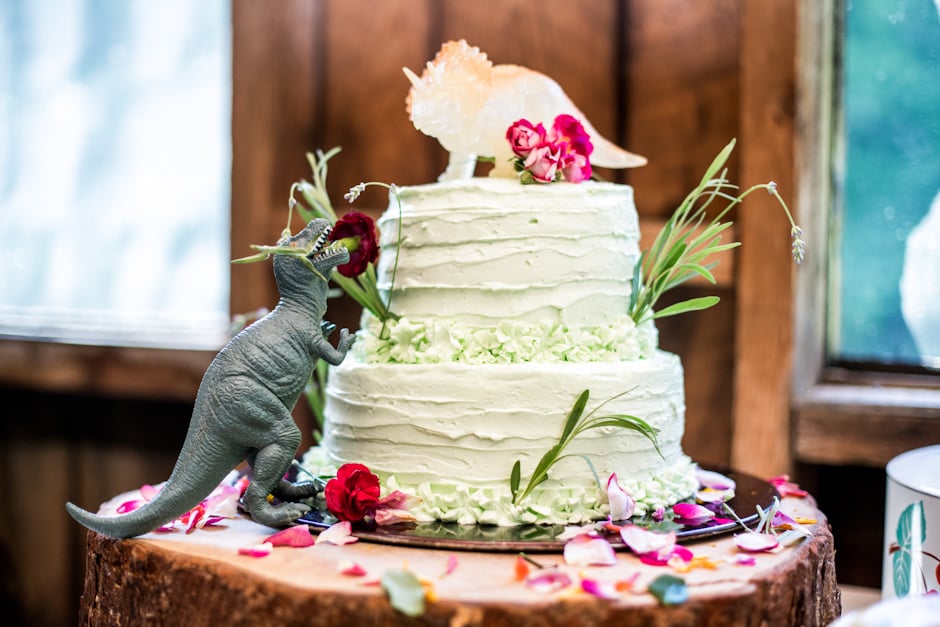 Photo by M and E Photo Studio [88]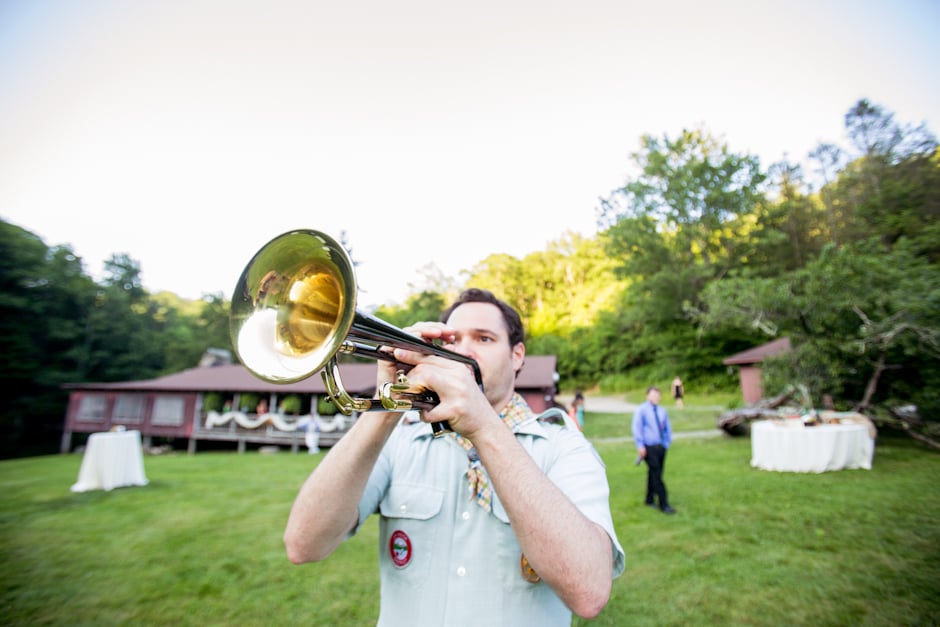 Photo by M and E Photo Studio [89]
Photo by M and E Photo Studio [90]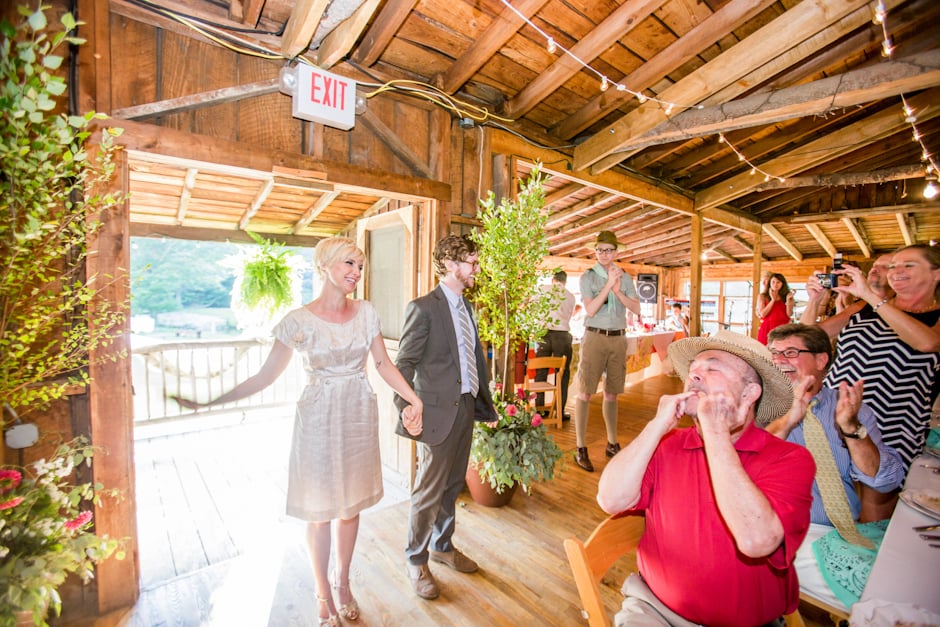 Photo by M and E Photo Studio [91]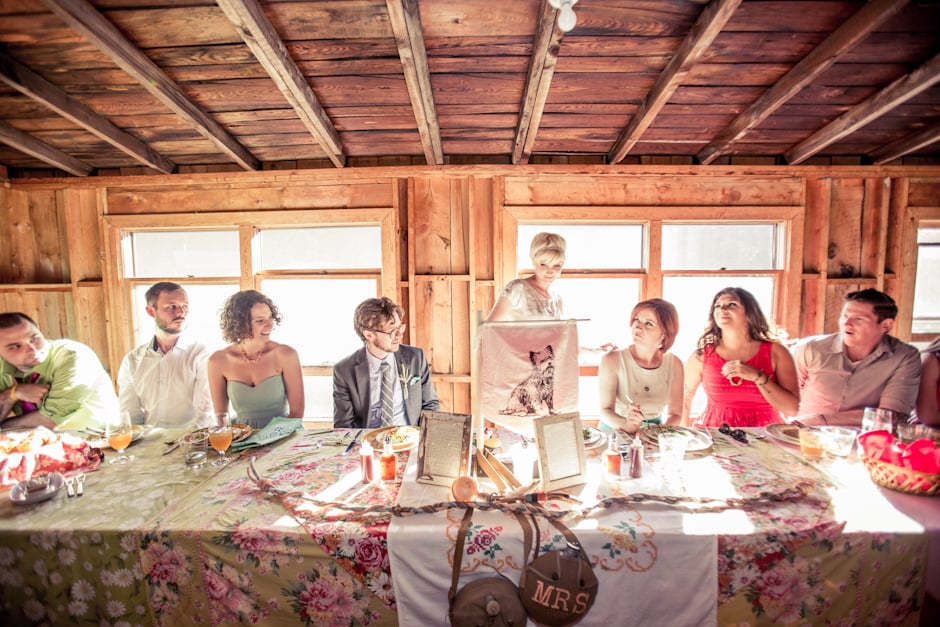 Photo by M and E Photo Studio [92]
Photo by M and E Photo Studio [93]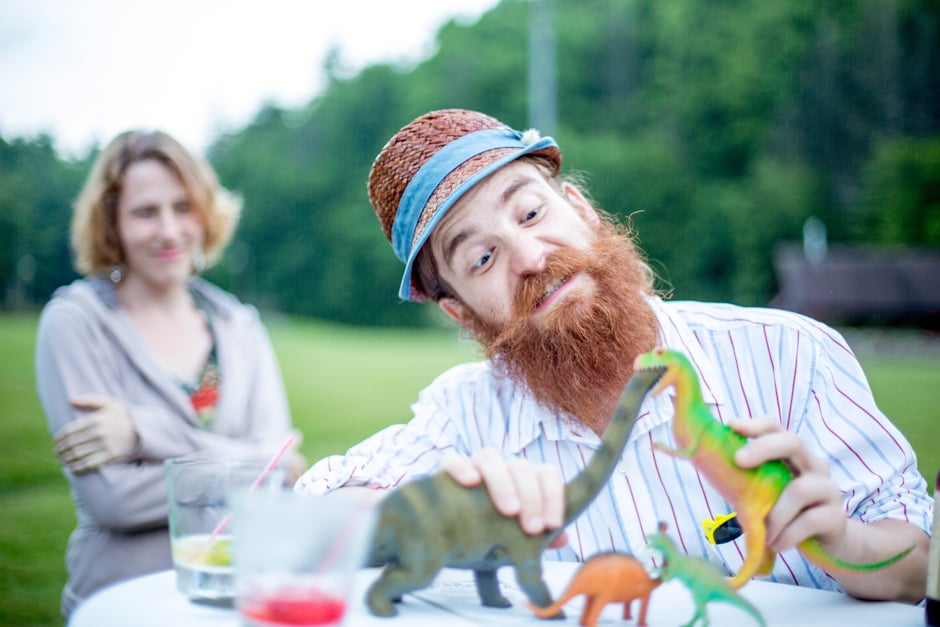 Photo by M and E Photo Studio [94]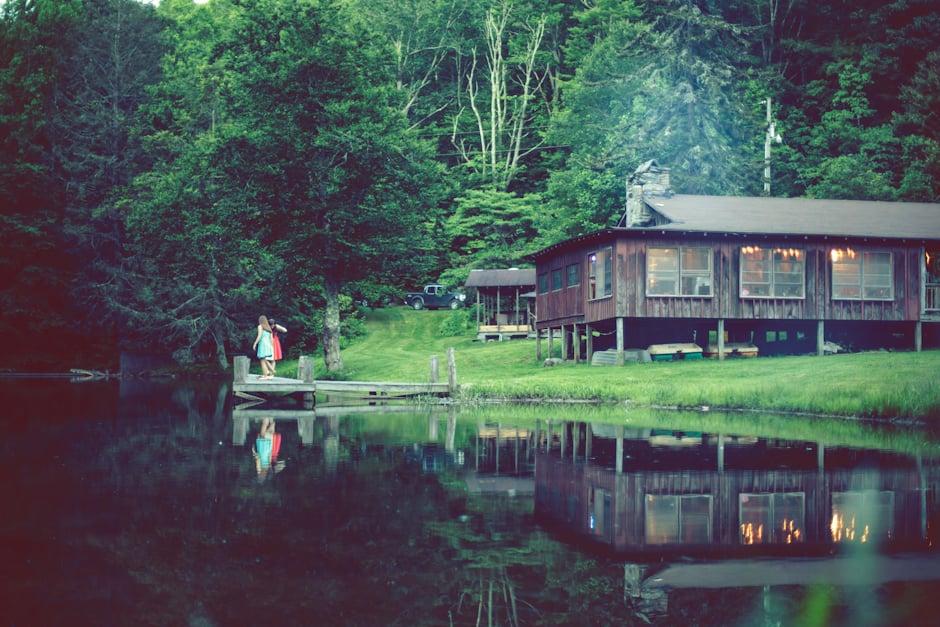 Photo by M and E Photo Studio [95]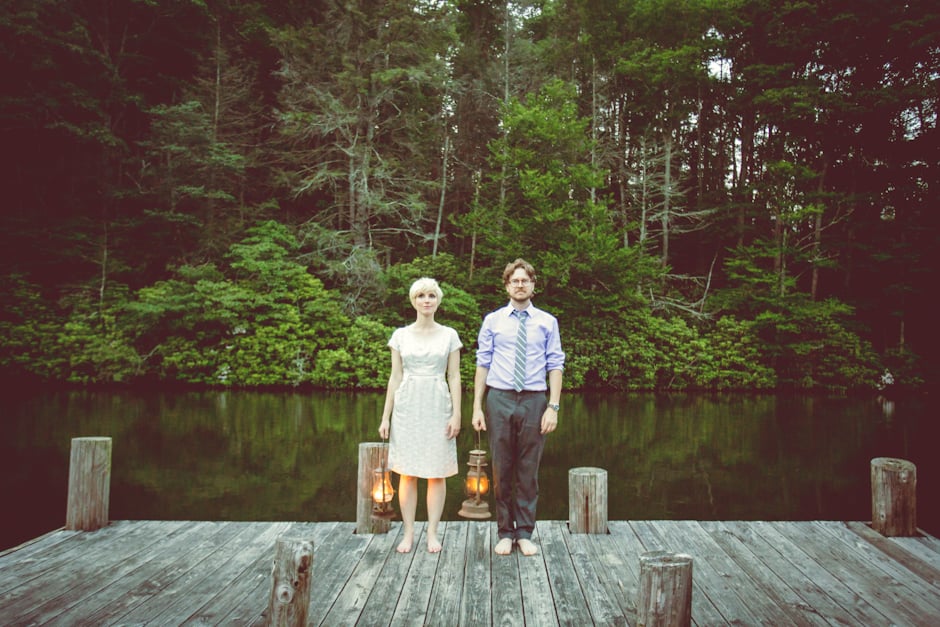 Photo by M and E Photo Studio [96]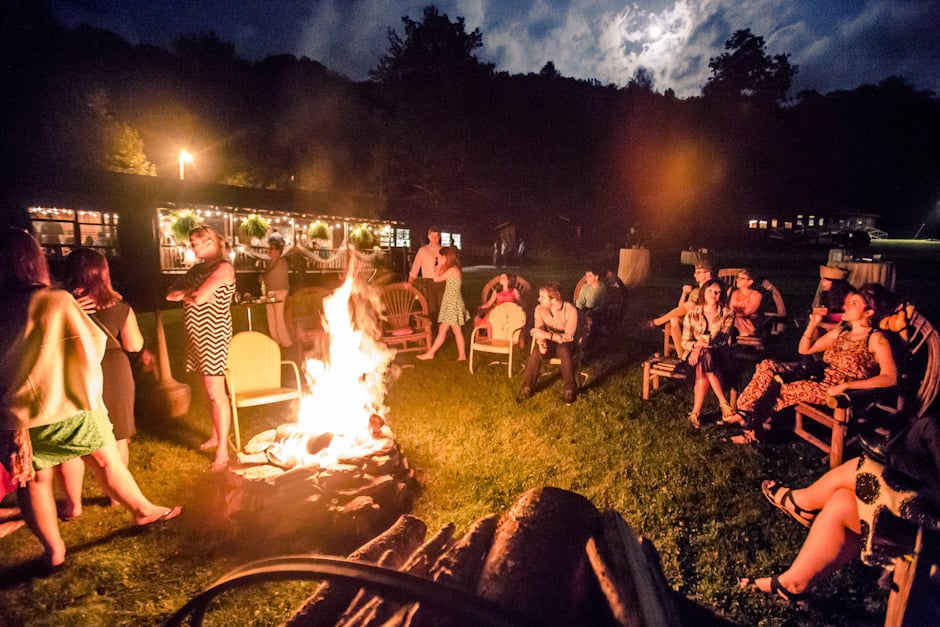 Photo by M and E Photo Studio [97]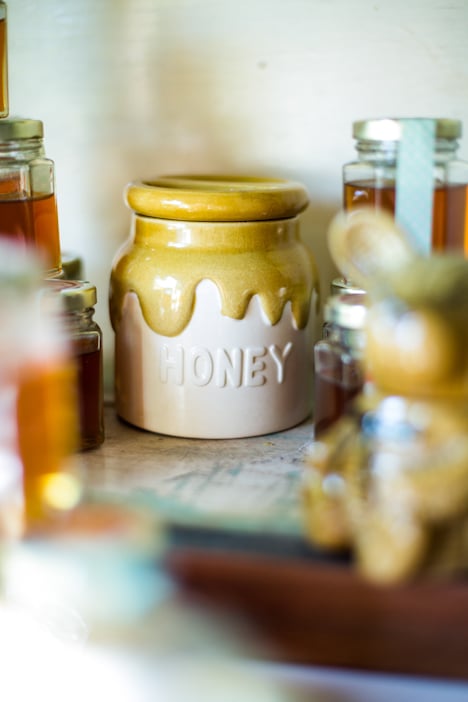 Photo by M and E Photo Studio [98]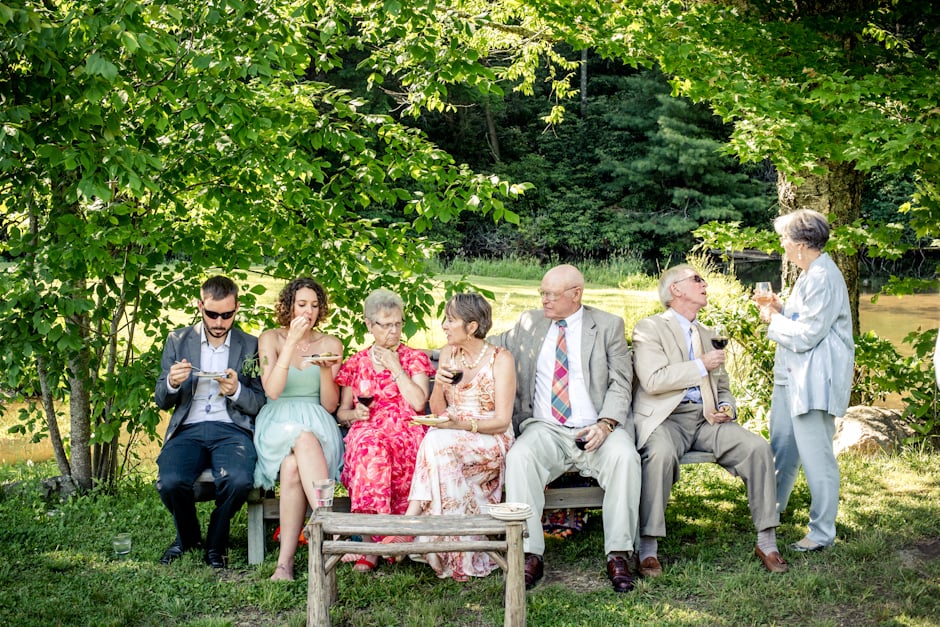 Photo by M and E Photo Studio [99]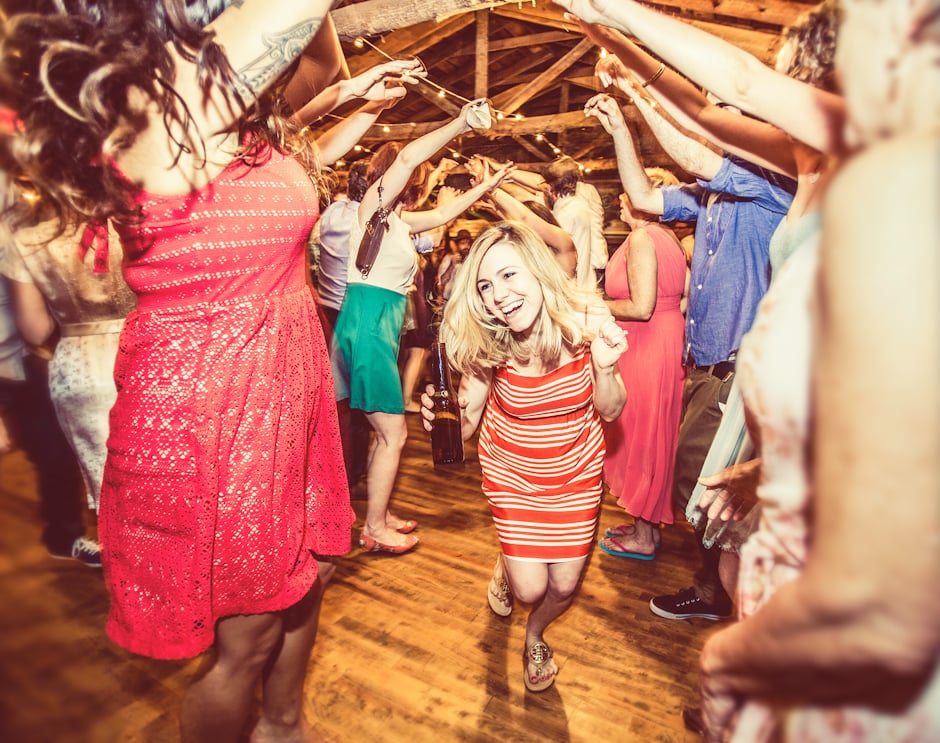 Photo by M and E Photo Studio [100]