More Couples Wait Years Before Getting Married
Long-Term Relationships Have a Short History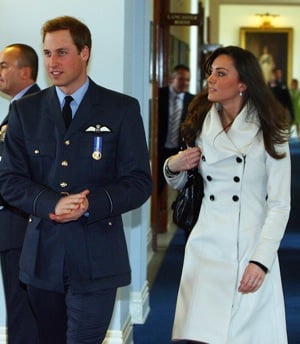 Married for 62 years, my grandparents only dated for seven months before they got engaged. Today, those seven months of courtship would be more like seven years, as modern couples date for years, even decades, before they commit to marriage. Just look at the royals: it took nine years together before engagement rumors really started to flourish about Prince William and Kate Middleton.
During the uncertain 1930s and 40s, couples married younger and sooner after meeting. You don't have to think hard about why people don't rush into marriage today. Premarital sex is often a give-in, and cohabitation is common. Plus, young adults may spend their 20s in graduate school or pursuing a career, which could mean long-distance relationships and delayed financial independence. Sociologists tell USA Today that putting off marriage has its benefits. One expert explains: "There's a certain wisdom in lengthy courtships. If it lasts three, four, five, six or seven years, they feel like there's something there to support a marriage that will last."
Do you think it's wise to go years, rather than months, before tying the knot? Would you ever consider a quick courtship?