More Knitters Gone Wild--Knitted Digestive System! Ever thought a knitting project could make you lose your lunch? Bet you never anticipated seeing your entire intestinal tract from the top to the uh, bottom, in knitted form. I'll try to post this as far from lunchtime as is possible. I promise.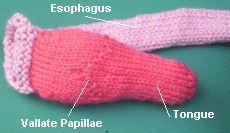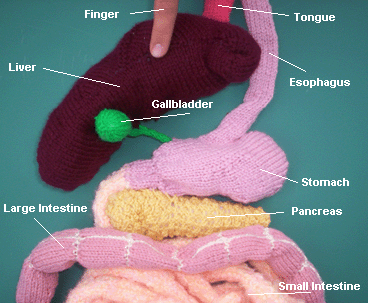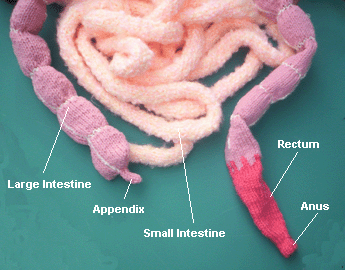 Thanks (I think!) to blythe15 for sending this over!