More People Live Together Before Marriage
Cohabitation Leads to Marriage and Kids, but Not Always in That Order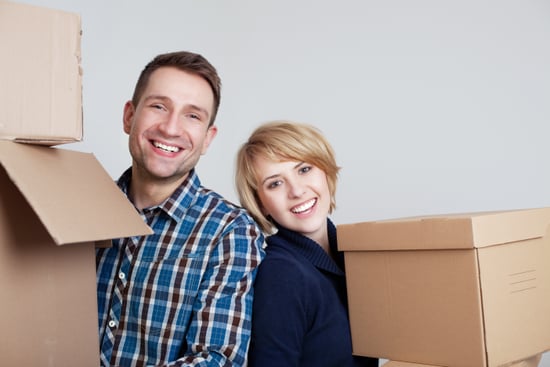 These days, the old saying "first comes love, then comes marriage, then comes the baby in the baby carriage" seems to have it all wrong. By the age of 25, 55 percent of women have cohabited with a partner outside of marriage. And while 40 percent of first premarital cohabitations lead to marriage within three years, 20 percent of women experience pregnancy within the first year of cohabitation. This is all according to a new study by the National Center for Health Statistics, which analyzed a nationally representative sample of women age 15-44 between 2006 and 2010 and discovered that cohabitation is more popular than ever. Here is a breakdown of the most illuminating findings:
The average length of cohabitation is getting longer: 22 months vs. 13 months in 1995.
48 percent of women cohabited with a partner as a first union, compared to only 34 percent in 1995.
70 percent of women with less than a high school diploma cohabited, while only 47 percent of women with a college degree or higher did.
40 percent of first premarital cohabitations led to marriage in three years, 32 percent remained as is, and 27 percent broke up.
About 20 percent of women became pregnant in the first year of their first premarital cohabitation, and half of the births were unintended.
US-born Hispanic women were the most likely (65 percent) to cohabit by age 25. Among other races, the probabilities were 57 percent among white women, 53 percent among foreign-born Hispanic women, 51 percent among black women, and only 19 percent among Asian women.
Do these stats match up to your experiences?