Morning-After Pill Available Over the Counter
Why Today's Morning-After Pill Ruling Is a Big Deal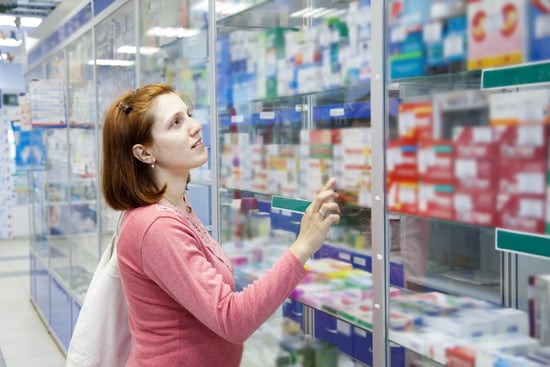 Today, a federal judge ruled that the morning-after pill must be available over the counter for all ages. It's a controversial decision, despite the fact that scientists and even the FDA recommended more accessibility to Plan B in recent years. In 2011, when the FDA proposed over-the-counter access to the morning-after pill for women of all ages, it was overruled in an unprecedented move by the US Department of Health and Human Services on the basis that girls under 17 don't have the maturity to understand the use and risks of Plan B. But in today's decision, judge Edward R. Korman accused the federal government of being "politically motivated, scientifically unjustified, and contrary to agency precedent" in its restrictions of the pill to young women.
It will be interesting to see what President Obama has to say about the ruling, since he supported his administration's decision to restrict Plan B in 2011, saying, "I will say this, as the father of two daughters: I think it is important for us to make sure that we apply some common sense to various rules when it comes to over-the-counter medicine."
Today's landmark decision comes soon after data released found that nearly one out of four women has used the morning-after pill, proving that it's more common to use emergency contraception than we may have believed. This news, along with Obamacare's free birth control mandate that recently took effect, are moves in the right direction toward female sexual freedom. Here's to more political wins for women.