Mothers and Daughters in Pictures
Share a Photo of You and Your Mom!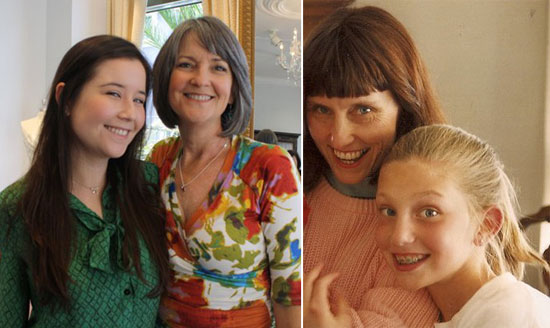 This Mother's Day, we want to see pics of you with your mama! First, be sure to like us on Facebook. Then, post a picture of you and your mom on our Facebook wall and tell us the best advice you received from her! The picture can be recent, like the one above of my mom and me, or of when you were little, like Annie's adorable pic. We can't wait to see your mother-daughter shots and read the words of wisdom gleaned from your moms.