According to Match.com, it's the busiest weekend of the year for online dating [1], culminating at exactly 8:57 pm ET on Sunday, Jan. 5. Will you be jumping into the online dating pool?
Whether you're on eHarmony, Match.com, and OKCupid all at once or you could never put a profile out there, one thing is for sure: online dating is here to stay. Meeting people on the Internet is so ingrained in our culture, we can barely remember a time before chat rooms. And it's not just for young people hoping to have a little fun. A recent study [2] found that more than a third of new marriages in the United States began online. So it's no surprise that there are a variety of onscreen examples of online dating (some more accurate than others). Each of these movies about finding love on the web offers a specific message we can take away. So whether you're a fan of online dating or the whole thing creeps you out, here are 10 films that explore modern courtship.
— Additional reporting by Tara Block
Source: Warner Bros. [3]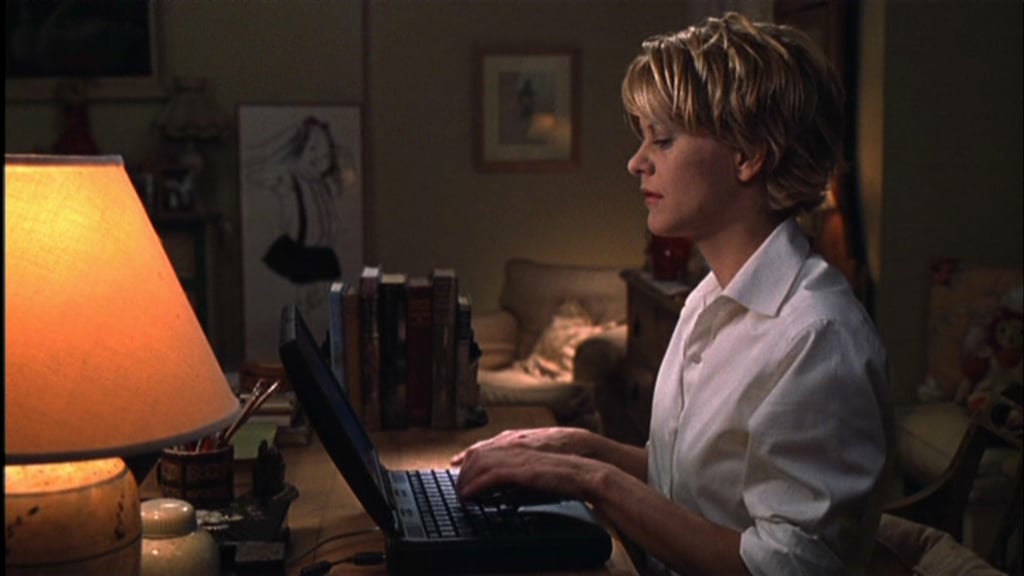 You've Got Mail
The quintessential online dating movie, this one dates back all the way to 1998 and is a remake of The Shop Around the Corner. Kathleen Kelly (Meg Ryan [4]) and Joe Fox (Tom Hanks [5]) meet in an AOL chat room, and the rest is history. If you're looking for an easy, breezy, and sweet romantic comedy, then check this one out immediately.
Lesson Learned: Don't judge a book by its cover — or reputation!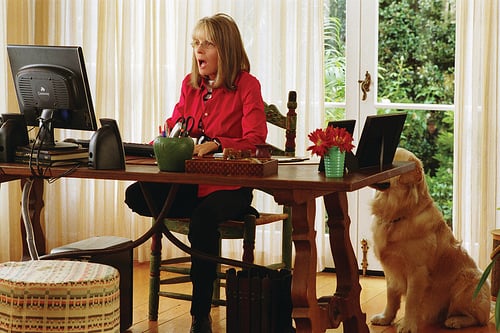 Because I Said So
Diane Keaton [6] plays Daphne Wilder, an overbearing mother who is terrified her daughter will never have a healthy relationship. Daphne realizes she might just be looking for some love and checks things out online.
Lesson Learned: It's never too late to find love.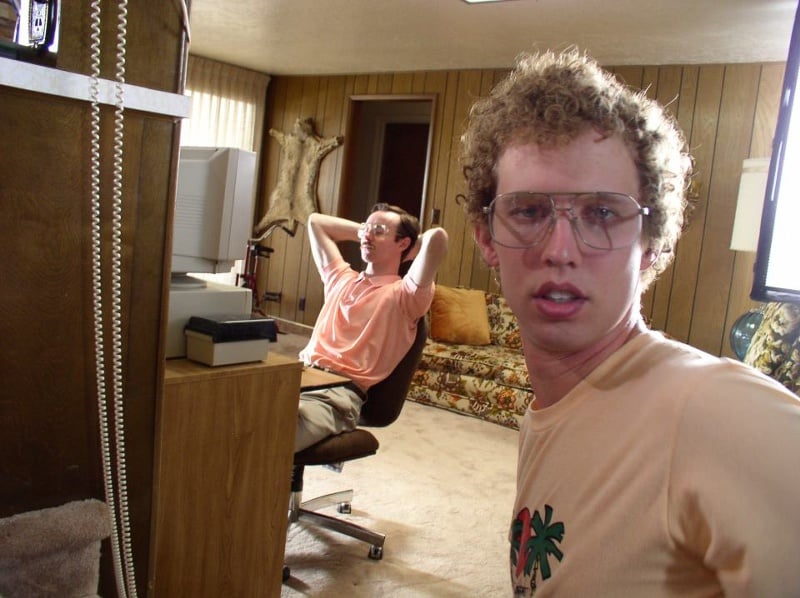 Napoleon Dynamite
It's not Napoleon who finds love online. It's his awesome brother, Kipp, who finds love online with LaFawnduh Lucas, who travels by bus to meet Kipp in person.
Lesson Learned: Everyone can find love. And I mean everyone.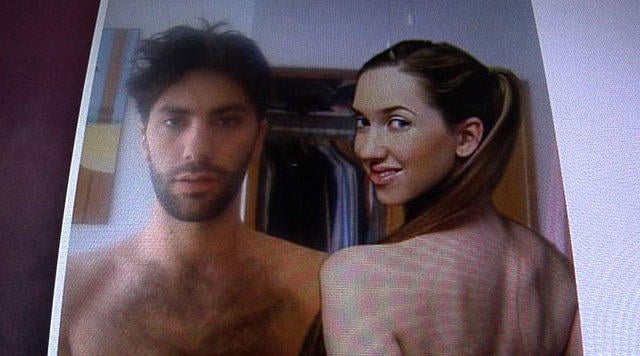 Catfish
This startling movie [7] — which spurred MTV's Catfish: The TV Show [8] — forces us to ask some very serious questions. It's a documentary based on a New York man's online relationship with a beautiful girl who lives on a Michigan farm.
Lesson Learned: It's probably best to meet potential love interests before getting too attached. Just in case.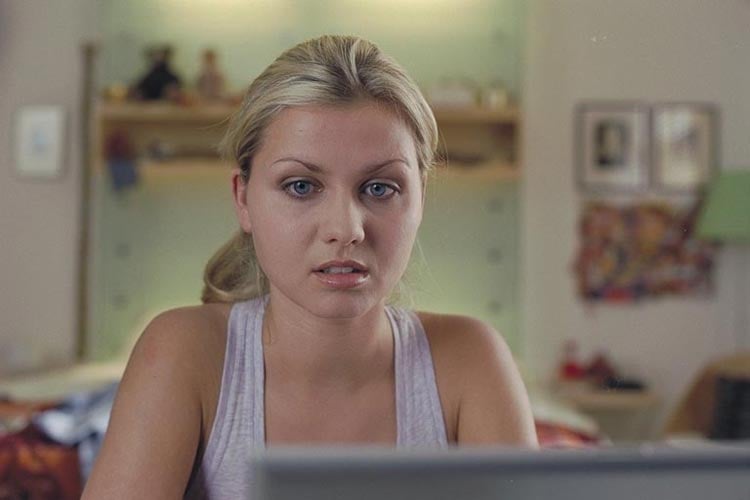 Eurotrip
In this goofy and screwball comedy, a group of friends graduate from high school and take the ultimate overseas adventure to find a gorgeous German girl one of the guys, Scott, met online.
Lesson Learned: Sometimes going the distance and being spontaneous is totally worth it.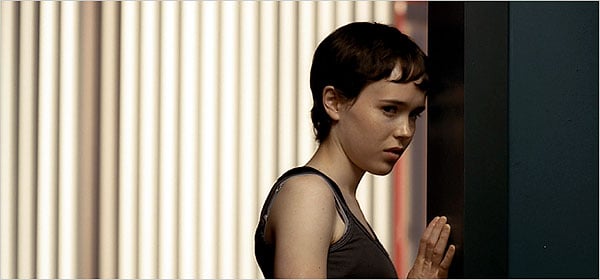 Hard Candy
Ellen Page [9] is a girl on a serious mission in this twisted thriller. Her character, Hayley Stark, develops an online relationship with a dude she believes to be a pedophile before taking him down.
Lesson Learned: The people you meet online are not always who they appear to be.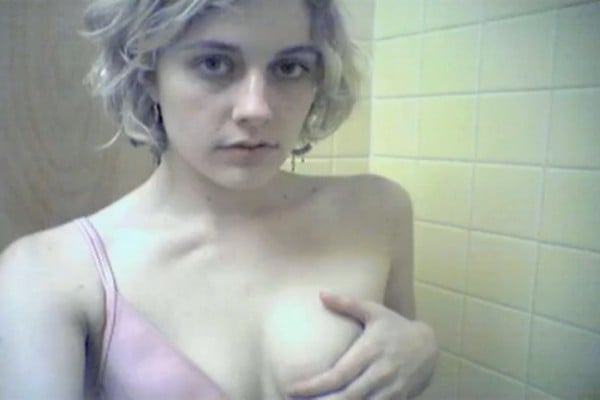 LOL
LOL [10] (not to be confused with the Miley Cyrus [11] flick) is a strangely accurate portrayal of the role technology plays in our relationships, whether it's through text, email, or online dating.
Lesson Learned: How much do you really depend on technology instead of face-to-face interaction? Maybe it's time to mix things up.
Source: LOL the Movie [12]
Must Love Dogs
After her sister puts her profile on PerfectMatch.com, 40-year-old divorcée Sarah Nolan (Diane Lane [13]) goes on some outrageous dates before meeting someone great — who love dogs.
Lesson Learned: Despite the loads of crazy dates you may go on, it's important to stick it out and keep trying.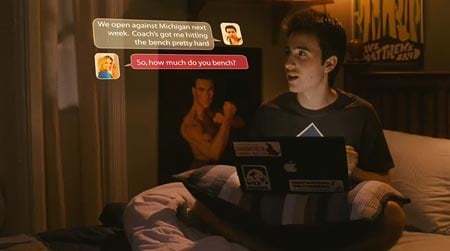 Sex Drive
Josh Zuckerman plays a shy 18-year-old virgin who steals his brother's car and goes on a cross-country trip with his two best friends in order to hook up with a girl he meets online.
Lesson Learned: Sometimes you need to go the distance to appreciate what's been in front of you all along.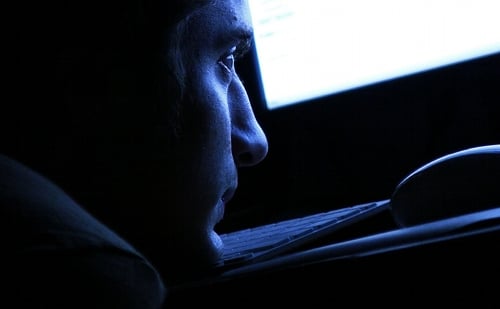 The Lionshare
After meeting on OkCupid, Matt and Jane decide to meet in person. After their first date, Jane invites Matty to her house and to her favorite BitTorrent site, The Lionshare [14].
Lesson Learned: All first dates may be a tad awkward, but you can't push a true connection.
Source: The Lionshare [15]