Moving Endangered Species to Save Them From Global Warming?
Moving Endangered Species To Save From Global Warming? The biological community is facing global climate change with a radical plan to create a sort of Darwin-assisted species-triage program: moving threatened species to safer locations. As we heard in Al Gore's big global warming speech yesterday, warming is huge — and one of the effects is that many species are now facing extinction as the weather shifts, leading some to ask if a big move can lead to the salvation of a species.
Ten years ago, this idea was wildly opposed when it was introduced into the scientific community as data on global warming began mounting. Now, as warming becomes more acute, scientists and conservationists are seriously considering the idea of providing a one-way ticket to disappearing species.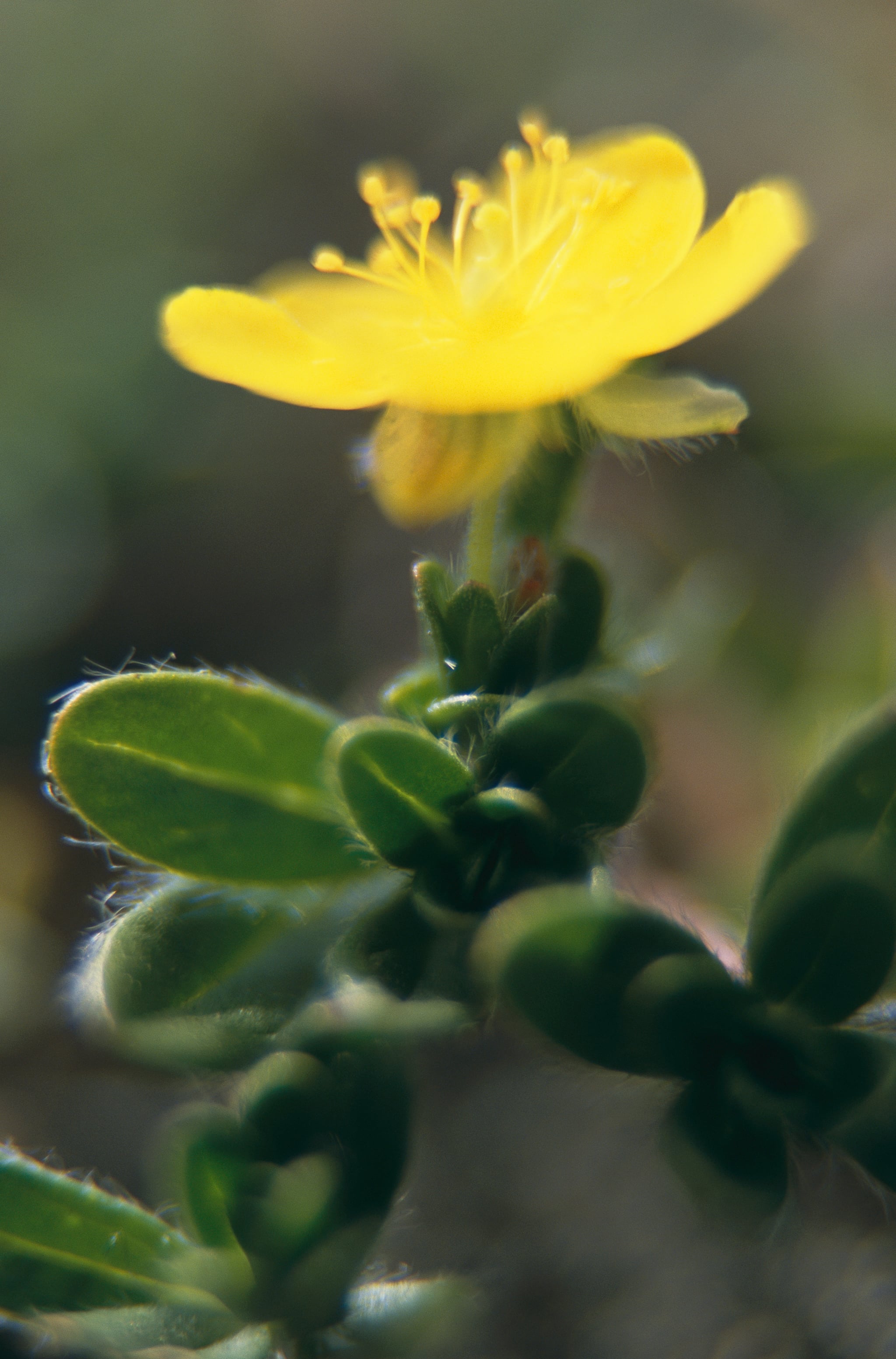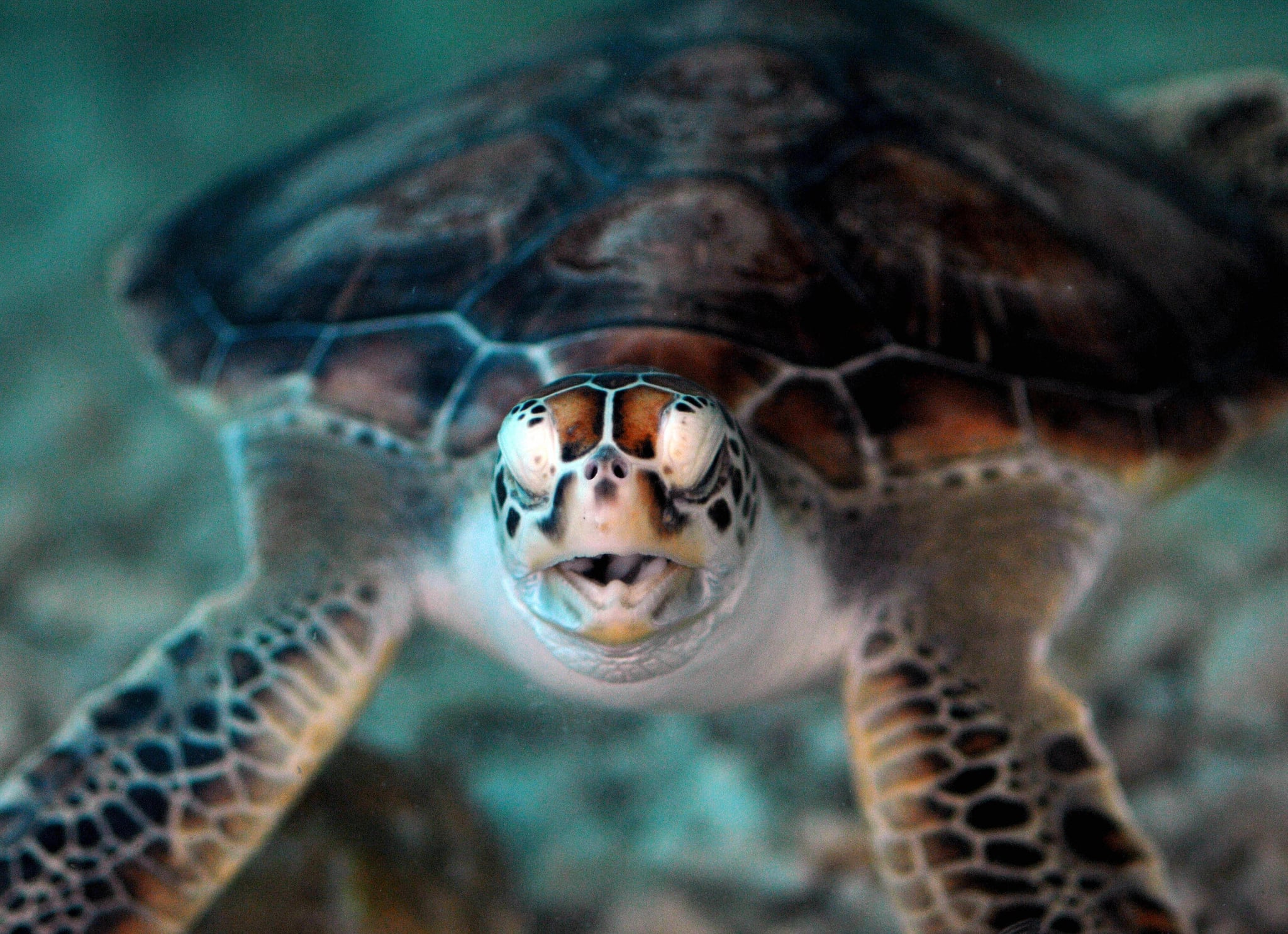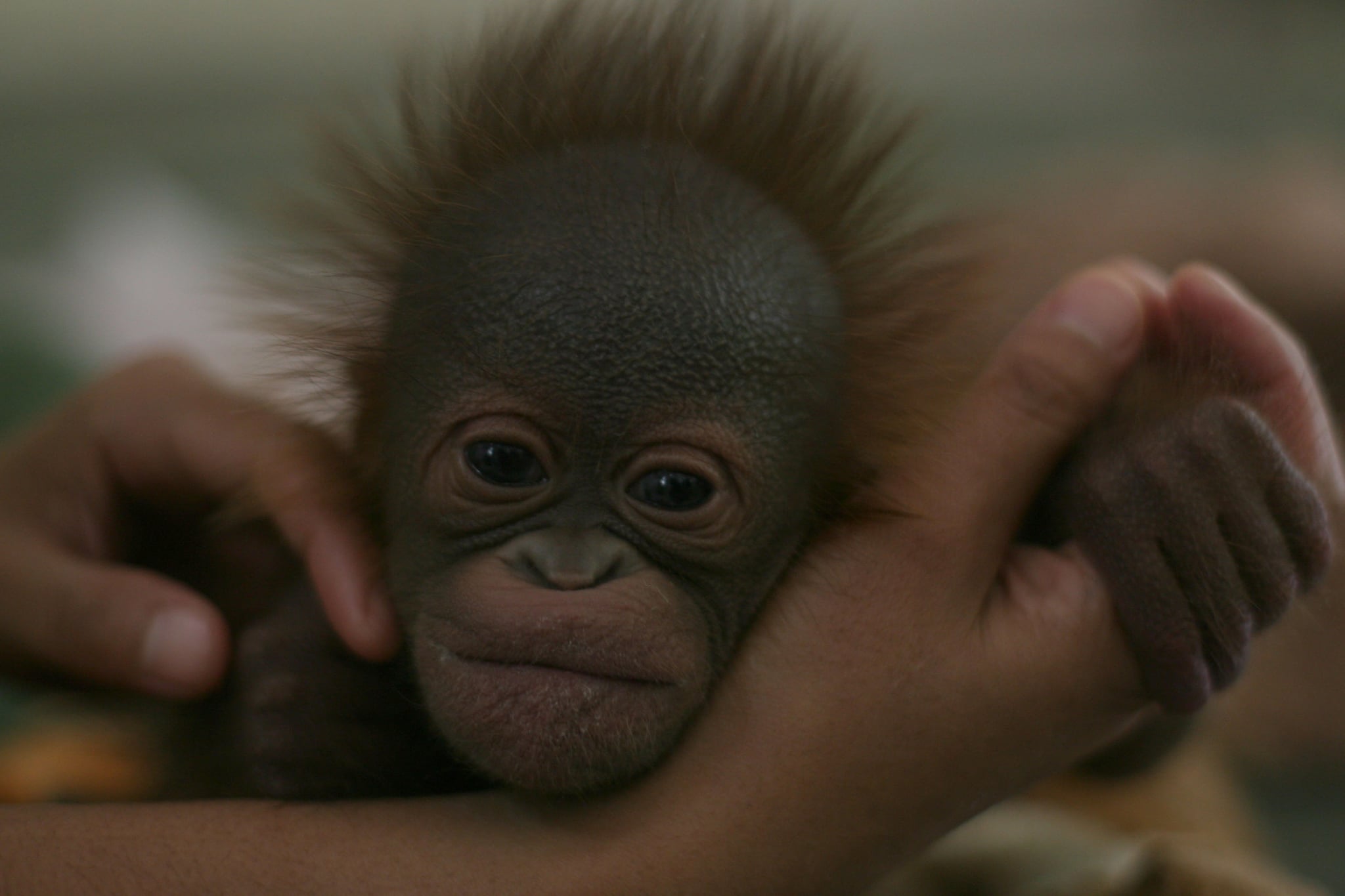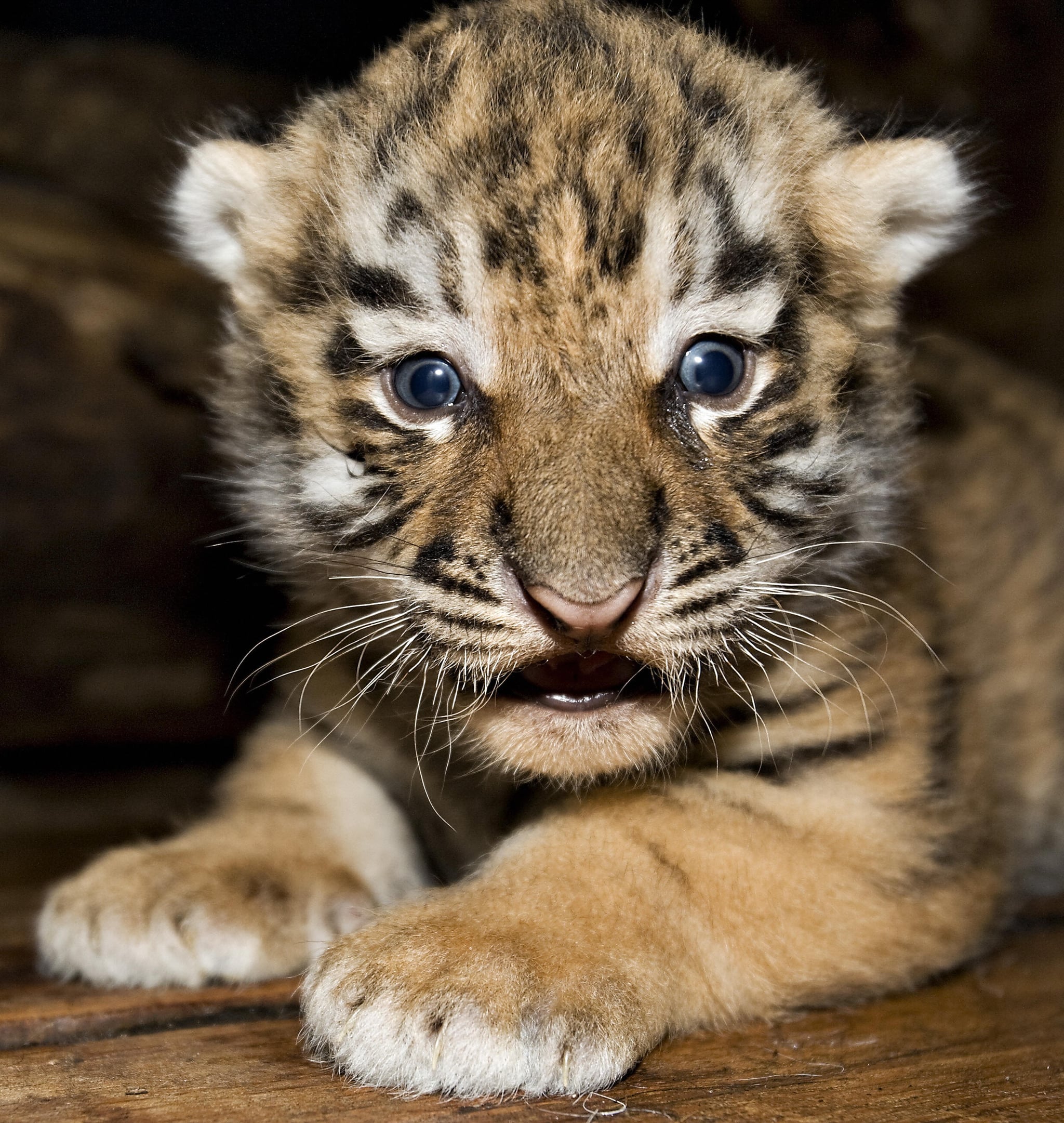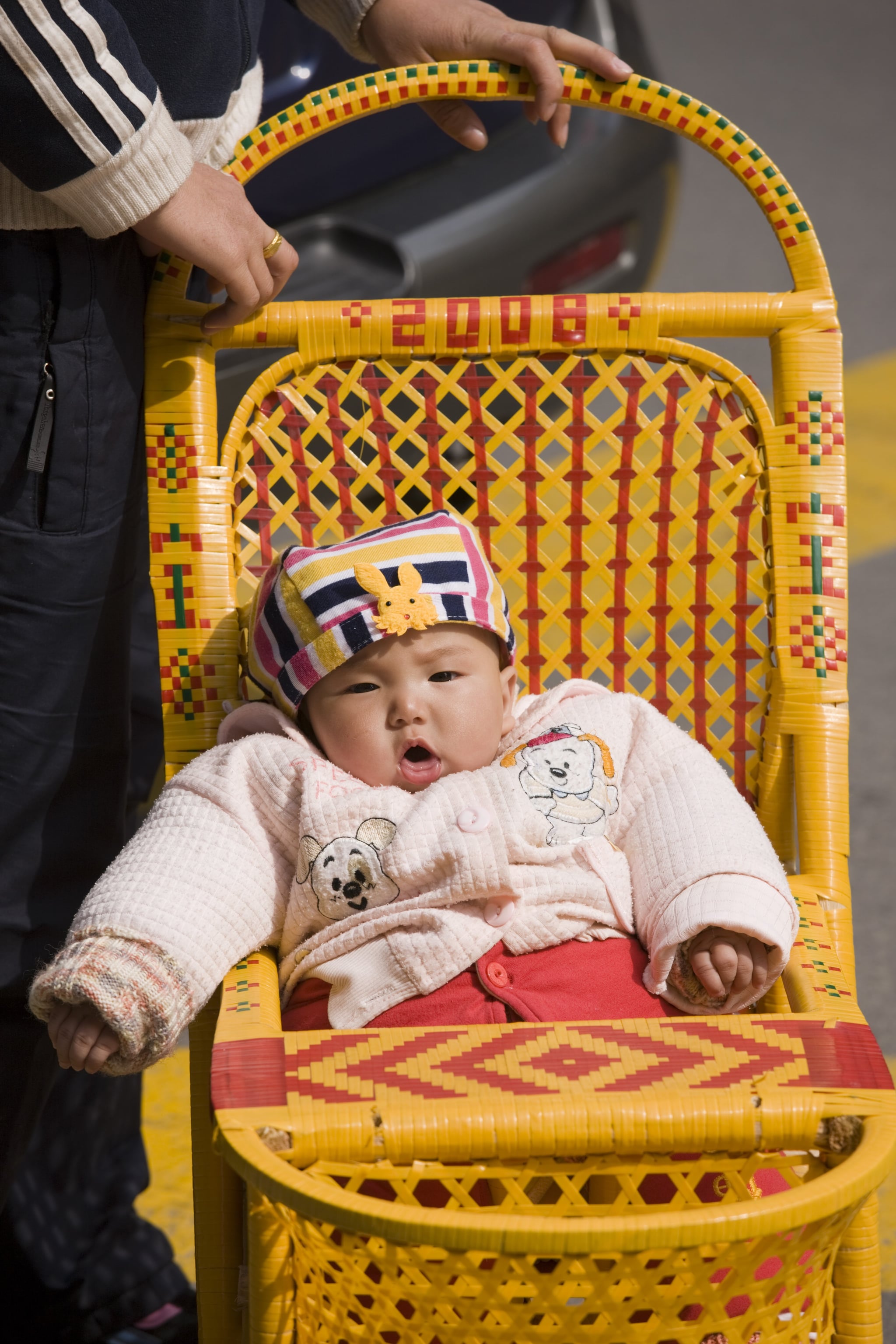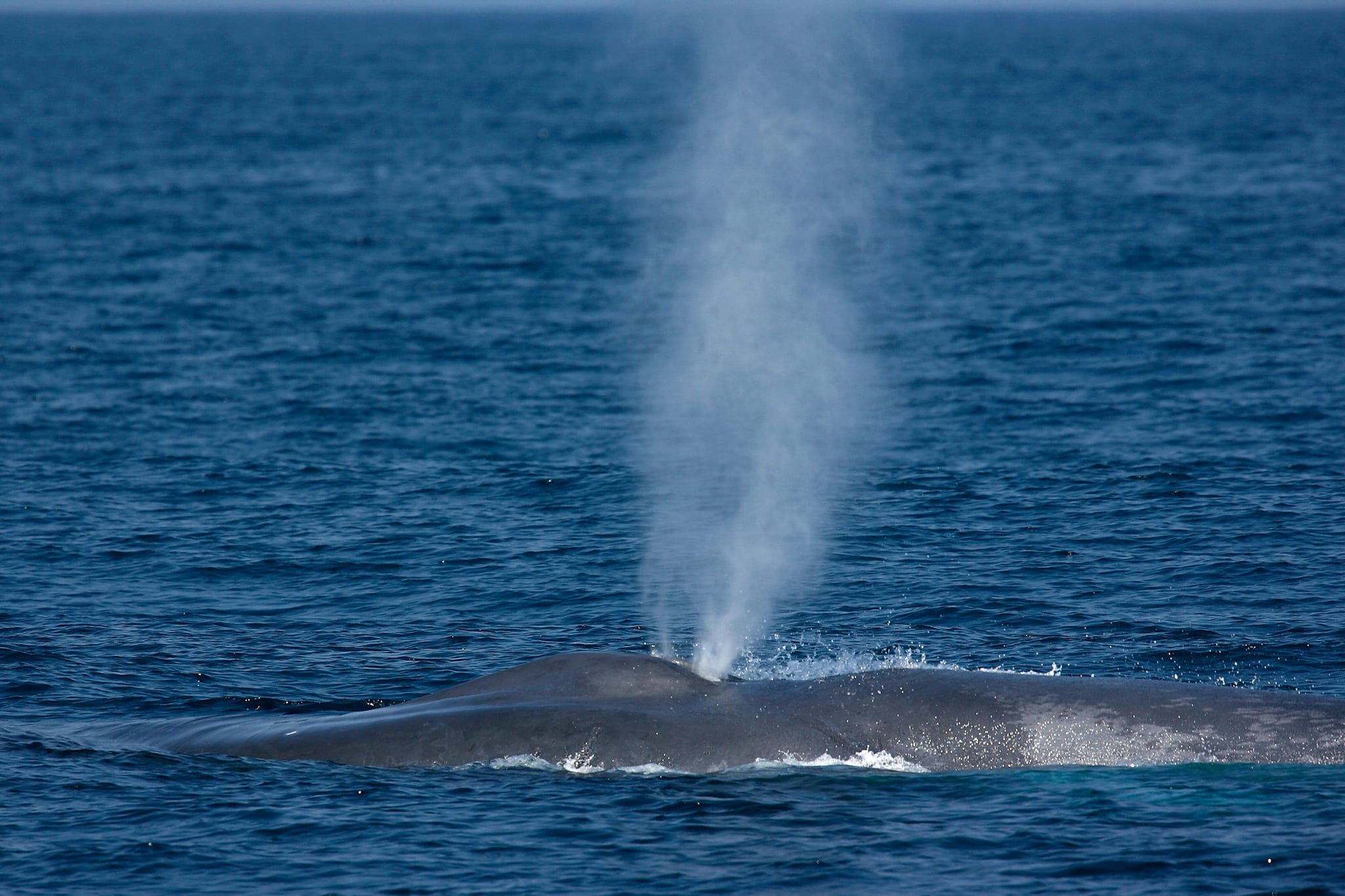 Radical ideas are tricky, and this is no exception. There are two major sticking points. To see what those problems entail,
.
The first hitch is, as any biologist will tell you, if you move any species from one environment to another it might not survive — or worse — it may fare entirely too well and destroy its new neighbors with impunity. If one of the newer kids on the endangered block, the Polar Bear, were moved to the only other environment in which it might call home – Antarctica – the penguins would most likely go extinct very quickly having no natural defense against the new predator, Marching, no more.
The second dilemma is what to save and what to let slip away into the oblivion of eternal death. Stanford biologist, Terry Root, says: "Ultimately the decision about whether to actively assist the movement of a species into new territories will rest on ethical and aesthetic grounds as much as on hard science." And there's a cute factor? Would the more precious like the baby Siberian Tiger pictured above get preferential treatment over the Oahu tree snail?
No matter what scientists decide to save and what to let go extinct, there are those that simply have no alternatives. The native endangered species of the Sky Islands in Arizona and New Mexico have such specific survival environments that can not be found elsewhere. Root is objective about such fates: "Those species are functionally extinct right now. They're toast."
Hopefully the new homes won't be on the list of endangered places . . . but is moving species the solution? Should endangered species pack their bags?