Multiple Breakups
How Many Times Have You Broken Up Before It Took?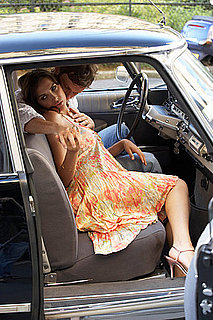 I once spent more months trying to get out of a relationship than months actually in it. It happens. Breaking up is a process, and few people can kick the habit on the first try.
What's the most you've ever broken up with someone before it finally took?