Music Is the Best Cure For a Bad Mood
Music Is the Best Media Cure For a Bad Mood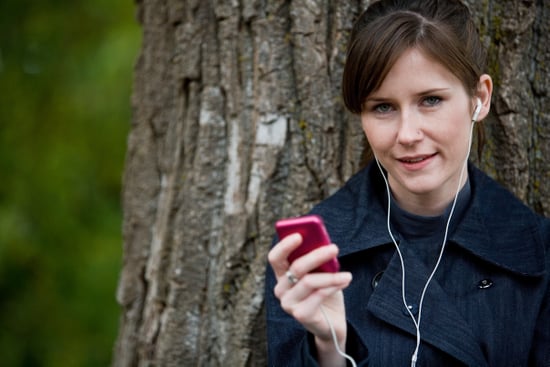 Turn off the TV and put aside your reading list, because the best distraction when you're in a bad mood is music.
Scientists have known since the '70s that people use music to regulate emotions, both positive and negative, but little research has been done in the last 20 years. And, of course, since then the way people consume music has been revolutionized. We can now call up any song, anytime and anywhere.
Researchers looked at how music fared against computer games, television, films, books, sports, radio, and newspapers and magazines and found music is the go-to mood enhancer. Maybe it's just the most mobile? Or maybe it's because melodies release the feel-good chemical dopamine, making music about as good as sex to the brain.