Name Change Service MissNowMrs.com
Brides: Would You Pay $30 For a Name Change Service?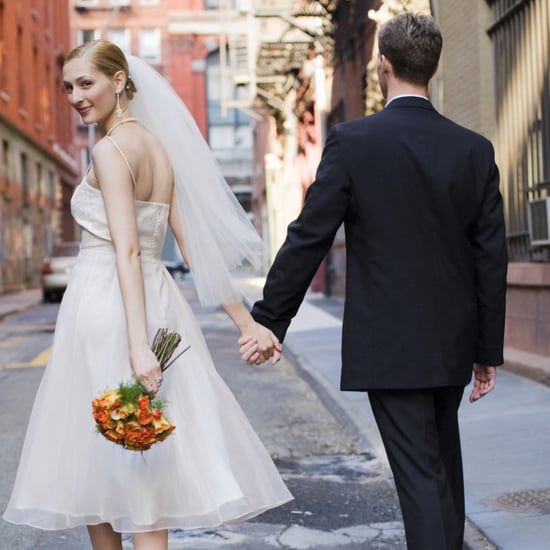 For newlywed couples, the honeymoon is a much-needed chance to relax after all the stress and excitement of the big day. But once you get back from the romantic getaway, there's one last task some recent brides have to deal with: changing their last names. Services like MissNowMrs.com promise to save you 13 hours of name-change stress.
For $30, the company says it will help you complete all the name change forms you need, provide simple directions for filing them, and help you avoid time-consuming mistakes. And right now there's actually a MissNowMrs.com Groupon deal going on for half off. Do you think it's worth the expense?