Narcissism Removed From DSM
Narcissism Is the New Normal, Removed From DSM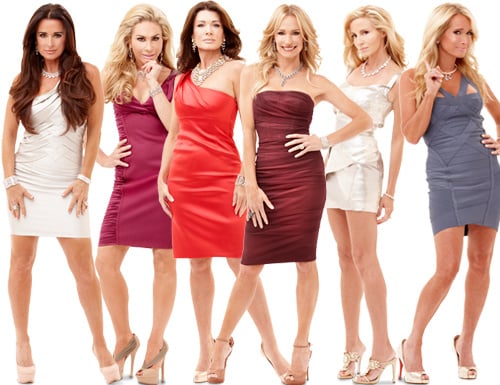 The Diagnostic Statistical Manual (DSM) defines narcissism as "a pervasive pattern of grandiosity, need for admiration, and lack of empathy that begins in early adulthood and is present in a variety of contexts." But not for long. The upcoming revision of the mental-health bible will drop the personality disorder.
This doesn't mean narcissism, a disorder with a diagnosis criteria that includes believing your every movement deserves a camera crew, is going away — the proliferation of reality stars promoting themselves and not their talents tells us that. Everyone has narcissistic traits, but today many mental-health professionals believe that it's not a disease, but rather "an evolutionary strategy that can be incredibly successful when it works." Reasonable self-promotion and entitlement will help you get ahead and overcome criticism, (although taking it to the extreme could hurt your dating life). And as more career women compete at the highest level, narcissism is no longer male dominated.
I guess we shouldn't be surprised. A 2008 study found that Facebook users are narcissistic, and who isn't on Facebook these days?