New Sweet Valley High Series Sweet Valley Confidential
Sweet Valley High Grows Up — Will You Read It?
Young adult novels are definitely not just for young adults; when we asked you which YA novel you'd read again, you had no shortage of suggestions. But what if, rather than staying frozen in time for you to nostalgically revisit, your favorite YA series grew up along with you? That's what the Sweet Valley High series is doing, and creator Francine Pascal tells the NY Times it's getting mixed reactions.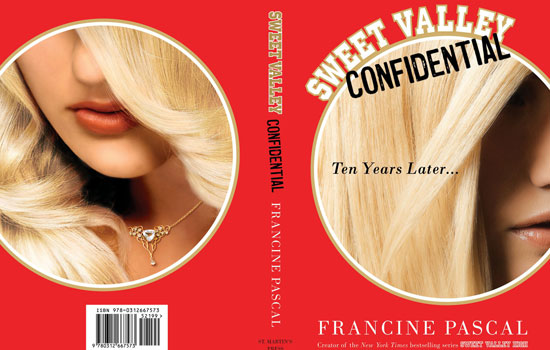 In Pascal's new series, Sweet Valley Confidential, Elizabeth and Jessica Wakefield are now 27 years old (OK, so they're not exactly aging in real time), and have had a serious falling out. Plus — brace yourselves — they drink and have sex. And orgasms.
If you read the Sweet Valley High books as a teenager (which 88 percent of you say you did), you'll remember that although there were a few miniseries-within-the-series that got a little intense, the books and their plots were pretty tame. Arguments were petty, reconciliations were quick, and relationships were chaste. Even "bad" twin Jessica was basically just a snotty and self-centered teen. The new series is definitely a departure from that, but if the Wakefield twins are going to grow up, their plotlines have to grow along with them.
Are you interested in reading the series? Or would you rather stick to the original and leave well enough alone?