New Year's Eve Kiss Stories
Did You Receive a Midnight Kiss?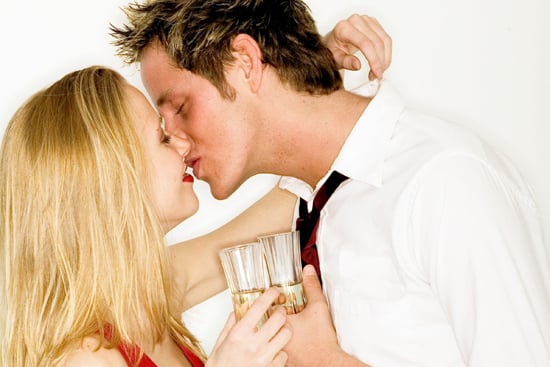 New Year's Eve is about good company, a little bubbly, and the highly anticipated countdown. While the midnight kiss is a NYE tradition, it shouldn't make or break the evening. Some might hunt down a man for a midnight kiss. While for others, the kiss is just a spontaneous happenstance. If you snagged a kiss last night, how did it happen? Did your guy friend finally confess his feelings or did a love interest make a move? Did you have a steamy, passionate kiss with a stranger? Did the lover in your life sweep you off your feet when the ball dropped?