New York Sex Education Curriculum
Is New York's Sex-Ed Too Sexy?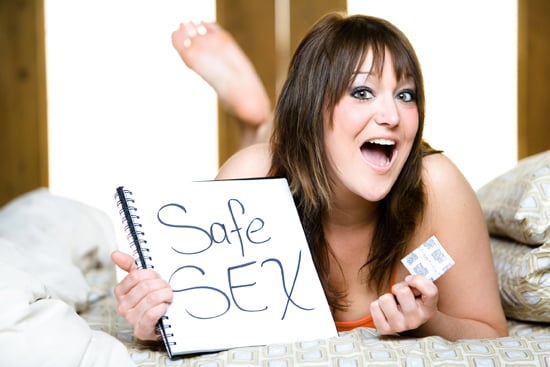 Beginning next year, sex education is going to be mandatory for middle school and high school students in New York City, but the new sex-ed curriculum includes some controversial lessons. The Department of Education's recommended workbooks include:
Comparisons of prices and features of different condom brands at stores.
Research of the confidentiality policy at clinics that provide birth control and STD tests.
Discussions about the safety and risks involved in having sex with a condom, mutual masturbation, French kissing, oral sex, and anal sex.
Resources like Go Ask Alice, which covers sex positions, sadomasochistic sex play, fetishes, bestiality, and more.
The Department of Education claims the curriculum enforces that abstinence is the best option for avoiding teen pregnancy and STDs, but parents are upset that it may go into too many sexy details for preteens and teens. The question is, would it be more preferable for kids to learn about safe sex practices in a healthy, school environment than the possible misinformation they'd receive from their peers and TV? How much is too much?