New Zodiac Signs Are False
Why You Can Keep Reading Your Old Horoscope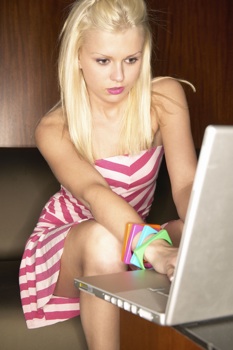 Despite the new horoscope dates that freaked the Internet out yesterday, astrologists don't plan to change a thing. They already have. As I pointed out yesterday, nobody's more aware of the Earth's movement than astrologists (except maybe astronomers or astronauts?), and they have been factoring it into horoscopes all along.
So while, yes, the dates circulating yesterday are absolute fact if we're talking about when the sun passes through individual signs, astrologists use a different zodiac to write horoscopes. The tropical zodiac begins at the start of the Spring equinox, which is why Aries begins on March 20 some years and March 21 in others. From there, they measure each sign in 12 30-degree segments, so the names we use are merely out of convenience, tradition, and mythology.
The question now isn't are you still going to read your sign, but are you going to read horoscopes at all?