Nine Steps to Finding a Boyfriend
How to Find a Guy in 9 Steps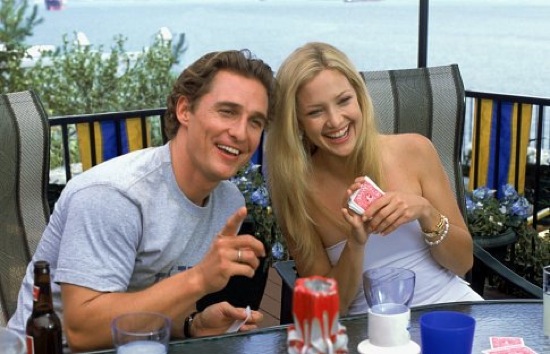 Matchmaker Samantha Daniels doesn't star in her own reality show, but she does have a formula that will allegedly help single women find boyfriends. She's identified nine types of women men fall in love with. Here's the list, which reads a little bit like tips for landing a job:
Men fall in love with . . .
Women who seem special and different. She says: "Make sure to differentiate yourself."
Women whom they are afraid to lose.
Women who respect themselves and demand respect from a man.
Women who are happy with themselves.
Women who pick "the right time" to have sex. How do you know? "He will not be looking to 'lay' you; he will be looking to make love to you."
Women whom they will be proud to introduce to their friends and family. The don'ts: causing a scene or drinking too much.
Women who don't make his life harder.
Women who are helpful and help them take care of things.
Women who continually keep it interesting.
I see truth in this list — like you need to love yourself before someone can love you — and I think the ideas could apply to both men and women. But I'm not sure following it will guarantee love, since I'd like to believe it's something unquantifiable. What do you think?