Nude Disney Princes
NSFW: Disney Princes Go Full-Frontal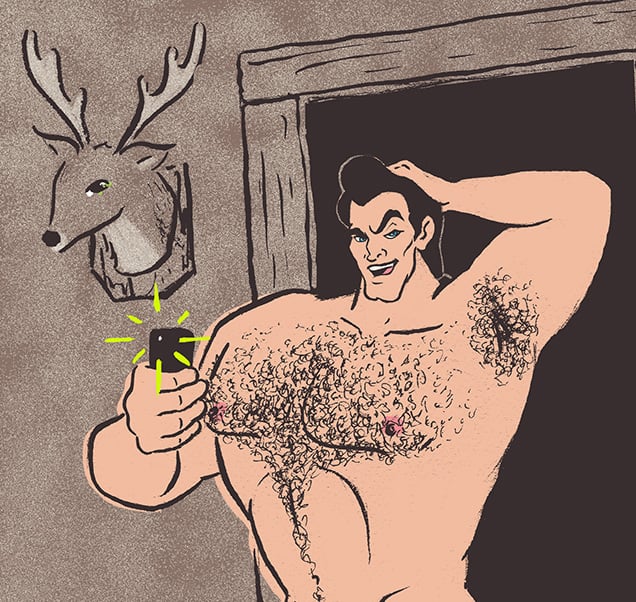 Source: Jezebel
If you frequent the Internet often, you probably think you have seen it all. Trust us when we say, THINK AGAIN. Jezebel has graced us with something the world was in dire need of: Disney Prince penis pictures. OK, maybe dire need is a strong statement, but we have to say we're impressed with the thought that went into these drawings. Our favorite Disney dudes are drawn in full-frontal detail and accompanied with descriptions of the type of package each prince would probably have based on their personalities. Check out a sample of the goods below:
Gaston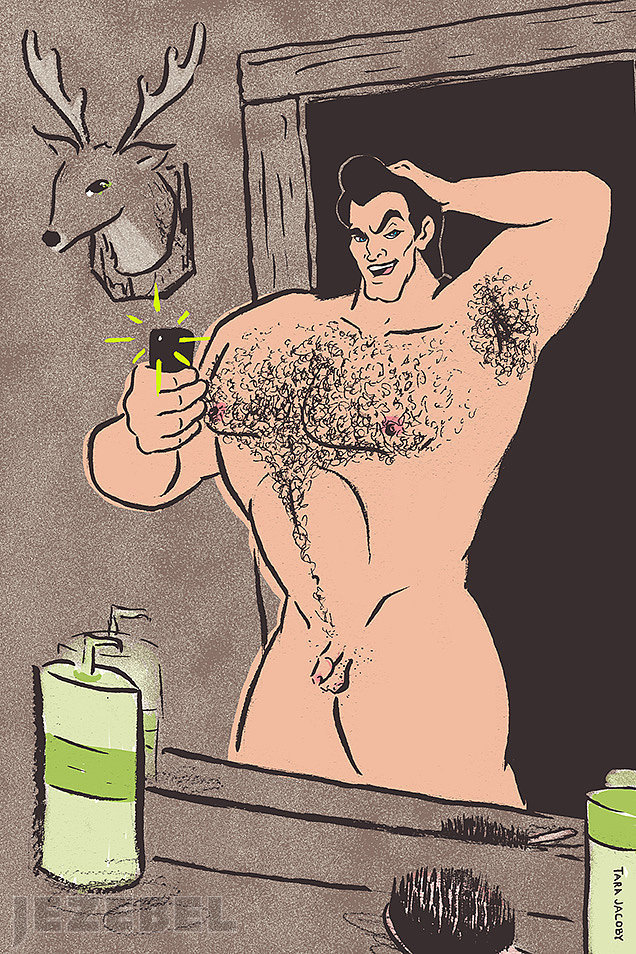 Source: Jezebel
"Gaston likes to take nude selfies. He has a small dick — very tiny — pube-less and uncut."
The Beast aka Prince Adam

Source: Jezebel
"Average-sized, flaccid, uncut dick, but almost covered by his insane amount of long, ungroomed pubes. HUGE bush."
See the princes in all their glory on Jezebel.