Nudist Resorts For Young People
Nudists Worry About the Wrinkling of the Naked Movement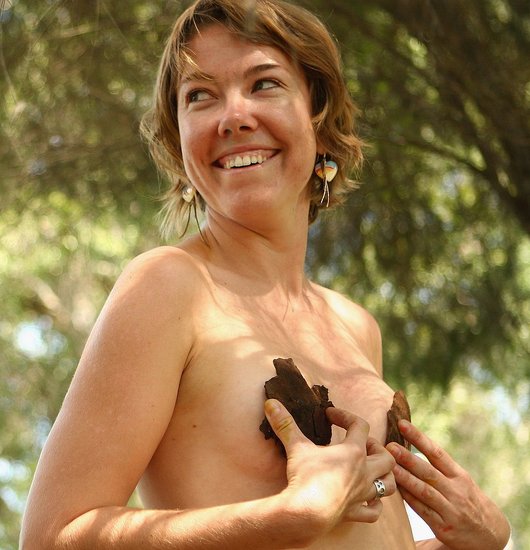 Annual pantsless subway rides are popular with 20-somethings today, but young people seem reluctant to fully commit to the nudist movement. In a report on the state of the nudist resort industry today, the Wall Street Journal explains clientele overwhelmingly includes graying, wrinkling baby boomers.
Membership to national nudist groups, including the Naturist Society, have been dropping or flat for years. In order to add younger bodies to their ranks, nudists hold reverse-strip poker nights (you start with your clothes off), 5K races, and music festivals like Nudestock, although organizers should call it Nudechella, if they really want to ditch the baby boomer image. Hoping to attract new members, the newly established Young Nudist and Naturists of America will also host a naked dinner party in an NYC loft.
The main problem facing nudist clubs, according to the article, is that they feel like retirement homes. But if they can reinvent themselves to appeal to younger people, would you consider embracing the freedom that comes with wearing no clothes at nudist resorts?