Obama Changes Course on Free Birth Control
Obama Compromises on Contraception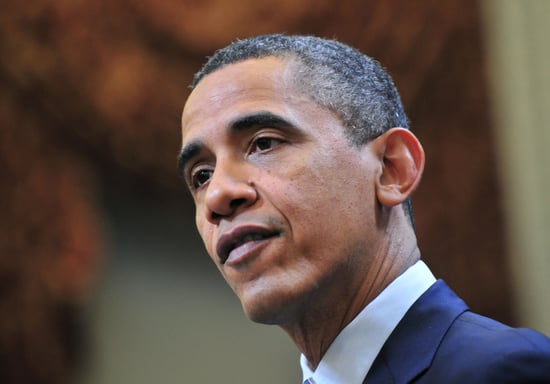 Despite the fact that 99 percent of women who have ever had sex — religious or not — have used contraception, the Obama administration's decision to make birth control free under all employer health insurance packages has caused a controversy. Today, the White House announced that it will make a change to its new policy to accommodate religious institutions, such as Catholic hospitals and universities, who do not want to cover prescriptions like the pill. Under the compromise, religious employers would not have to offer free birth control. Rather, insurance companies themselves would have to provide free contraception to workers at religiously sponsored institutions if the worker requests it.
The original policy, similar to laws that already exist in states like California and Oregon, would have required groups affiliated with religious institutions, like hospitals, charities, and universities, to provide insurance plans that cover birth control for free. Churches themselves would be exempt. But some religions, like the Catholic Church, oppose all forms of birth control, and leaders, especially the United States Conference of Catholic Bishops, put pressure on the White House to change course, threatening to make this a major campaign issue.
So far, it looks like the compromise has pleased both sides. Planned Parenthood's President Cecile Richards said it "does not compromise a woman's ability to access this critical birth control benefits," and Sister Carol Keehan, the president of the Catholic Health Association of the United States, says she is "pleased and grateful that the religious liberty and conscience protection needs of so many ministries that serve our country were appreciated."