Official Royal Wedding Guest List Released
Which Celeb Royal Wedding Guest Would You Want at Your Wedding?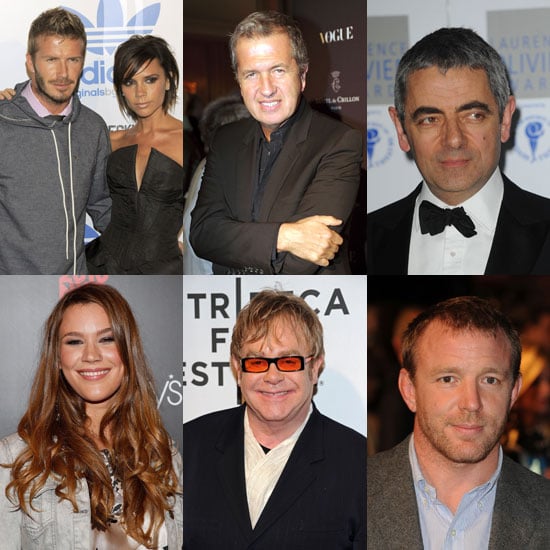 The official royal wedding guest list has been released, and as suspected, there are a handful of celebs who will watch Will and Kate say "I do." There were some surprises (Mr. Bean?) and some rumored guests who didn't make the cut (sorry, Kanye), but I want to know, from the confirmed royal guest list, who would you want at your wedding? Would it be someone who could sing at the ceremony, someone who could make everyone laugh, or just someone to provide the eye candy?