OkCupid Body Type Option
Would You Pay Up or Pass on the New OkCupid Body Type Filter?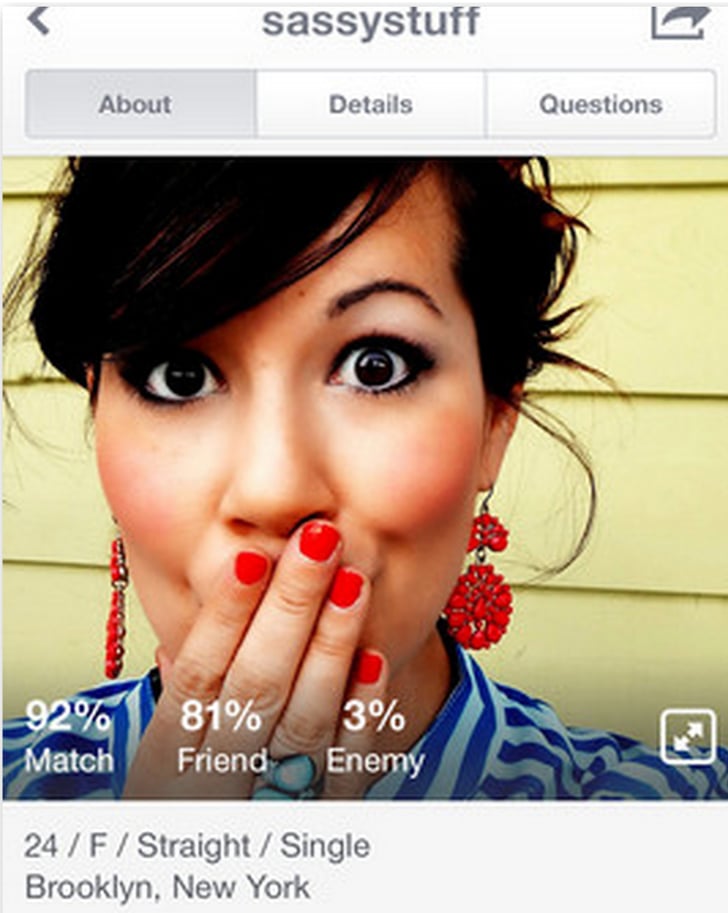 Ladies and gentlemen, there's a new OkCupid feature in town, and — shocker! — it's rubbing some people the wrong way. Here's the scoop: for an extra fee of $5 to $10, you can filter potential dates by their body type, with more than 10 options like "curvy," "jacked," and "used up" (you can't make this stuff up). OkCupid says it's supposed to help users narrow down people the way they would IRL: by finding them physically attractive or not. I mean, that is the entire basis for Tinder.
How much you pay for the feature depends on certain things, like how long you've been a member or even your own body type (WHAT?). And it's up to the user to choose how she describes herself or whether she even wants to fill in that field or leave it blank.
What do you think? It's causing quite a stir, but let us know where you stand on the weeding-out option!