Online Dating Profile Tips
What Are Your Online Dating Profile Tricks?
Writing a dating profile is a laborious but necessary task if we ever want to meet anyone online. When I've created profiles, I viewed them not as a tool to tell potential suitors everything about me, but as a teaser and a litmus test.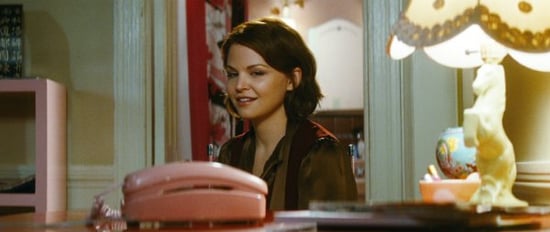 I try to have fun while I write. I may or may not drink to make this happen, but I do whatever it takes to get motivated, which usually involves telling a friend I'll show her later (accountability!). Since someone who's quick with words is a dealmaker for me, I get playful. To explain I'm low-maintenance, I might describe myself as a plant: "Easy to maintain — requires little watering and less sunlight. Will grow anywhere. Brilliant fall color." If it's too cryptic for him, then he's too literal for me.
Humorist Dorothy Parker once said, "There must be a magnificent disregard of your reader, for if he cannot follow you, there is nothing you can do about it," and that pretty much sums my approach. What are your tricks for attracting the right element?