Online Stalking Could Get You Locked Up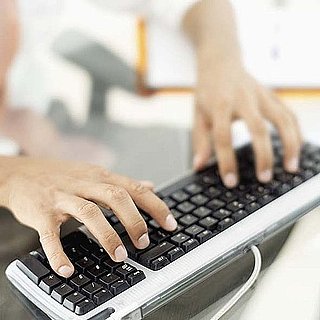 The Internet might let you check up on your former college classmates without having to actually speak to them ever again, but please don't get carried away. It could get you put behind bars.
A 34-year-old TV producer in the UK was sentenced to 16 weeks in jail today because he harassed his former classmate for seven years. His offenses? Googling her name 40,000 times, using Google Earth to find her home, and having her wedding photos on his computer. He also followed her around and made hundreds of late-night phone calls, making him obviously criminal, and not just overly curious.
How do you know your Internet snooping is out of control? You Google someone 40,000 times (and get arrested for it).