Opposition Leader Pulls Out of Zimbabwe Election
Opposition Leader Pulls Out Following Violence in Zimbabwe
Today, Zimbabwe's opposition party, the MDC, has announced it will withdraw from the June 27 run-off against current President Robert Mugabe citing among other reasons, escalating violence at the polls. Opposition candidate Morgan Tsvangirai said his opponent Robert Mugabe had declared war, and that his party would not be part of his war. Tsvangirai said upon withdrawing, "conditions as of today do not permit the holding of a credible poll. Given the totality of these circumstances, we believe a credible election is impossible. We can't ask the people to cast their vote on June 27 when that vote will cost their lives. We will no longer participate in this violent sham of an election."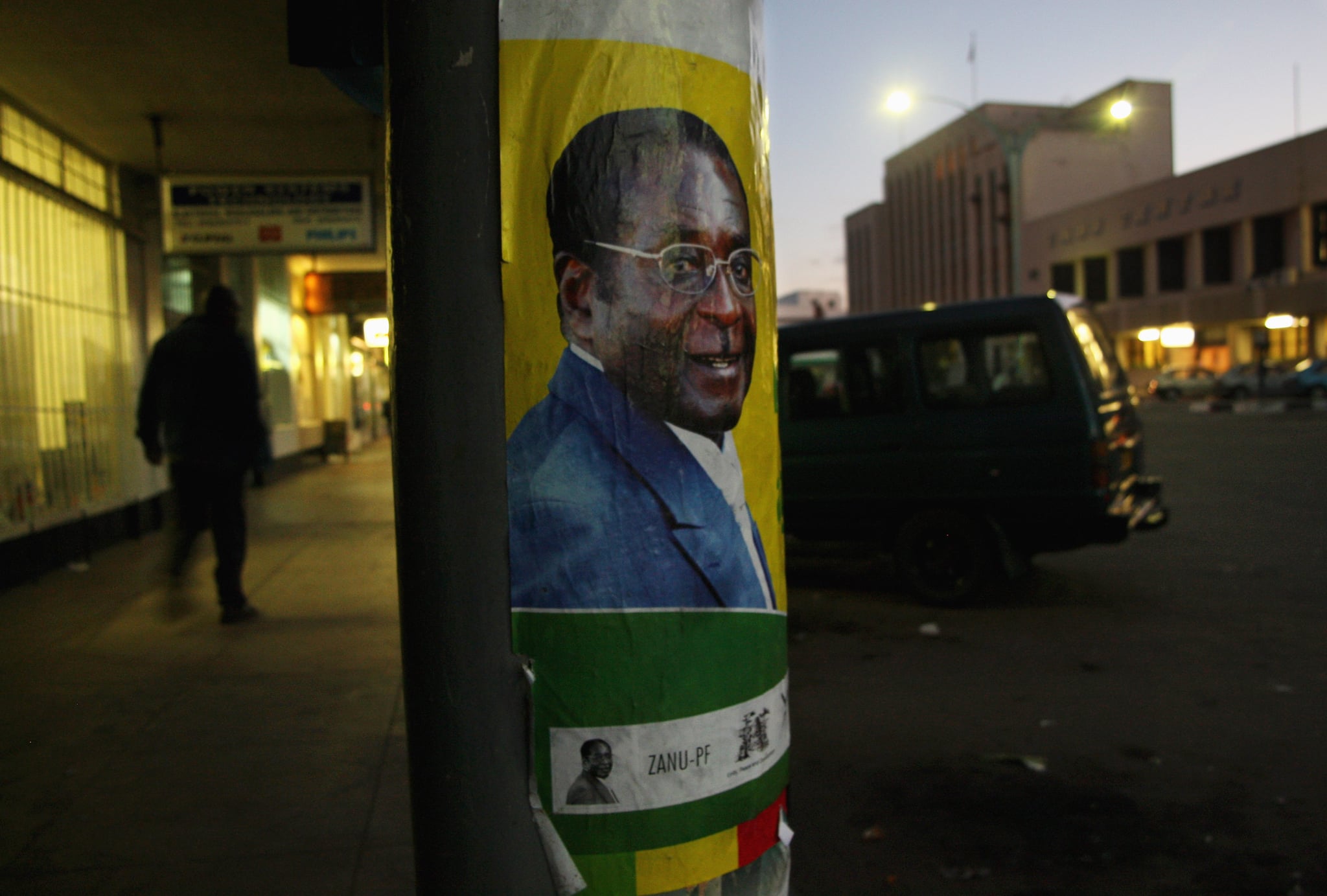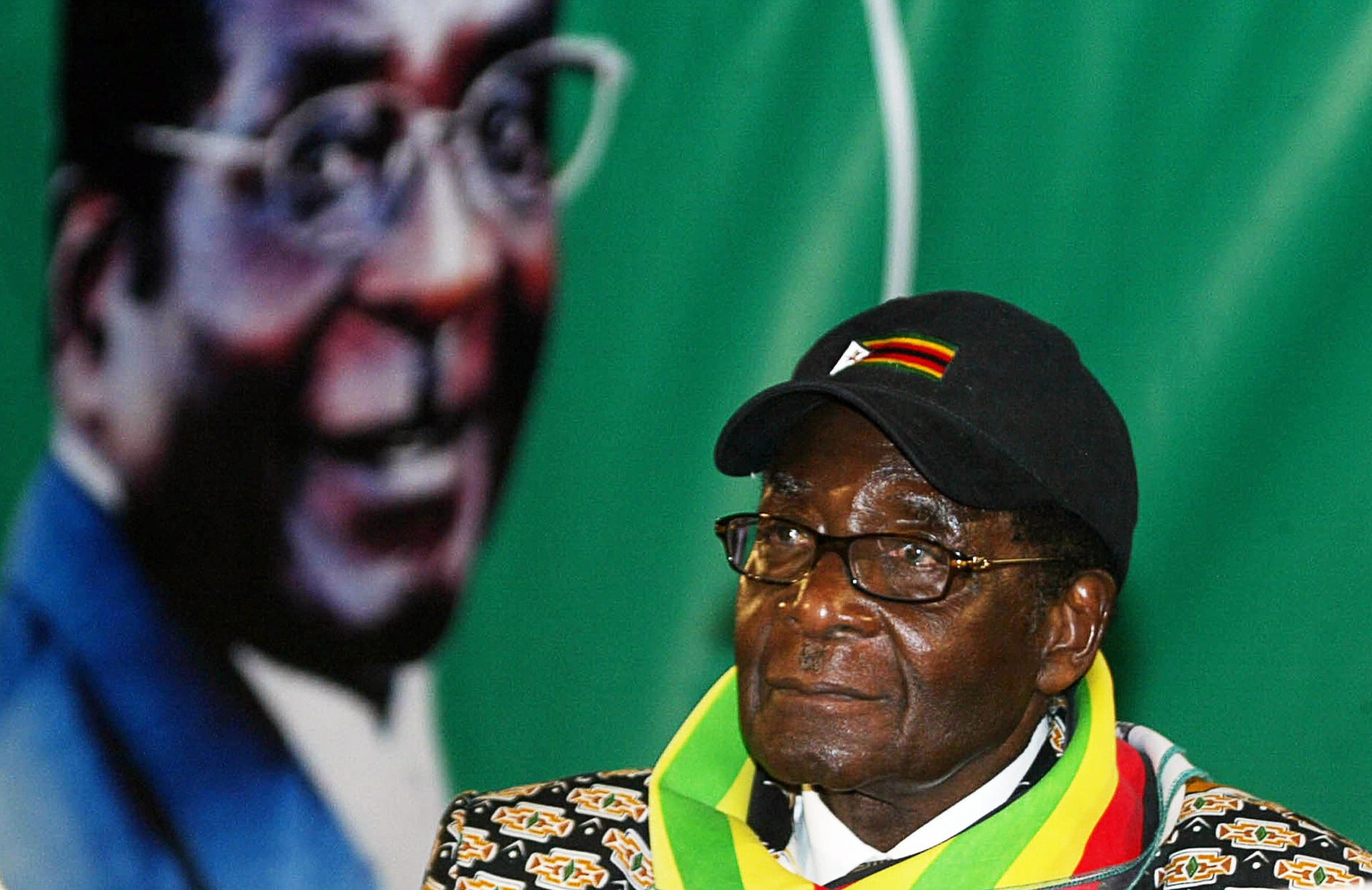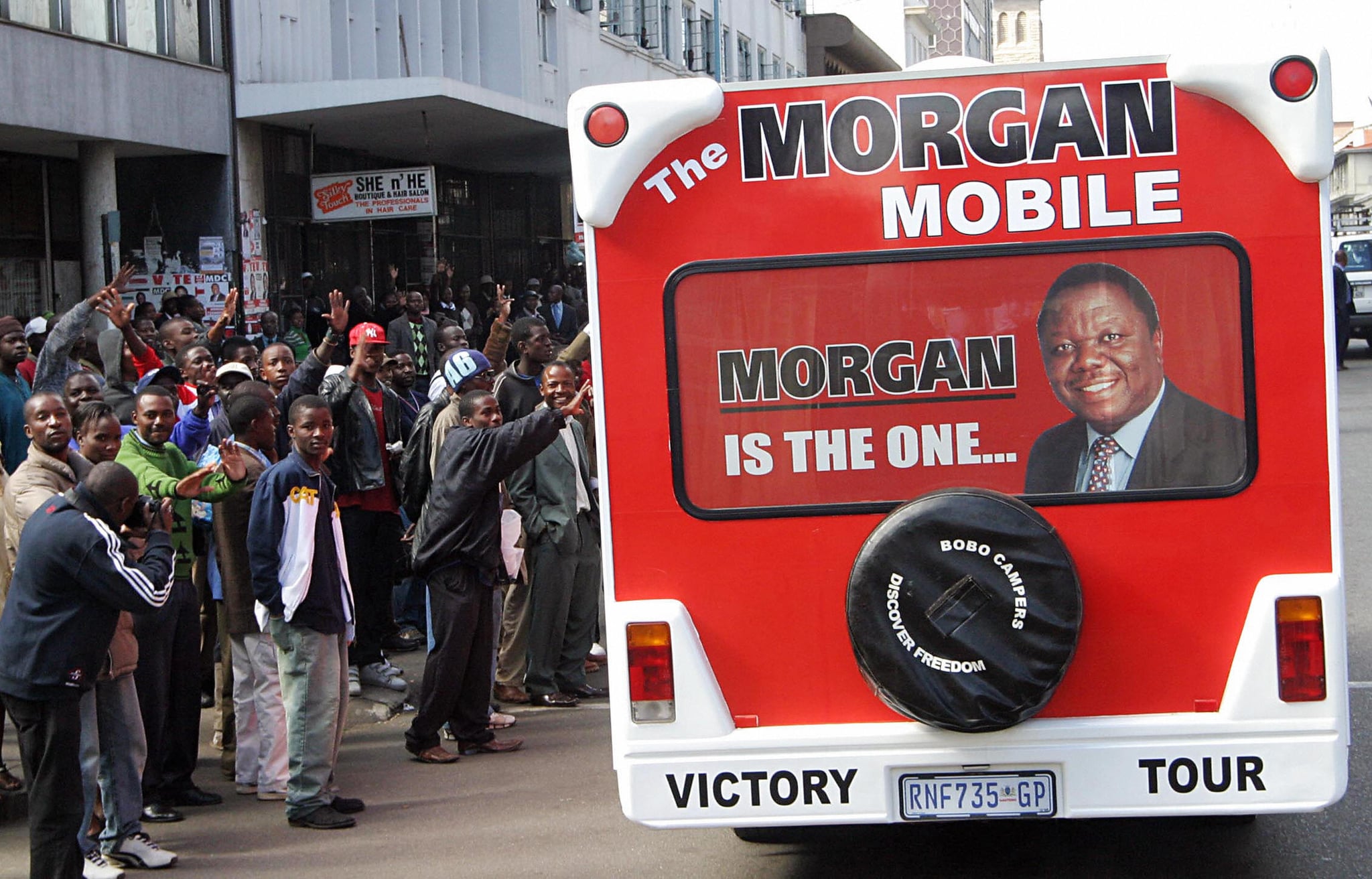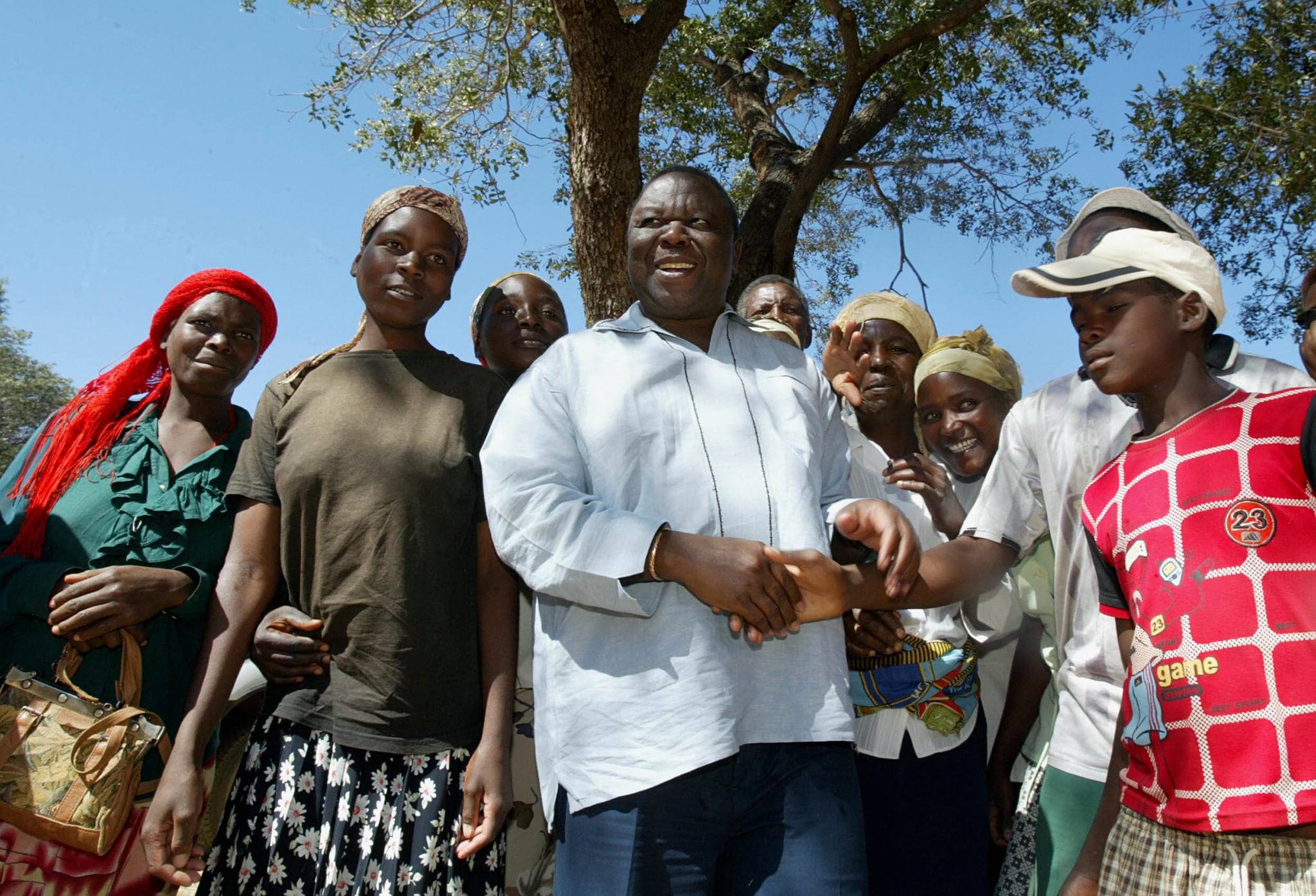 Tsvangirai's party, the Movement for Democratic Change (MDC) has reported that dozens of their supporters have been murdered. An MDC spokesman painted an alarming picture of recent events: "People are being abducted at night. Our grassroots activists are being subjected to terror. Some of them are staying in the bushes and mountains to avoid Zanu-PF militias (pro-Mugabe)."
Mugabe's recent response to the challenge over his rule? He said that "only God" could remove him. "The MDC will never be allowed to rule this country — never ever. Only God who appointed me will remove me — not the MDC, not the British."
It seems that list now includes voters as well.