Parents' Approval For Marriage
Would You Need Your Parents' Approval to Marry?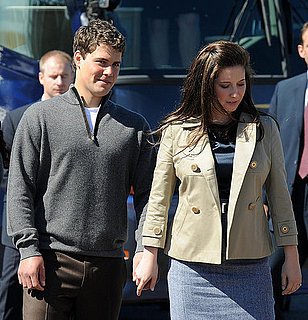 Levi Johnston is feeling mama grizzly's wrath! In a response that should surprise no one, Bristol Palin told US Weekly that her mom "doesn't really approve" of her engagement to Levi.
Where did he go wrong? Was it the GQ interview? Vanity Fair? Playgirl? If this tells us anything, it's that Sarah Palin reads magazines after all.
Thankfully, few to none of us will ever boast such high-profile problems, but parents disapprove of their children's intendeds all the time. Would that break the "I do" deal for you?