Parents Disapprove of Boyfriend
Family Matters: Have Your Parents Ever Disliked Your Date?
Twice today I've read to beware of boys your parents dislike, but meeting the parents is a daunting date — for everyone. Sure parental approval is nice, but requiring it is only sound advice if you're parents are totally open, nonjudgmental people.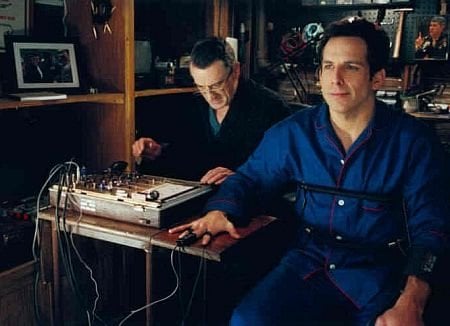 While it may be a red flag if nobody likes the new love in your life, parents are probably the hardest to win over. So have yours ever disapproved?