People in Los Angeles Have the Most Sex
LA Has the Most Sex, but Philly Gets More Satisfaction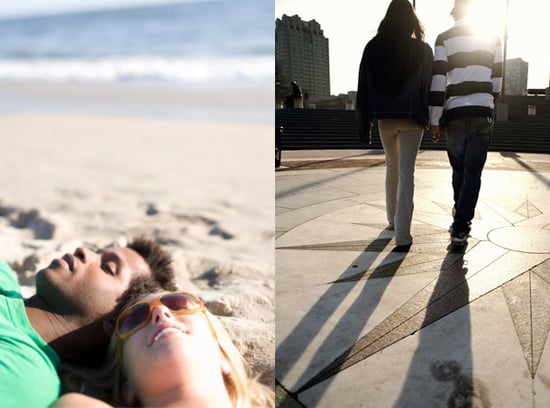 The City of Angels is also the city of sex. Trojan's annual sex census has found that people living in LA have the most sex in the US; they get laid an average of 135 times a year. But residents in the So Cal city are not the most satisfied. That prize goes to Philadelphia, where the sexual satisfaction rate is at 82 percent. Ironically, Philly also ranked number one as the city that has the least sex. People in the City of Brotherly Love only have sex 99 times a year on average. That discrepancy could be explained by another finding: married people report much higher rates of sexual satisfaction, while single people reported higher sexual frequency. The less sex you have, the more satisfied you are. Once again, quality trumps quantity.
To find out which cities made the top five for sexual frequency and sexual satisfaction, keep reading.
Most sex:
Los Angeles
Houston
New York
Chicago
Atlanta
Most satisfied:
Philadelphia
New York
Atlanta
San Francisco
Boston
Perhaps people will consider moving to the cities that make both lists!