People in Love Talk Alike
What the Language of Love Sounds Like
It's all too obvious when couples dress alike, but talking alike is much more subtle. And if you're lucky, it happens to you.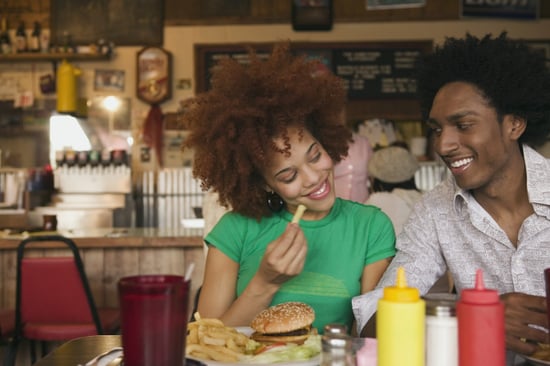 University of Texas researchers studied the poetry and letters of two famous literary couples — Elizabeth Barrett and Robert Browning and Ted Hughes and Sylvia Plath — to determine that couples matched each other's language when relationships were intense and in sync.
Knowing that language-mirroring reveals the state of a relationship, researchers analyzed couples' language by counting the ways they used pronouns, prepositions, and other words in various sentences. The conclusion? Happy couples talk alike.