Personal Relationships Most Important to a Person's Life
What Experience Has Affected Your Life Most?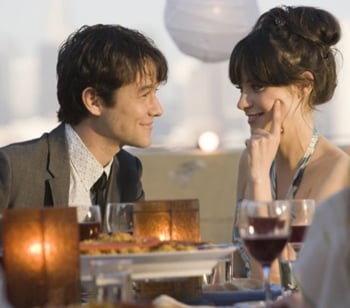 Choosing between your career and relationship can be next to impossible, since the absence of either could lead to misery, but which affects your life more? A new study, which contradicts previous research, says relationships bring people more happiness — and more misery — than anything else.
Researchers at the University of Buffalo say that falling in and out of love are the most important landmarks in a person's life, above professional careers and personal accomplishments, like hobbies or losing weight. They asked 376 people across all ages to name the most positive and negative thing that's ever happened to them, and people described social events over and over again.
So whether it was a breakup or a breakthrough, what's the most transformative thing that's happened to you?