Physical Effect of Rejection
The Effect of Rejection on Your Heart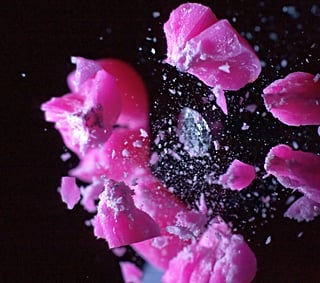 We've all experienced rejection on some level, so you probably know the physiological response that follows. Before your emotions even well up, you get hot and your heart races. Now we know the heart actually stops first.
A study subjected college students to viewing the rejection and acceptance of their photos in real time. When hooked to electrocardiogram monitors, their hearts reliably skipped a beat when they believed their photos were rejected. The same thing happened when the students' ages were judged: hearts skipped a beat when they were perceived to be over 21 years old. Maybe they should test this theory on a line outside a bar before drawing any more conclusions?
Now if only heartbreak could be over as quickly as your missed heartbeat.


Source: Flickr User nebarnix