Picture of Matt Damon With Gray Hair
Is Gray Hair Sexy?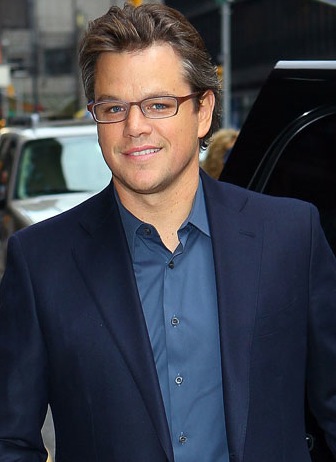 If you ask me, Matt Damon has never looked better than he did Tuesday when he stopped by The Late Show. I think his graying hair has something to do with it. Paired with the geek chic glasses, the silver streaks really give him a distinguished appeal.
Women with a head for high fashion have been dying their hair prematurely gray recently, but usually men are considered the gender that can pull off the colorless hue. Do you think it's a turn on or turn off?