Pictures of Chloe Sevigny, Maggie Gyllenhaal, and Ginnifer Goodwin at the Met
Stars Come Out For a Night at the Opera
Big-name celebrities came out last night for the premiere of Armida at the Met in New York. If you've never seen an opera, Armida would be an excellent place to start; it's about a woman who chooses revenge over love. Can't go wrong with that!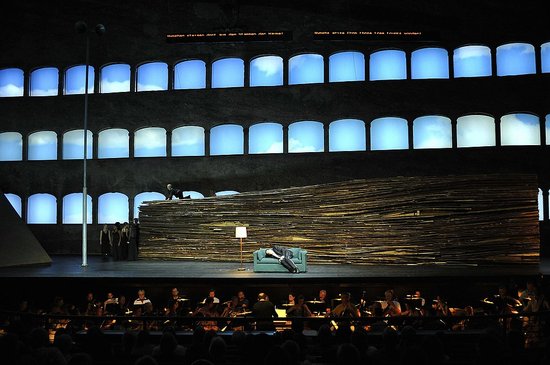 The New York Times interviewed the production's choreographer, Graciela Daniele, and asked what attracted her to it. "I like the power of the woman and the vulnerability of the woman," she said. "The fact that she's all-powerful, and yet love comes in and makes things bad for her."
See what actresses showed up for the debut below.