Pippa Middleton Loses Rear of the Year Award
Who Beat Pippa Middleton For Rear of the Year Award?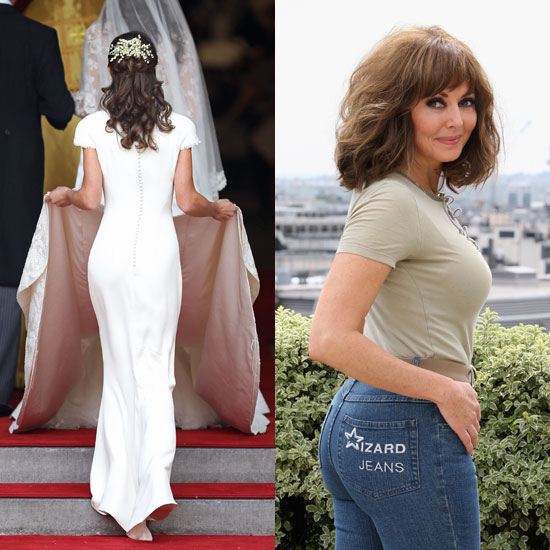 Unfortunately, even a Facebook fan page dedicated to her derriere didn't give Pippa Middleton the upper hand in the UK's famed Rear of the Year awards. She lost out to Carol Vorderman, a British media personality who proves that being 50 doesn't have to hold you back from showing off your booty. Carol did have a year to gather votes compared to Pippa's much more recent rise to posterior fame since the royal wedding, but I'm surprised she didn't win the title. Are you?