Pippa Middleton Signs Book Deal
Pippa Middleton Has a Book Deal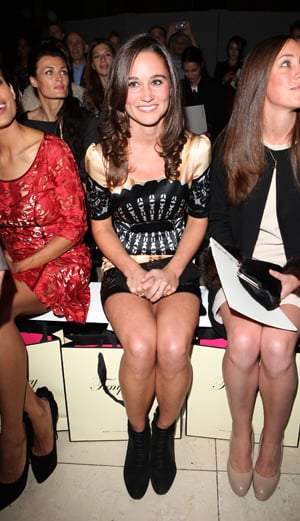 Kate Middleton may be married to a prince, but her hardworking little sister Pippa Middleton is poised to sign a $1.6 million book deal.
The book would be all about party planning and how to be the perfect hostess, something Pippa is sure to know a lot about as she helps out with her family's mail-order party supplies company Party Pieces. She also edits the company's blog The Party Times.
With all the hype surrounding Pippa, despite having never heard a peep from her, the book is sure to be a hit amongst those hoping to get a glimpse inside her world. I'd be curious to hear what it's like hosting the royal family, as she's sure to have some very important guests now that sister Kate is married to Prince William. Would you check out her party-planning book? It will most likely be published before Christmas 2012.