Places to Hook Up Checklist
Have You Hooked Up in These 40 Different Places?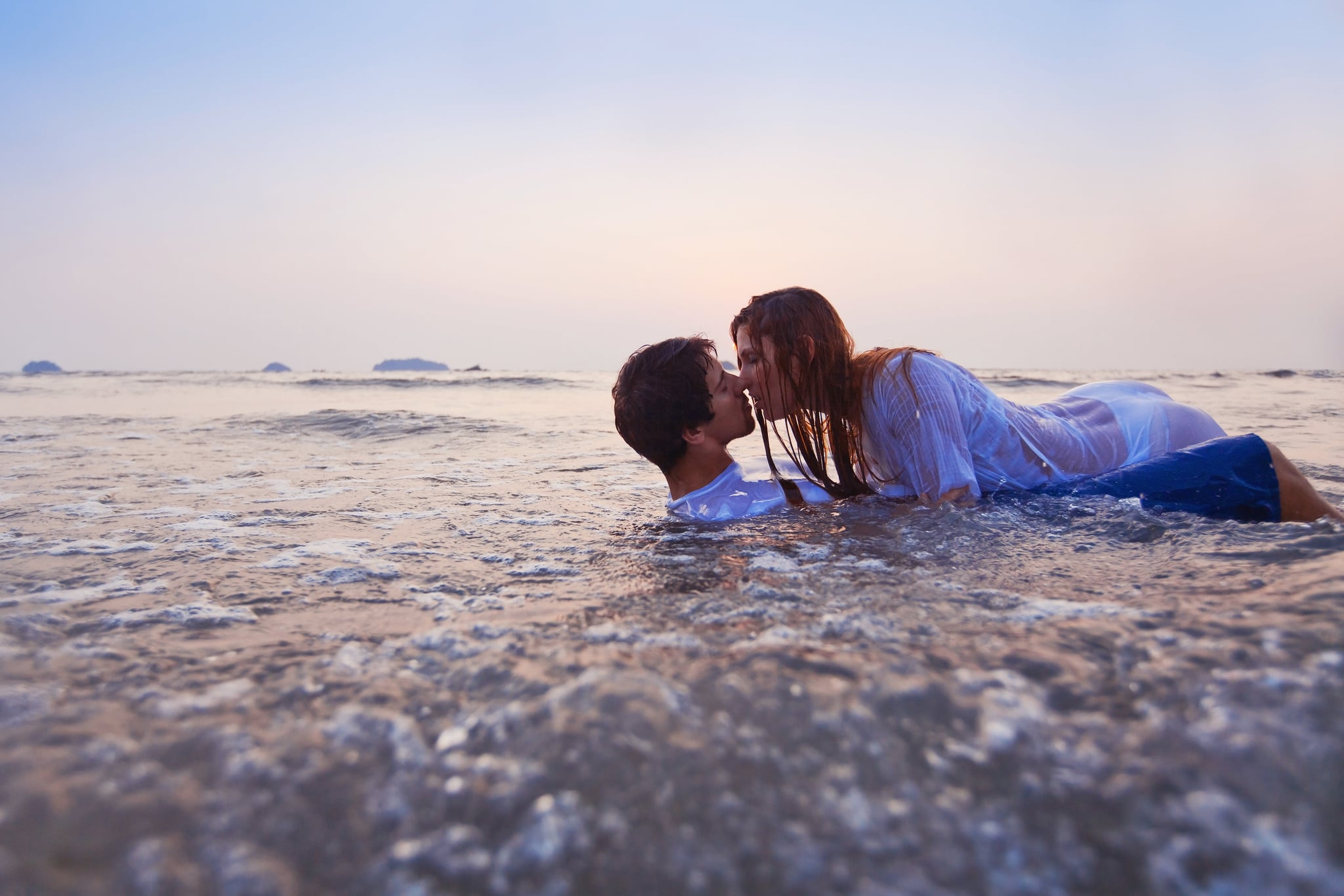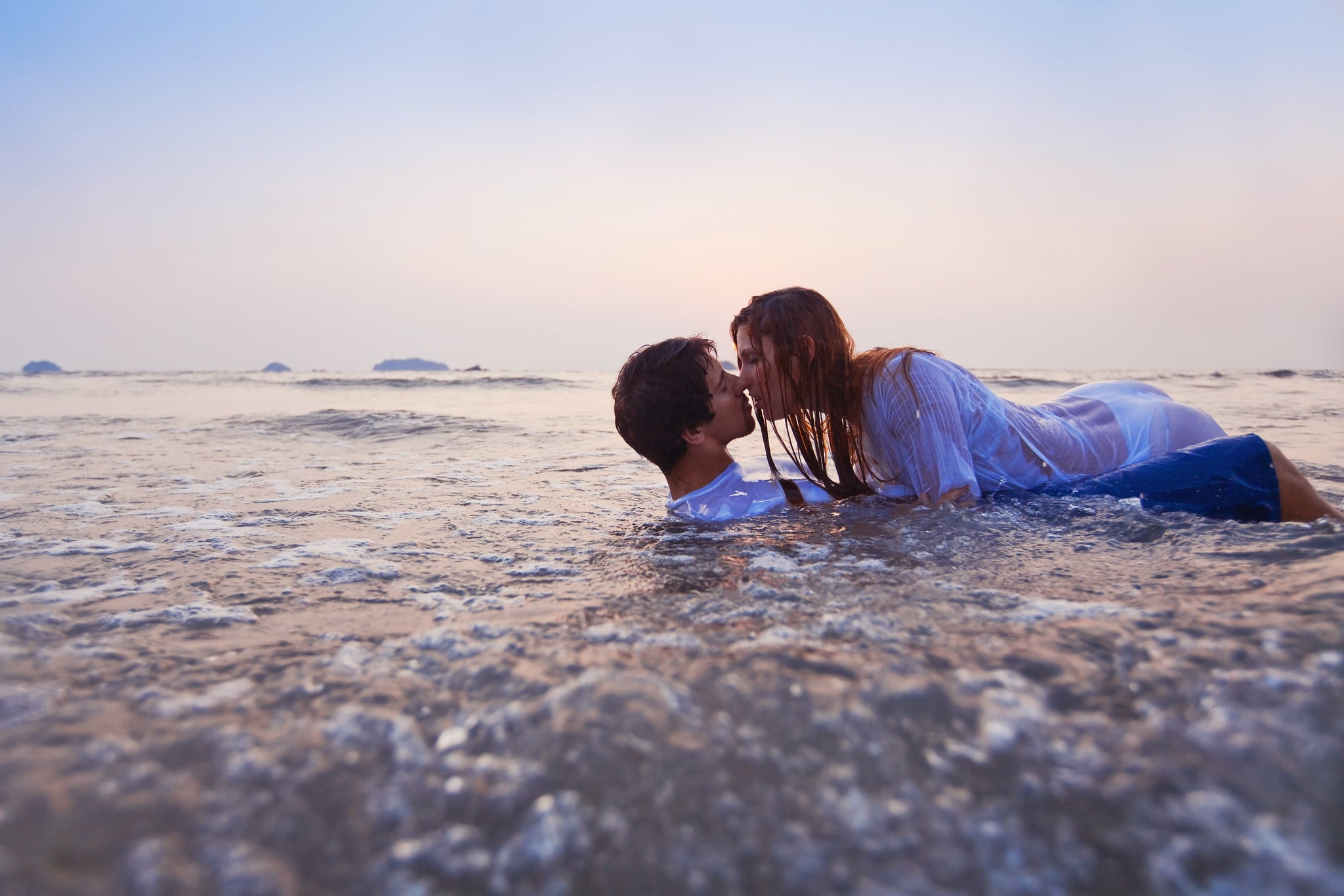 Who can blame you if the time feels right for a hookup with your guy and you happen to be at the grocery store? You've got to do what you've got to do. Find out just how adventurous you truly are and check off all of the places you've gotten frisky. Consider your empty boxes inspiration.
Bedroom
Airplane
Office
Bathroom
Kitchen
Car
Club
Restaurant
Theme Park
Closet
Parking Lot
Hotel
Forest
Beach
Ocean
Pool
Rooftop
Parent's House
Sleeping Bag
Train
Attic
Lake
Limo
Classroom
Church
Library
Grocery Store
Porta Potty
Outdoor Concert
Golf Course
Football Field
Elevator
Bus
Couch
Playground
Dressing Room
Laundry Room
Shower
Tent
Movie Theater