Are Preppy Men a Turn On or Turn Off?
Preppy Guys — Turn On or Turn Off?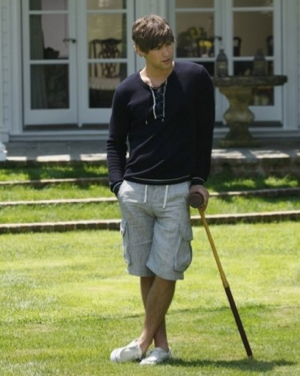 It seems like every other year preppiness makes a comeback. This year it seems back in a big, boat shoe-wearing way, which I know because the New York Times said so.
But really the look is back, or rather it never went away, because it looks hot. That, and I think bookish people have a collective, unfulfilled dream of attending boarding school in New Hampshire on only the most perfect October day. If we can't have that, then we bring preppiness into our lives with a little plaid, a lot of wool, and rugged-looking men who look like they took only their mom's best advice. But is it a turn-on? That's up to you.